I forced myself out of the cozy B&B to make the most of our time in Doolin. I roamed the quiet streets in the cold, humid morning air and caught some soft pink clouds over the street we'd been on the night before:
I then returned to the house on the hill where we stayed, capturing these shots: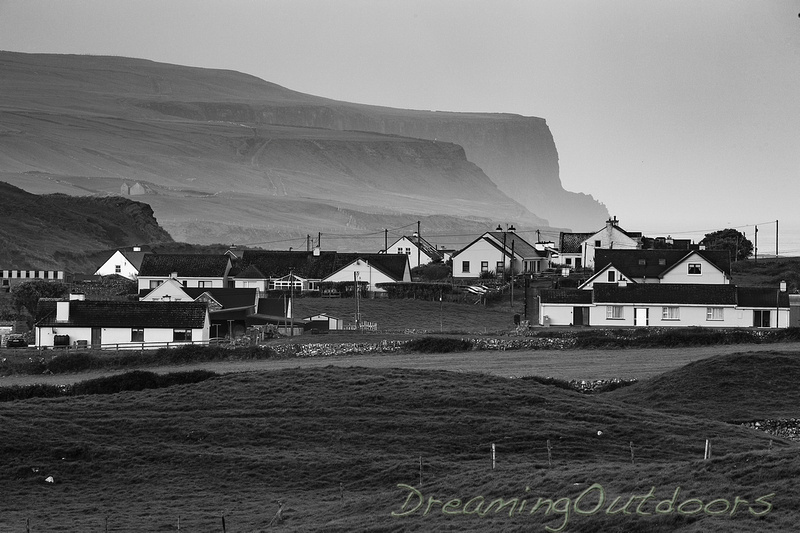 After a nice, relaxing breakfast in the southwest facing dining room, we hit the road for Killarney. The first stop was to check out the grounds surrounding Bunratty Castle but we chose against a visit. We had learned that what looks like a short distance on the map can turn into a surprisingly long day of driving, so an earlier arrival in Killarney appealed to us after our late evening fiasco getting into Doolin.
Lunch was a healthy one in the suburbs of Limerick at Delish and we did arrive in Killarney in decent time as anticipated. We found the centrally located Scott's hotel to be adequate for our needs, and the underground parking was actually very convenient in the city centre. We walked around a bit, in and out of some shops, before settling on pizza for supper at Milano.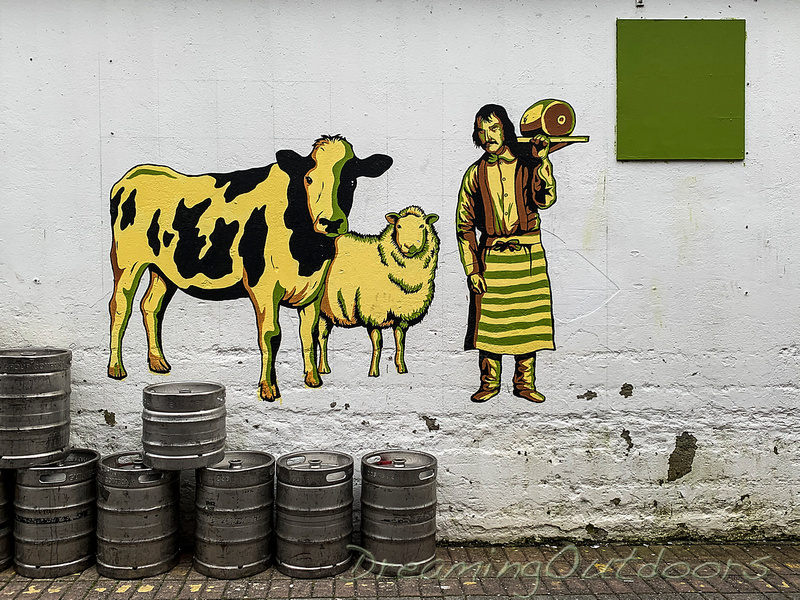 After dinner, we enjoyed a quiet dusk at Lough Leane in the shadow of Ross Castle.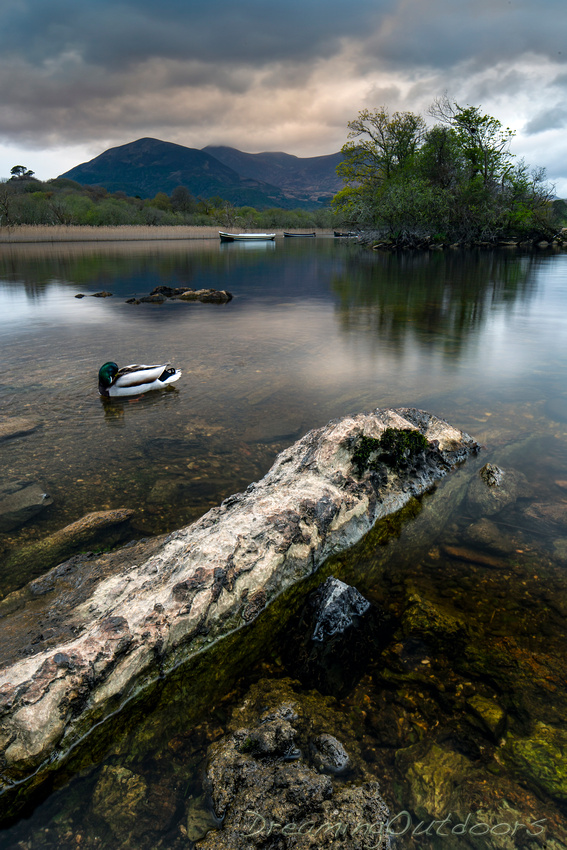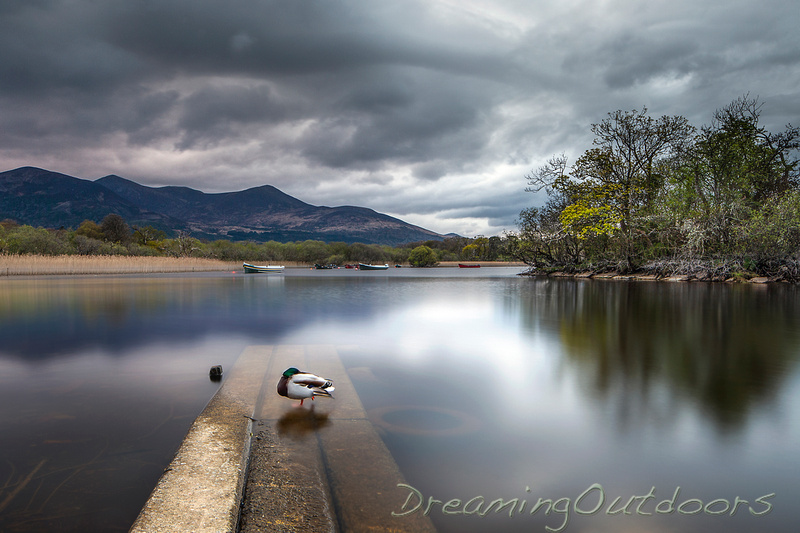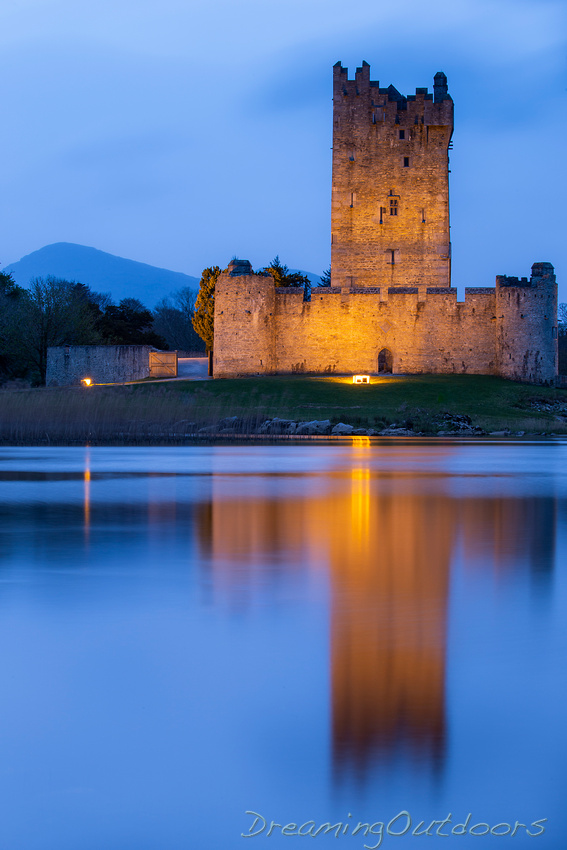 Here is a video recap of our day: