We enjoyed a relaxing morning and a nice breakfast before calling a taxi to the Enterprise car rental agency on the east side of Galway. We soon found our way in a nice Toyota C-HR hybrid.
Driving in Ireland (or on the left) for the first time is quite an experience. It was extremely helpful to have Erin watchful in the passenger seat, but really I adapted quicker than I expect to the directional flow of traffic. It helped that we picked up the car on the outskirts of a smaller city; this was by design. The other helpful factor was getting an automatic. I actually really enjoy driving a manual transmission, but we did so much slowing down and speeding up as we wound up, down, and around the wild curves that Erin was almost carsick even with an automatic. The hardest thing to adapt to was not hugging the nonexistent shoulder on the left side, especially as tour buses and trucks often leaned over the centre line. The speed limits on the small, windy roads were ludicrous; 100 km/h in places that the laws of physics would prevent you from reaching 60 km/h!
Given the sunny weather, we chose to go north instead of south towards Doolin, our next night's accommodation. We did a loop north through Headford, Cong, Finny, and to the head of the Killary Fjord before traveling counterclockwise through Connemara and south back to Galway. It was a great drive with some terrific scenery, although the photos don't really do it justice.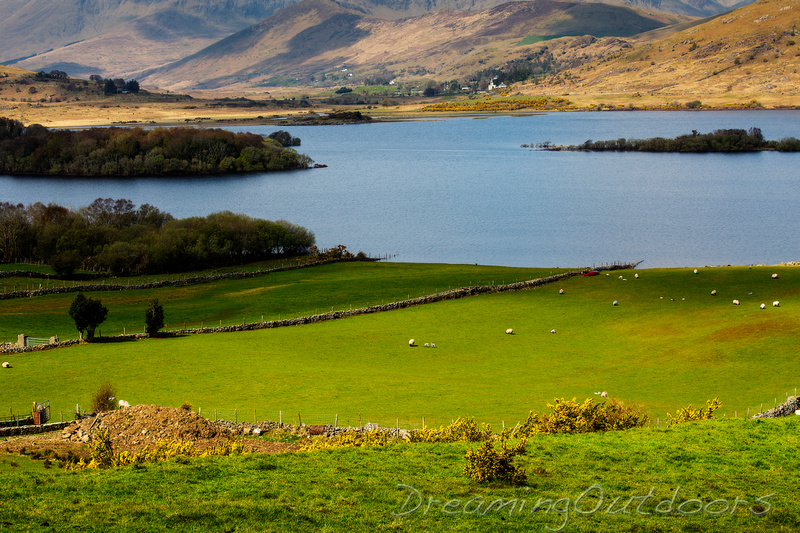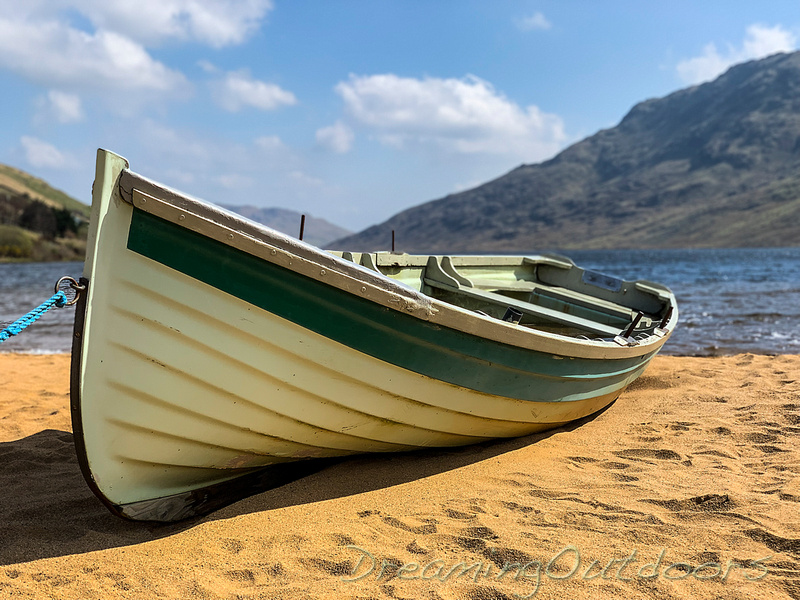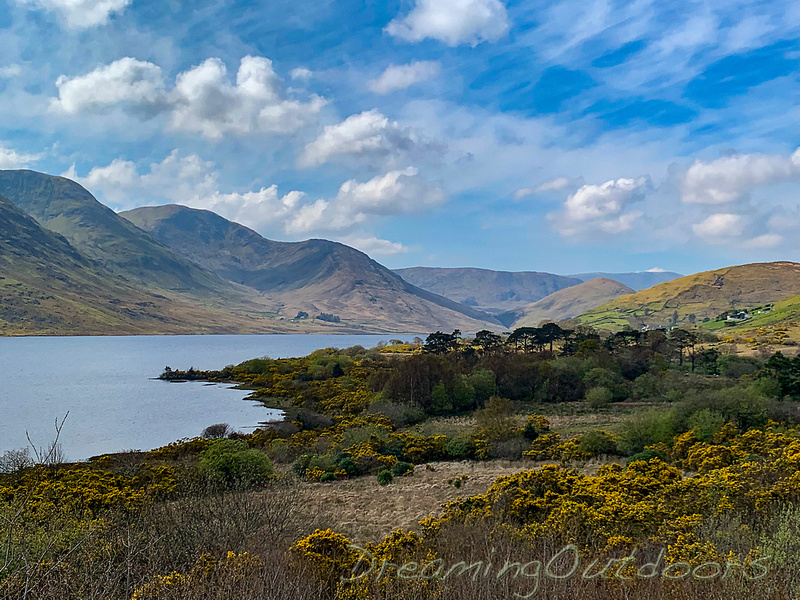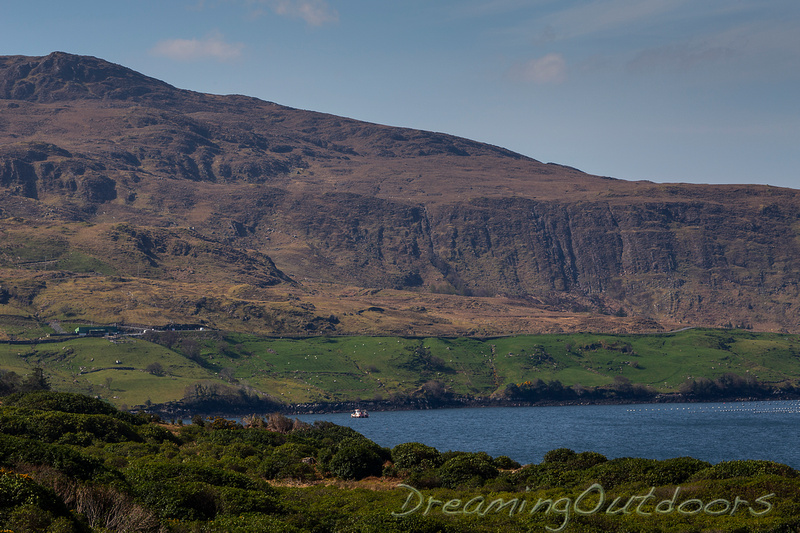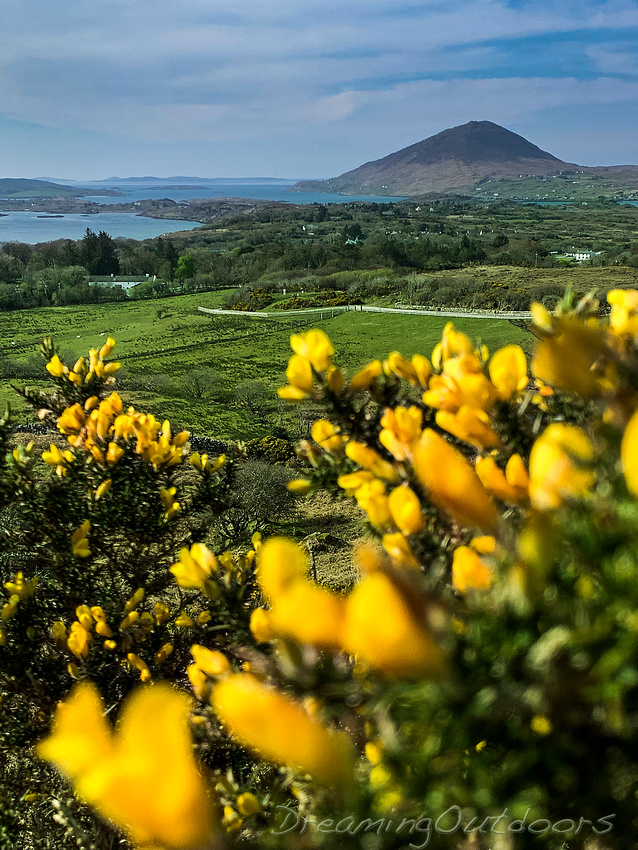 Our ambition also turned our day into a very very long one. We pulled into Doolin as the sun was setting and rushed out to see the Cliffs of Moher under favourable conditions. It turned out to be a nice time; very quiet without other tourists and the light was quite nice. However, we didn't linger as we were starving.
We found seats at the bar at Gus O'Connor's pub and enjoyed a very good pub meal and a pint. They even had quality gluten-free beer for Erin! On this Sunday night, some folks were playing/singing some traditional Irish songs and it was quite a nice atmosphere.
We then retired to the Doolin View B&B for a good night's rest. Here are some video clips from the day: