The night before we left for Portugal we had quite a scare. Labor action by AIr France employees had resulted in our flight from Vancouver to Paris being cancelled. In the chaotic few hours that followed, I discovered that trip interruption/cancellation insurance does NOT include a strike affecting airline service. Everything did turn out okay in the end, and perhaps better. We were rebooked from Vancouver via Toronto and then direct to Lisbon which gave us a slightly earlier arrival in Lisbon without the hassle of Customs and a plane change in Paris.
We took Uber right from the airport which is quite centrally located by large city standards. It cost 9 Euro for the fare door to door. I think my days of taking public transport from the airport are over.
After a shower, short nap, and lunch near the hotel, we took the train to Sintra for the evening. A bit hesitant given our late start, we were thrilled we made the trip. We didn't want to waste a moment so we caught an Uber to the Pena Palace right from the train station. The palace and the surrounding grounds were more beautiful in person than the pictures we'd seen online. Walking down via the Valley of the Lakes, Erin commented that it felt like we were walking in a fairy tale. The bird songs were music to our ears after a long Canadian winter.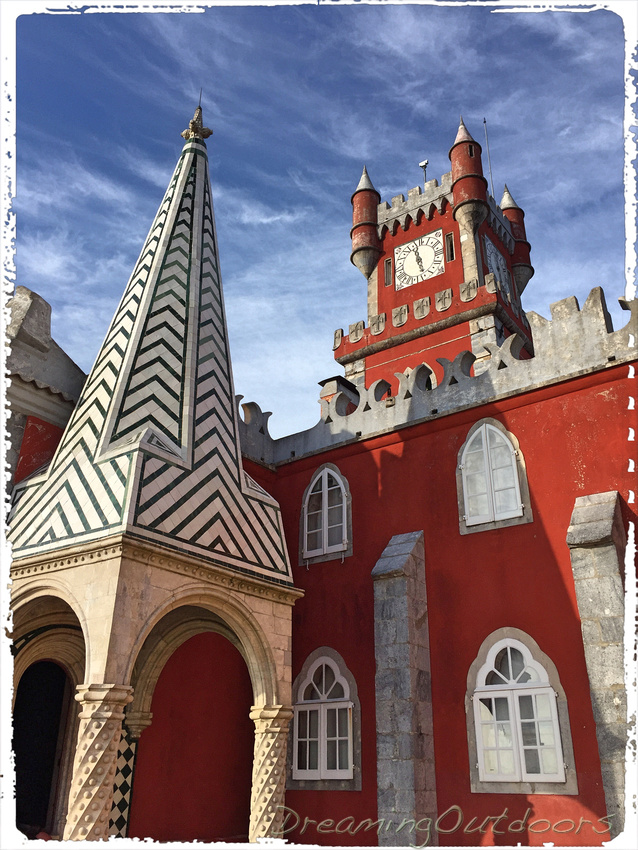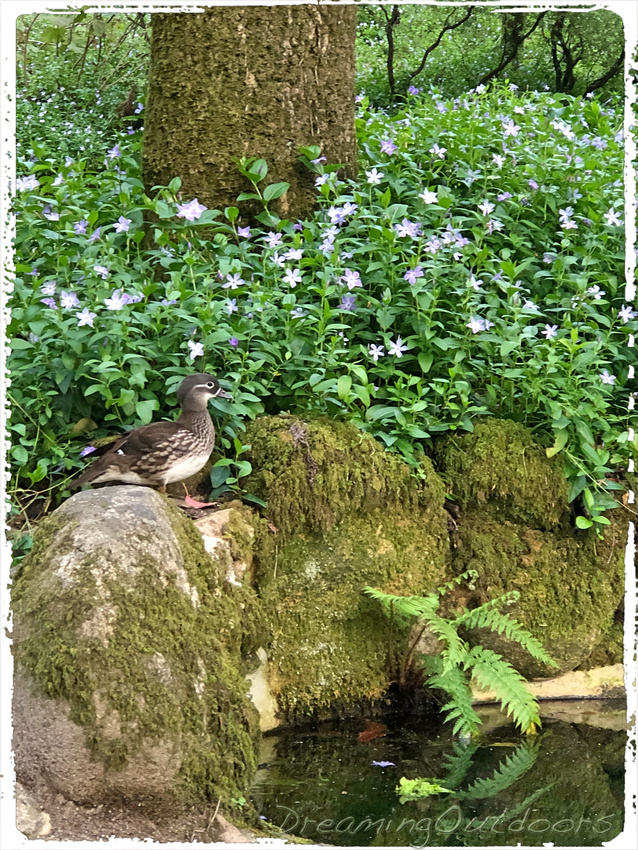 Taking a taxi back to the town as darkness fell, we wound up in a restaurant called "Metamorphosis" which offered excellent service and good food at a very good price. We then returned to Lisbon confident that we'd made the most of our first afternoon in Portugal.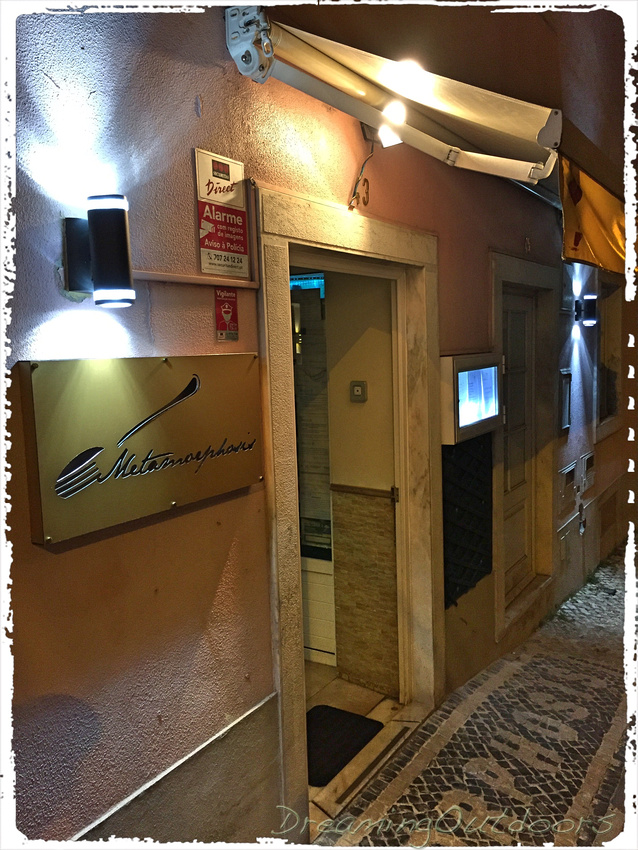 Here are the photos of the day taken with my SLR: