I slept in again and headed into the city around noon. I went shoe shopping and ate at a nice restaurant for a late lunch.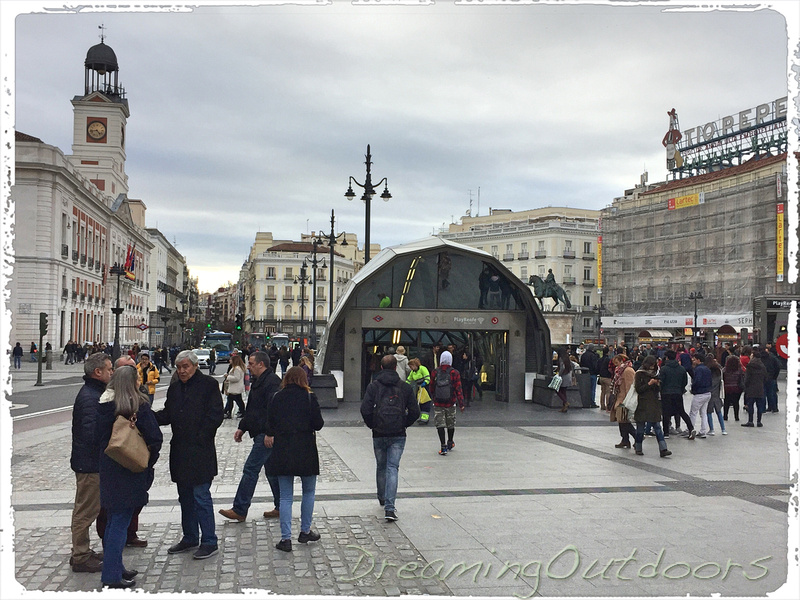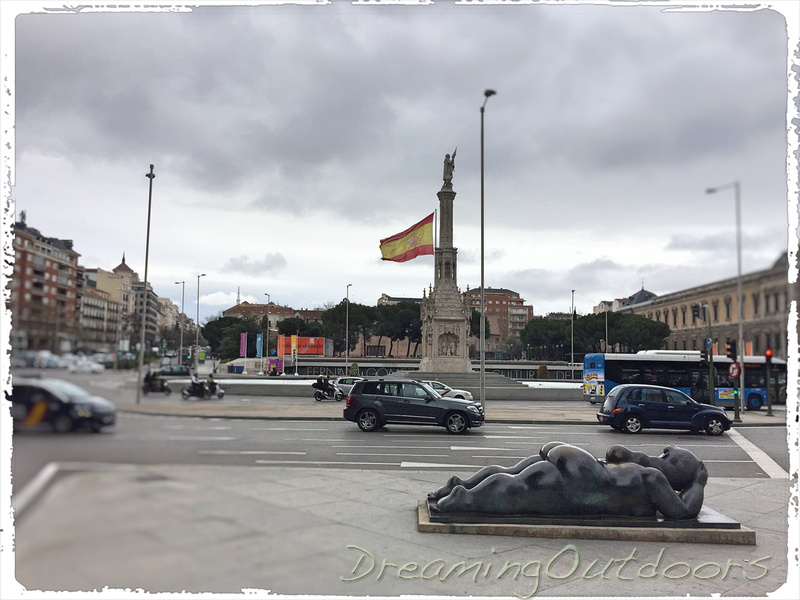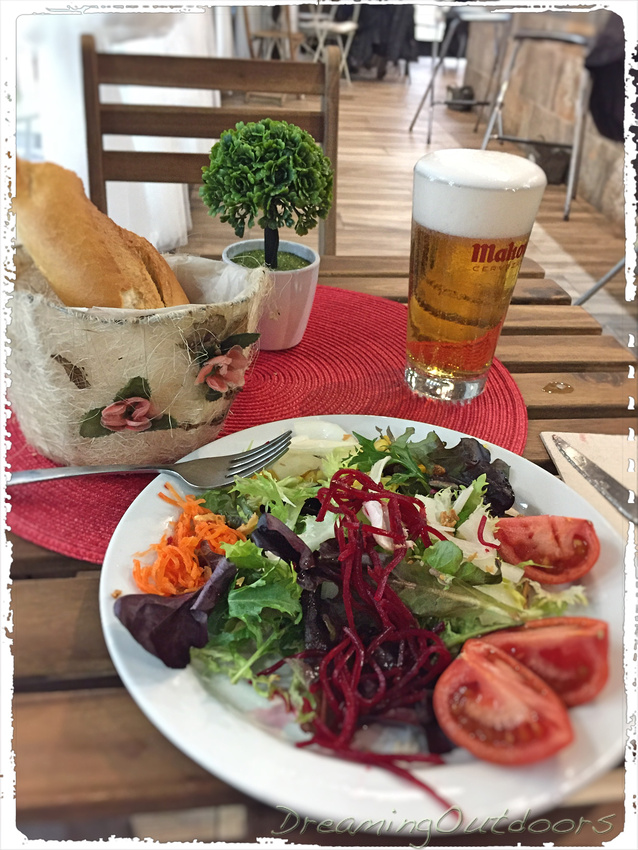 Then I headed back to my hotel to change and get ready for the big game. I arrived early to greet the team bus and take in the atmosphere. The game was incredible and we came away with an important win. I doubt I'll witness such a spectacle for quite some time.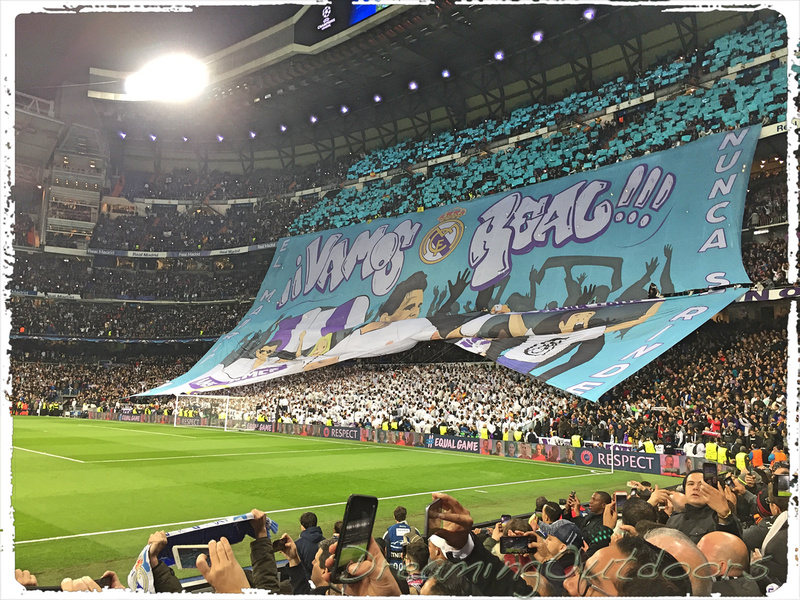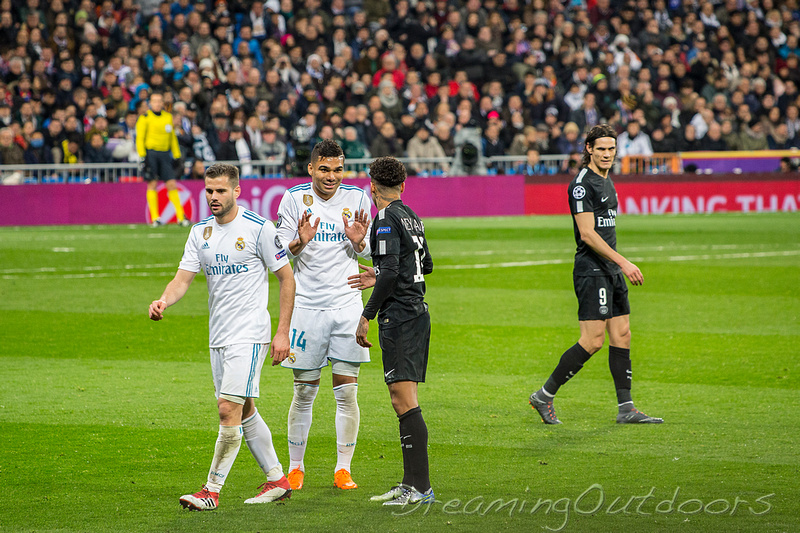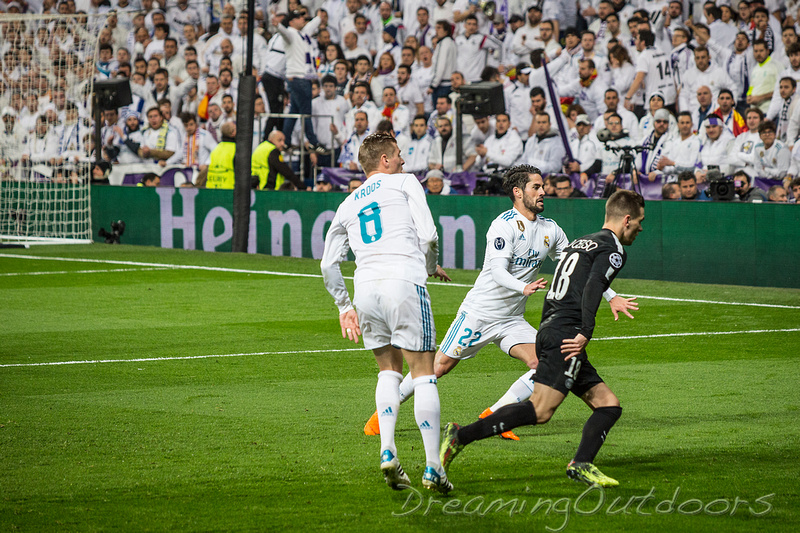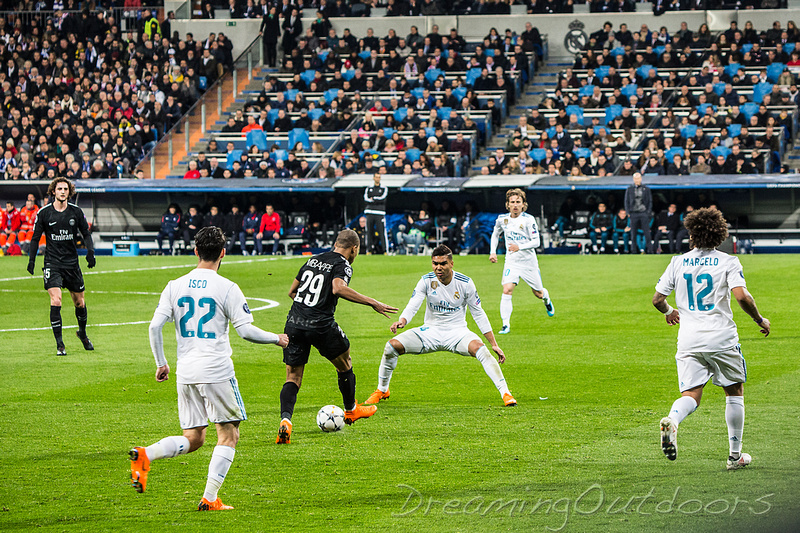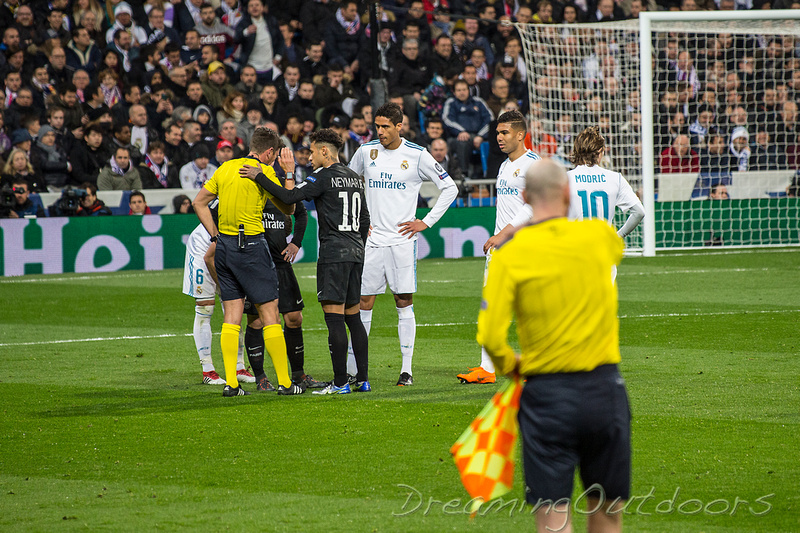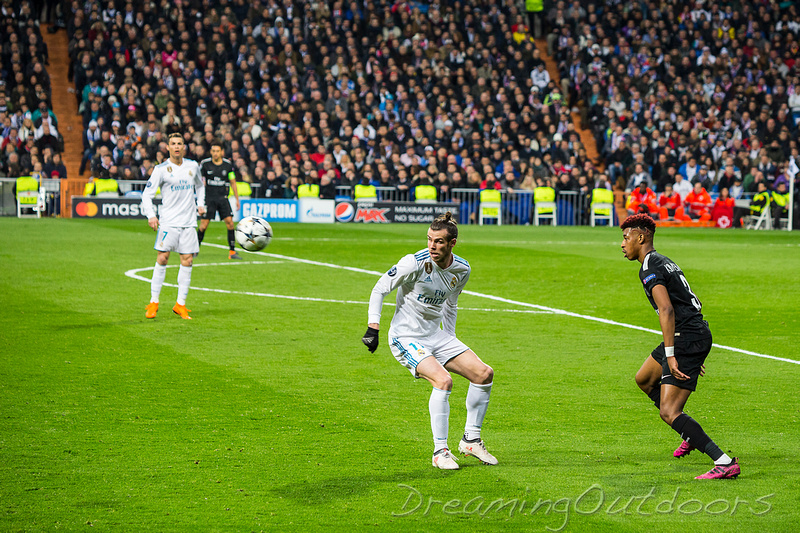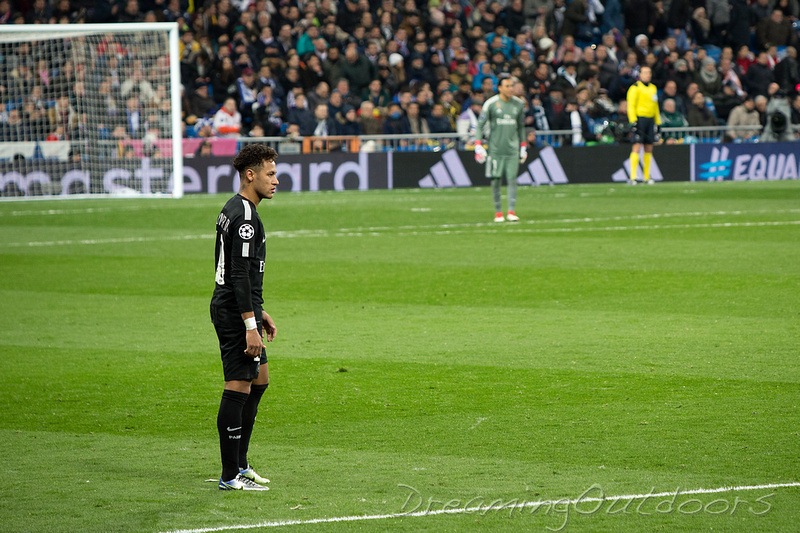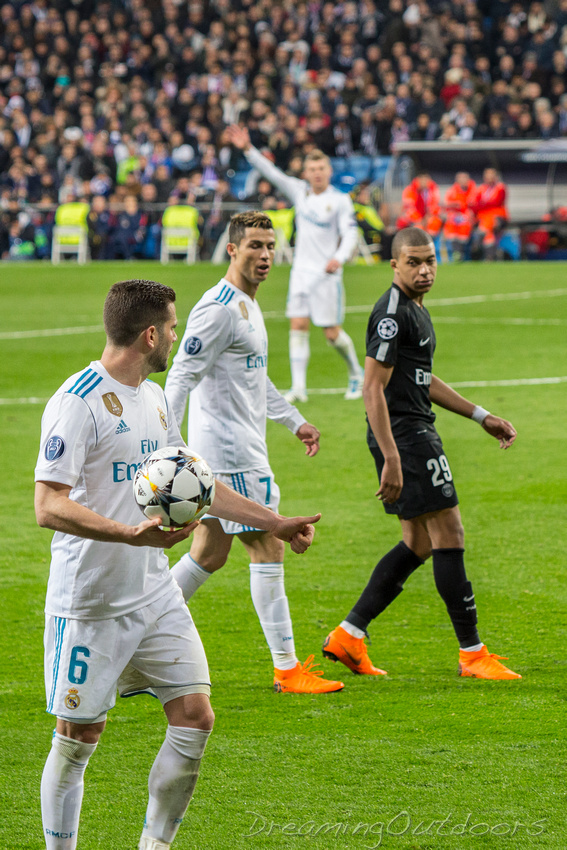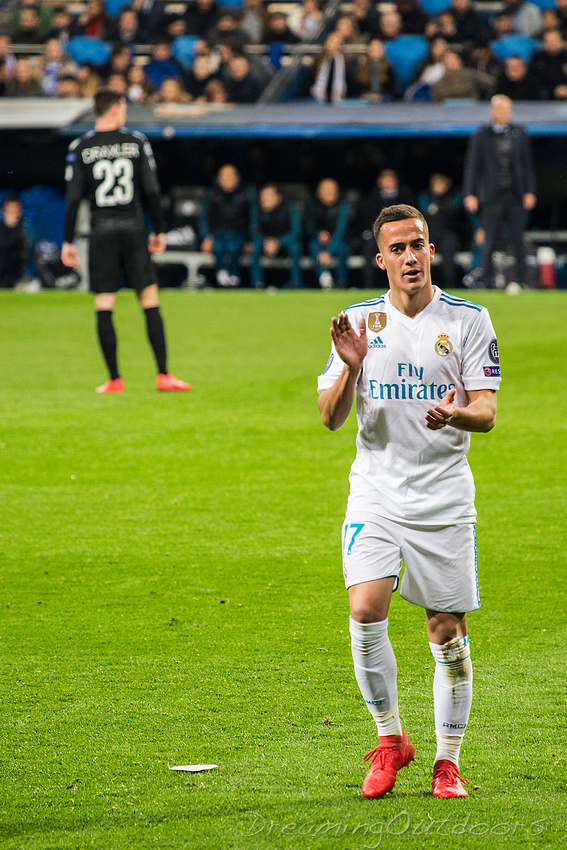 Afterwards, I met up with Frederic and Anton for a celebratory drink.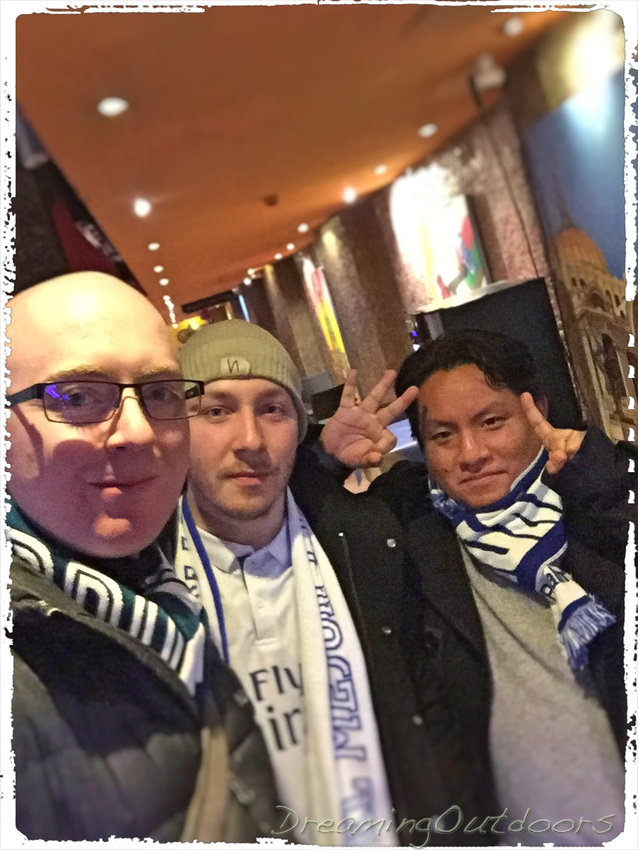 And like that, my brief time in Madrid was over. What an experience though!