I did it! I got in line for the few tickets that were to be released the same day for the tour of the Generalife gardens and the Nasrid Palaces. And let me tell you, 6:45 am was none too soon. It was down to the wire -- quite tense actually -- as I watched the number of available tickets diminish to single digits before I got to the wicket at 8:20. My only advice for others would be to take a taxi and arrive at 6:30. One would think that two hours of waiting in the dark/cold in a queue would be a waste of time. This is not the case with the Alhambra Palace. However, booking in advance would certainly spare you some leg fatigue.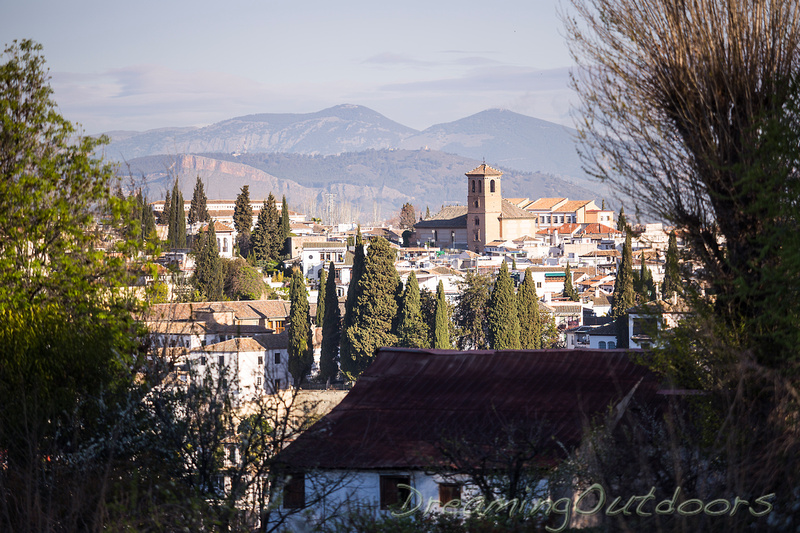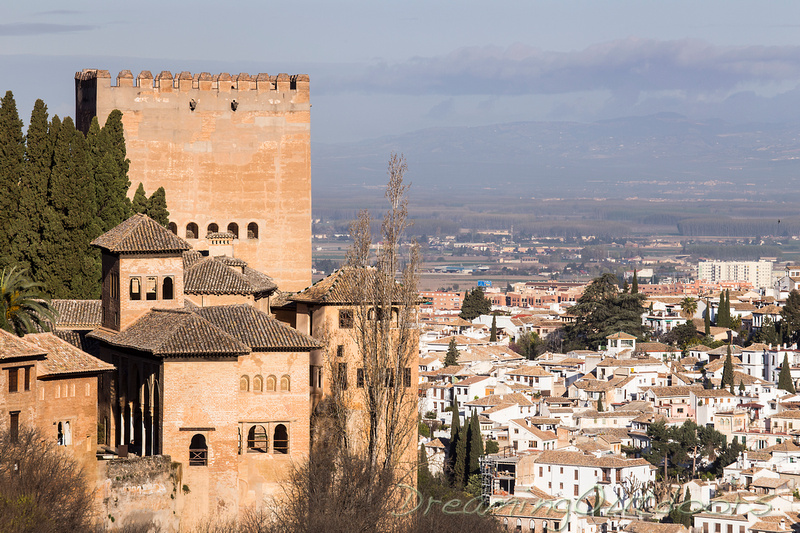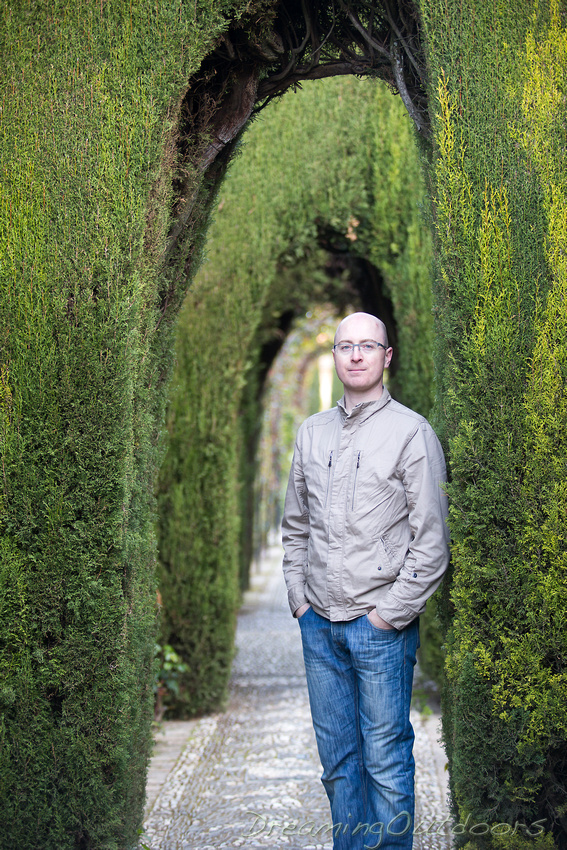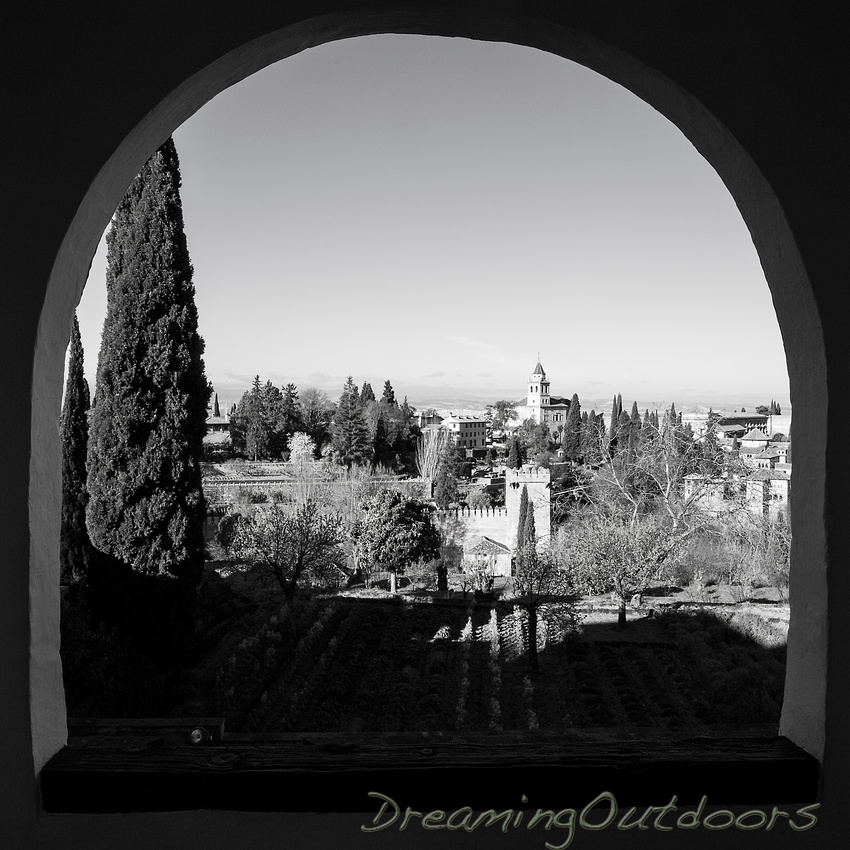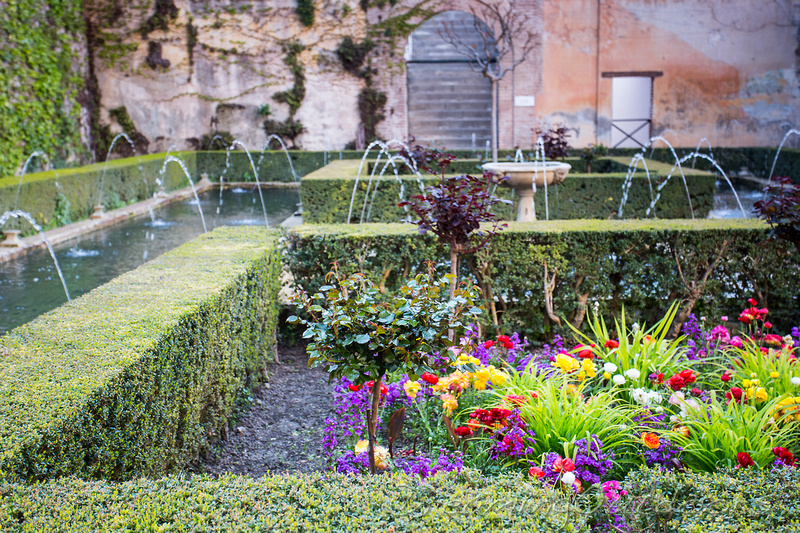 Leaving the Generalife gardens and exploring the rest of the palace grounds: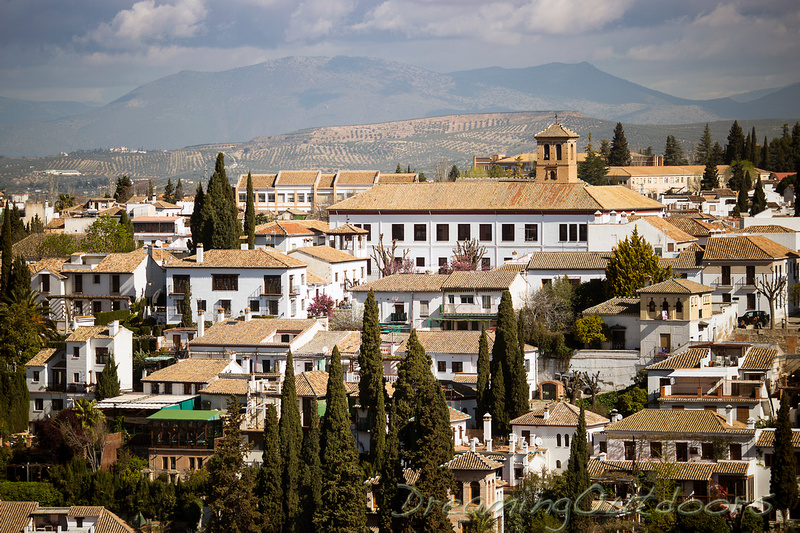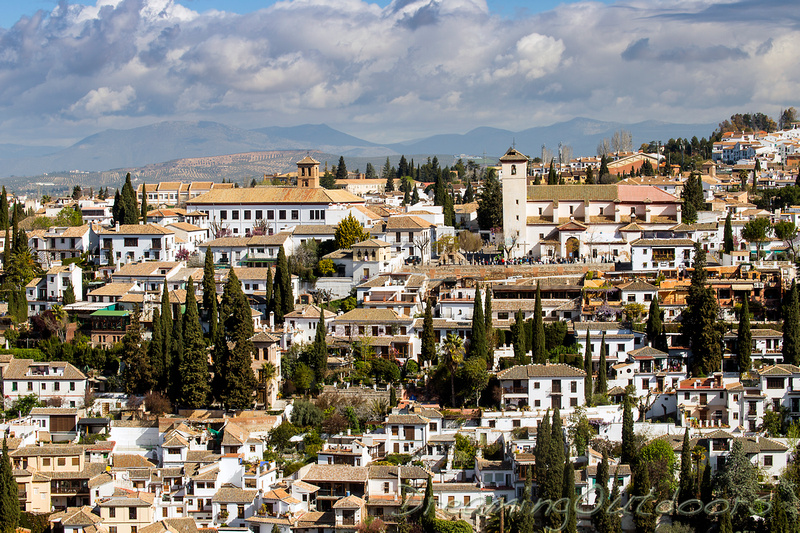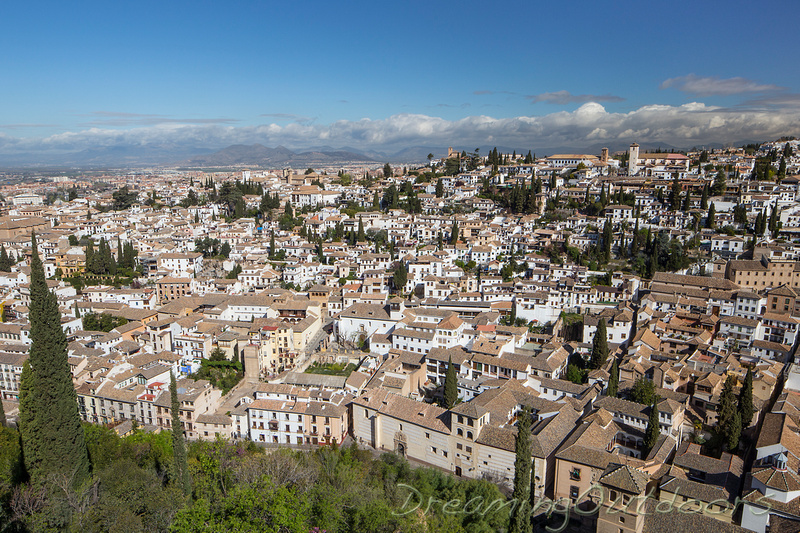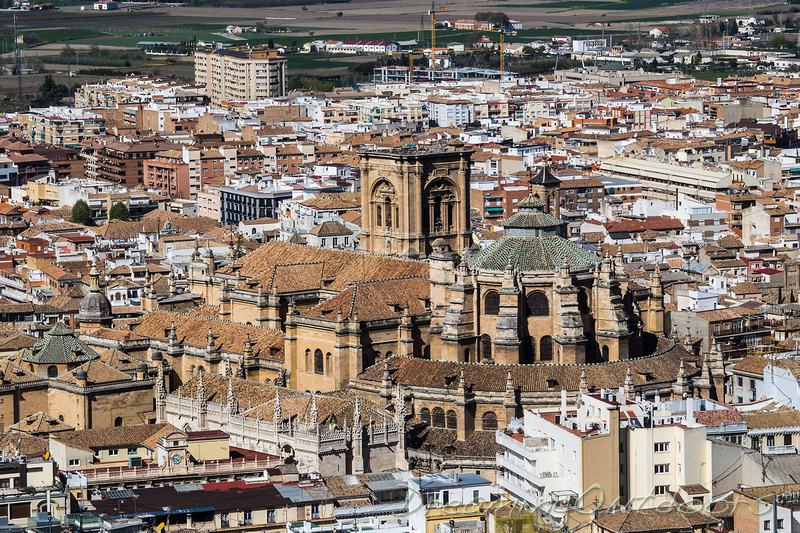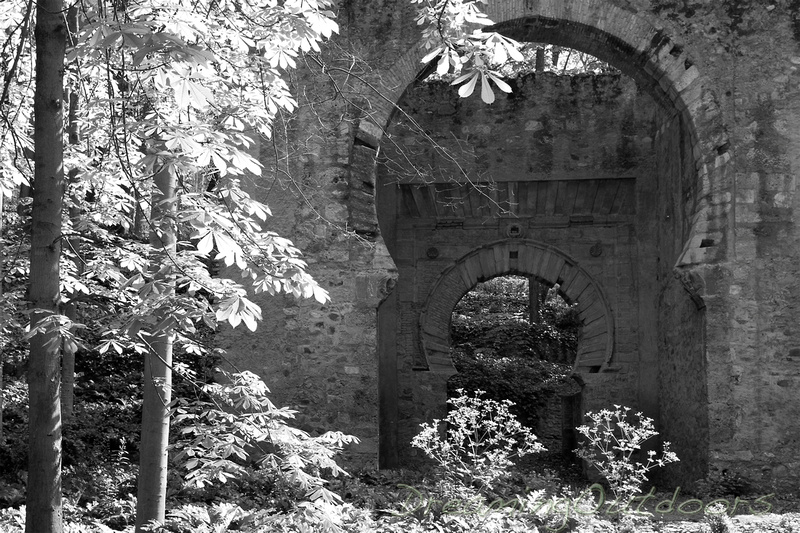 Before we had our scheduled tour of the Nasrid Palaces, we had the most exceptional lunch at El Trasgu, recommended for their gluten free accommodation, and they did not disappoint. It was the best meal we had thus far.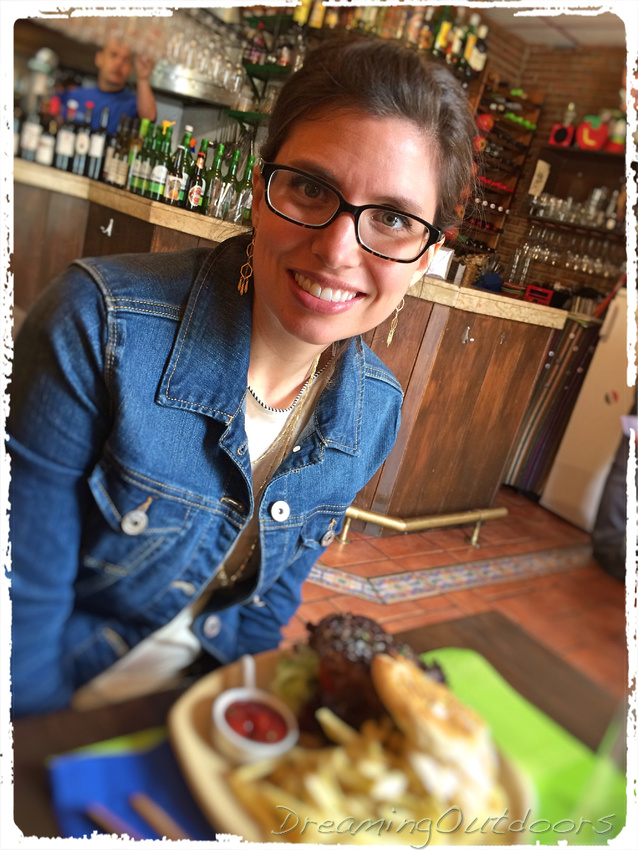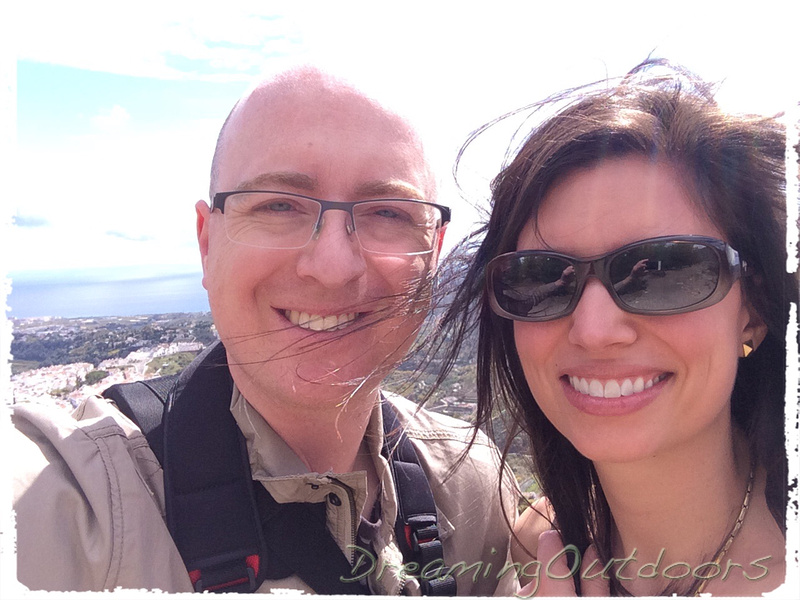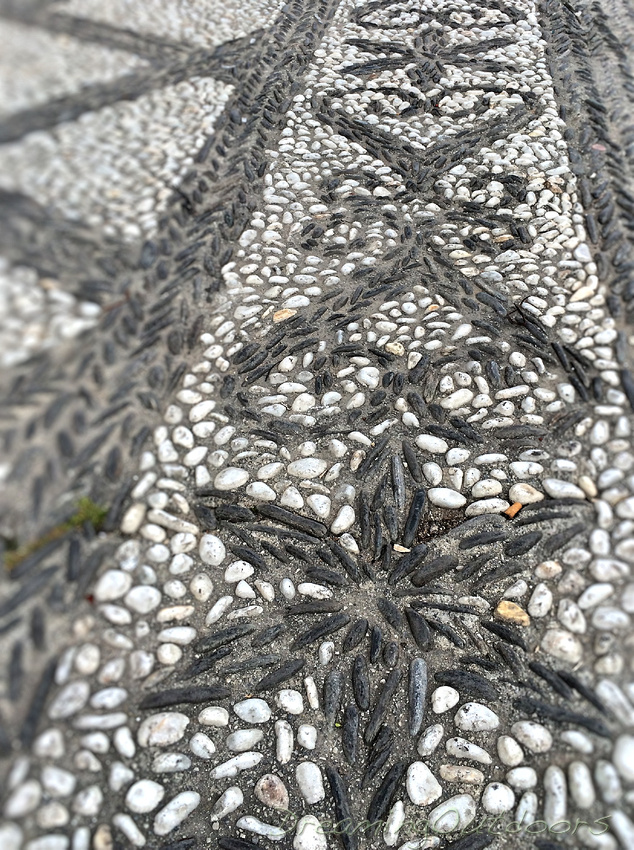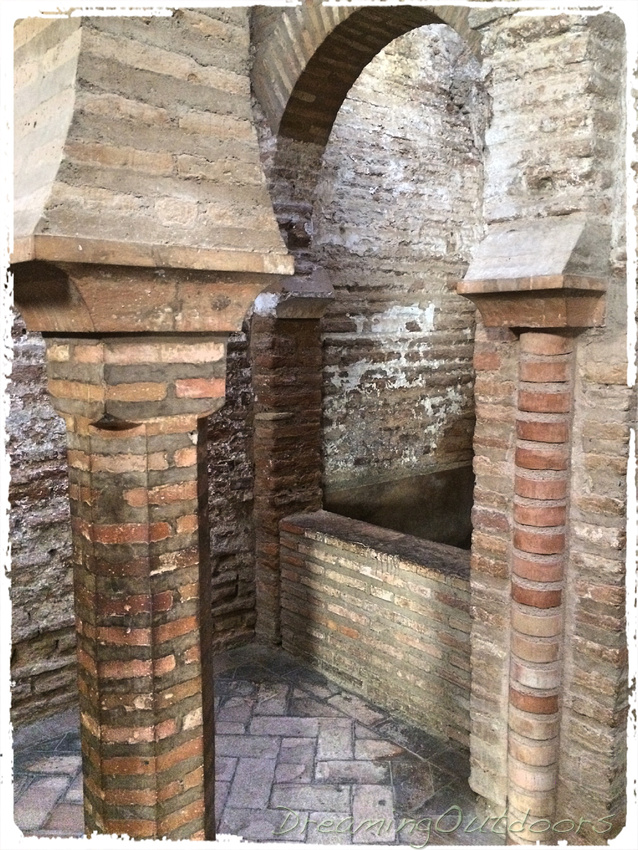 Next came our tour through the Nasrid Palaces, which were superlative.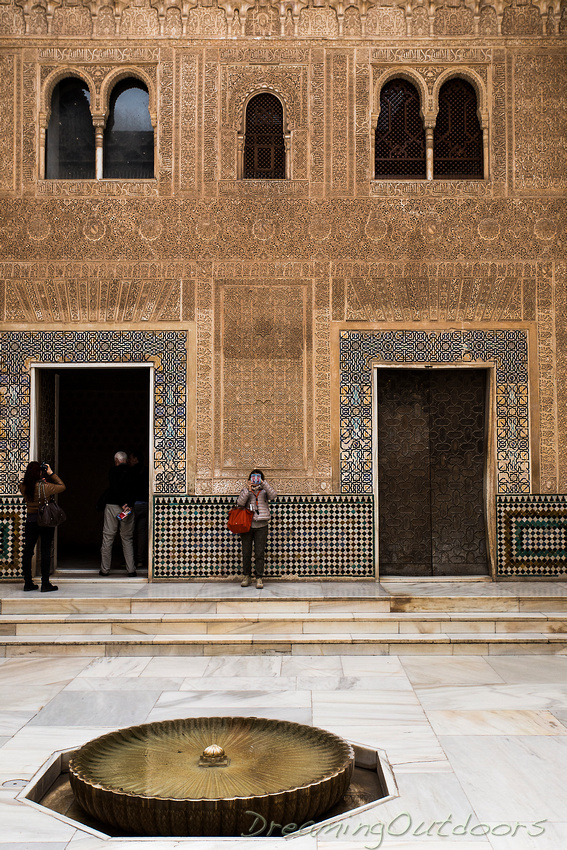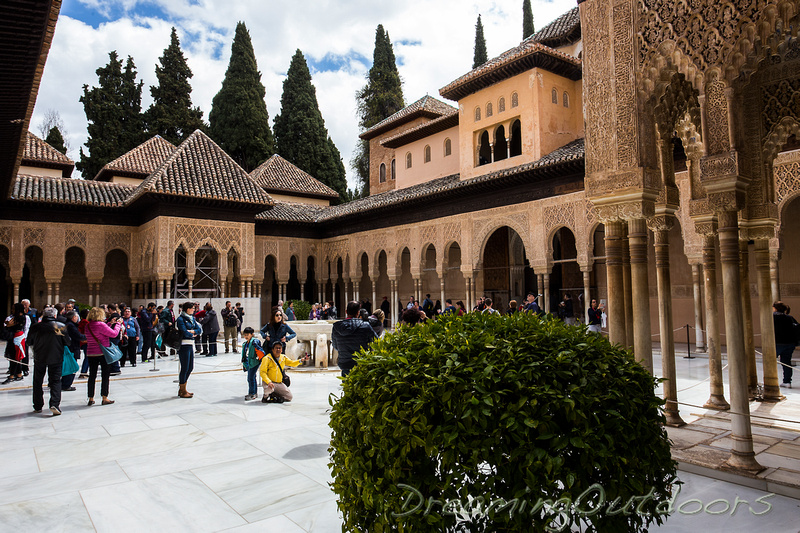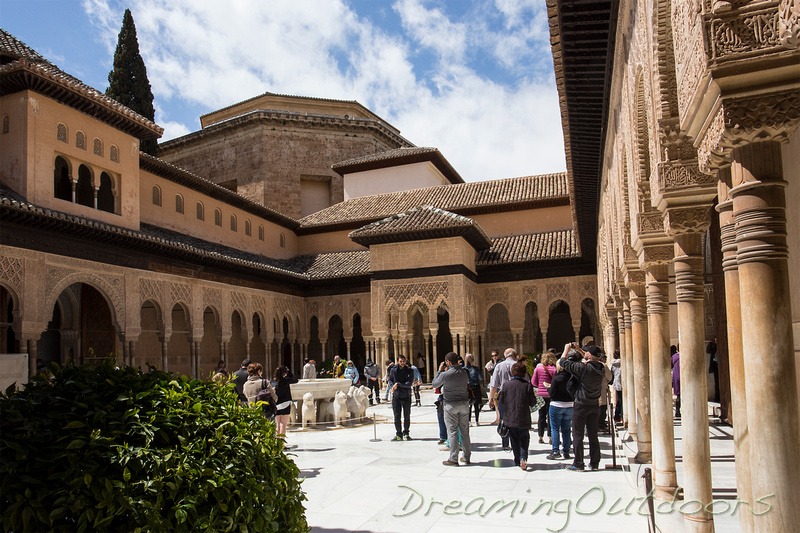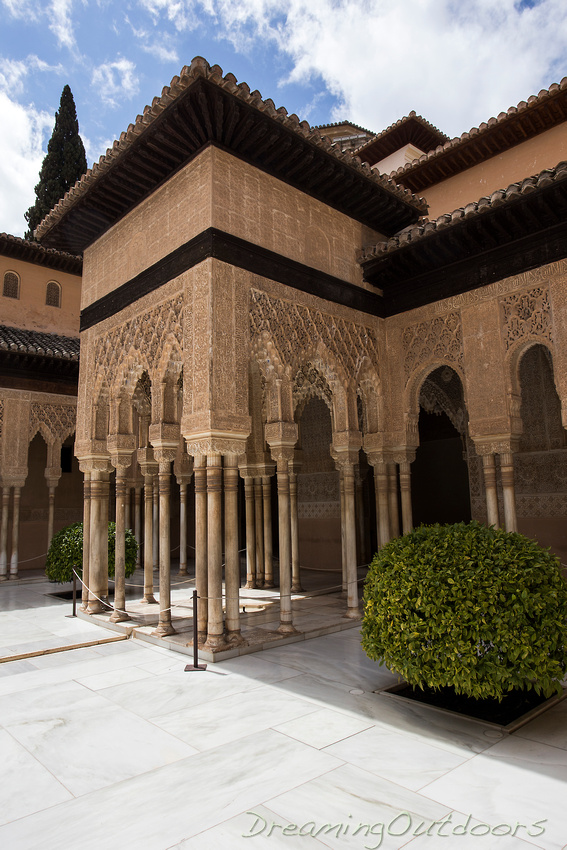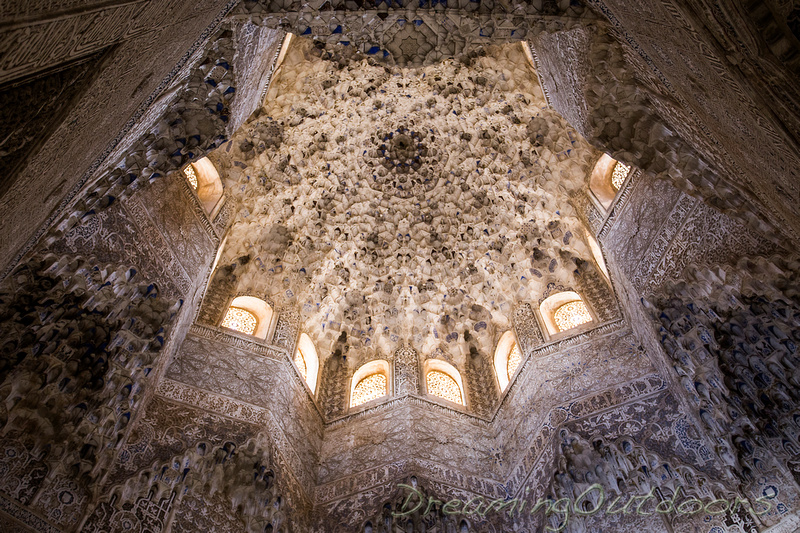 So after this long, warm day got started, we struck off towards Alicante.