Arriving around 9:00 pm from a day in Edinburgh that started with a sunrise photoshoot in Newcastle, I was pretty beat. But the stars were shining brightly and the next day's forecast looked poor. After a brief glimpse of the still reflections on the Tyne, I decided I'd really kick myself if I didn't go shootin'. A couple hours later, these were the results: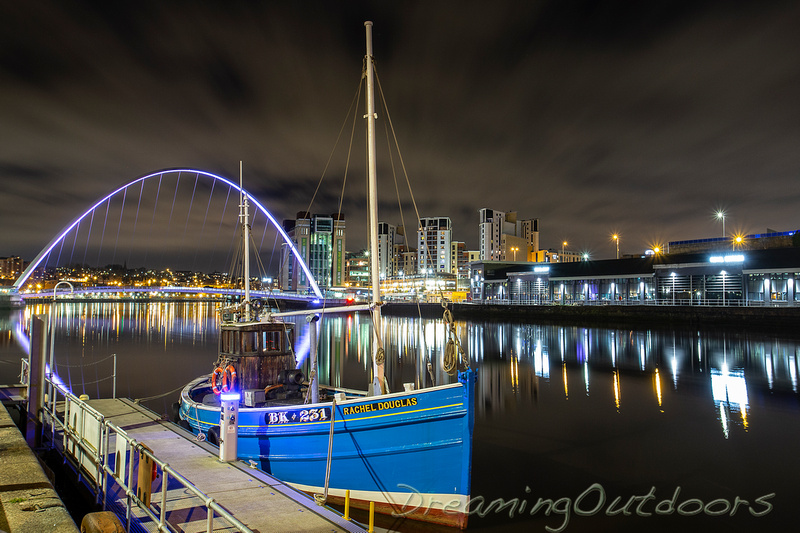 The next morning, I had a very productive business meeting. Wrapping up around 11:00 am, I took an Uber to Ryton and found the address of my great-great-great-great Grandfather!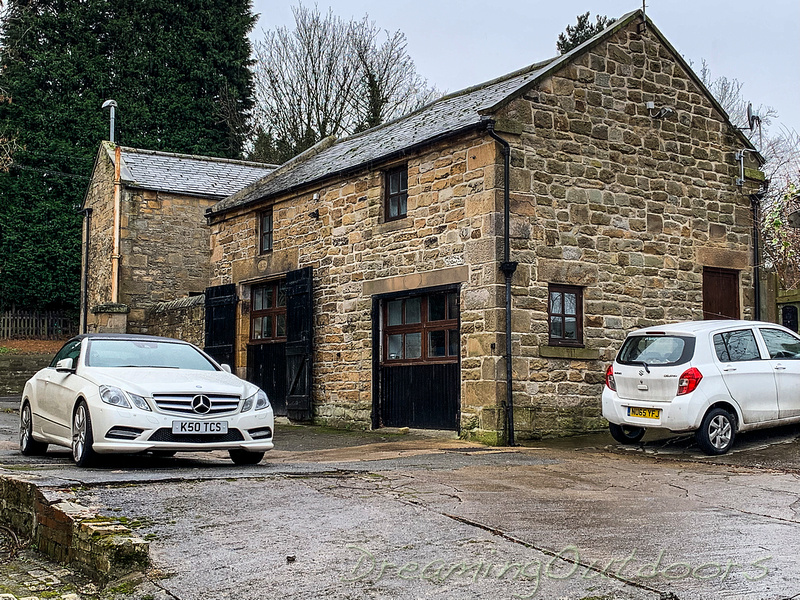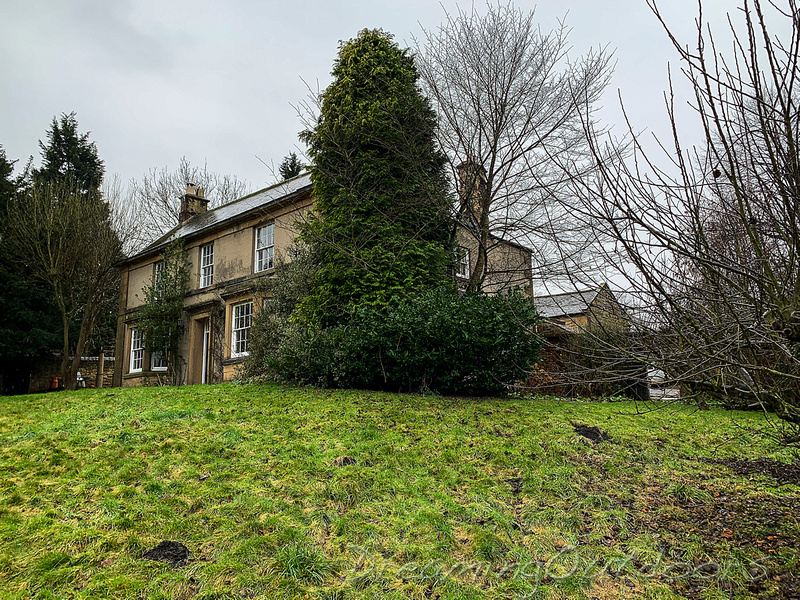 My driver then brought me to the Blaydon cemetery where I was very pleased to find the headstones I was in search of.
I walked down Shibon road, the presumed site of the family farm, and then to the train station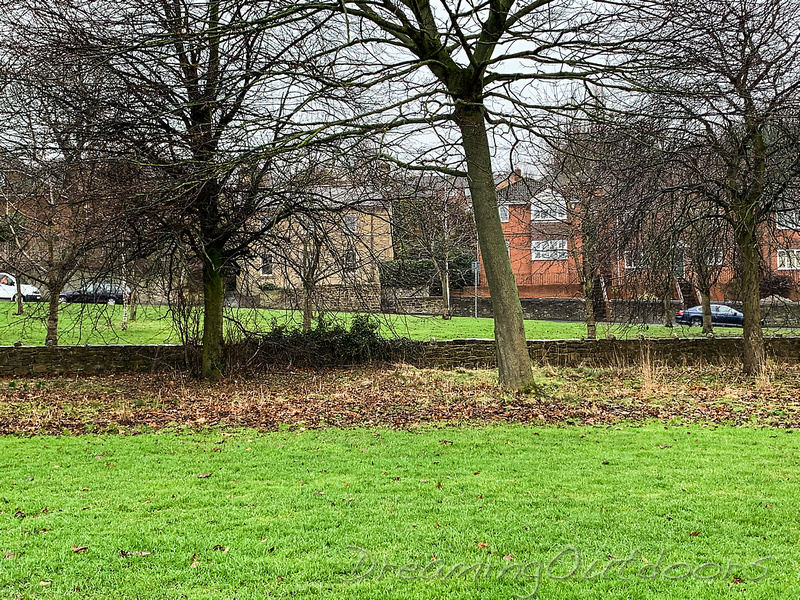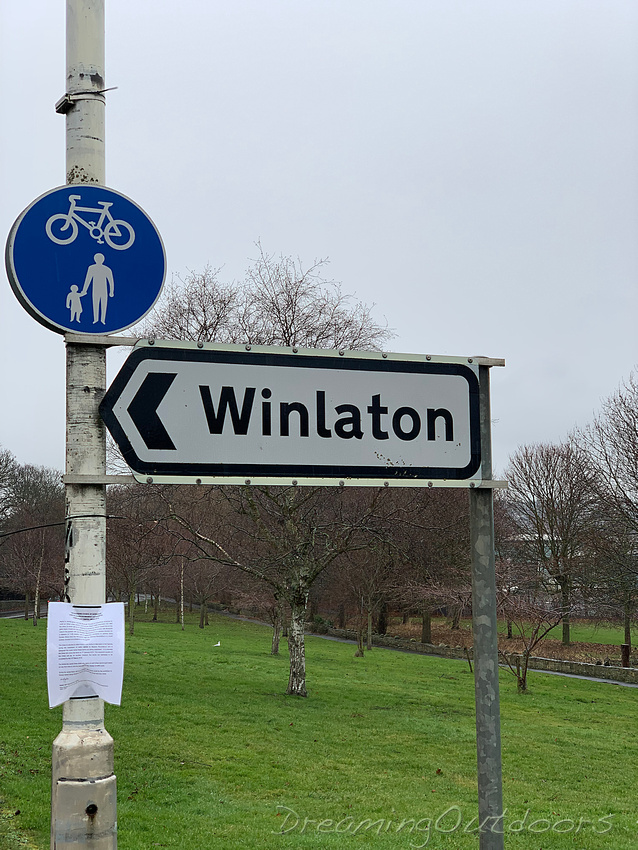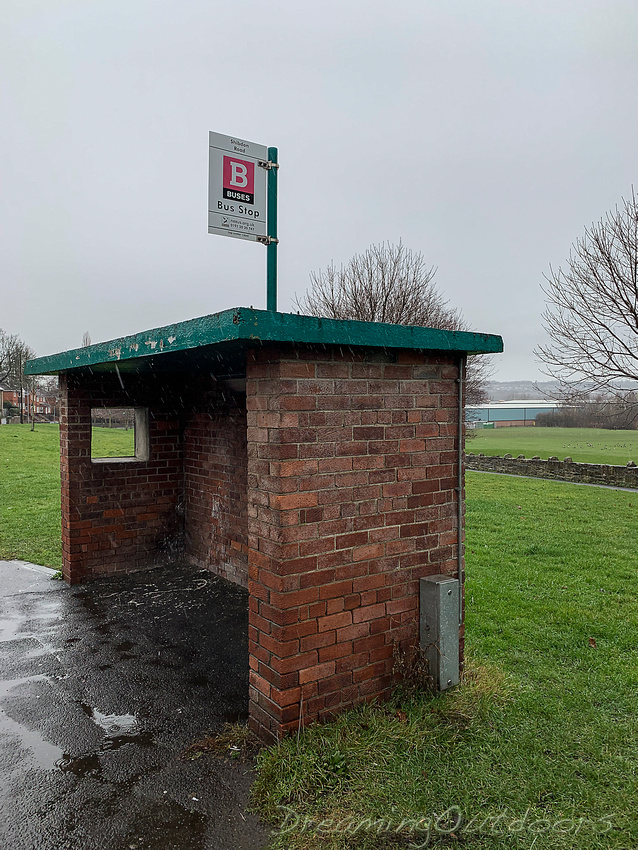 Here are some videos of my little family history foray:
From the station, I caught a perfectly timed departure to deliver me back to Newcastle in time for a very fun afternoon of lunch, coffee, and tea at Quay Ingredients with Sam, a travel blogger I met on Twitter. She was lovely and we really enjoyed our time chatting. I arrived back to my hotel in time to put my feet up for a few minutes and catch up with family back home. Then I packed a bit for my return journey and got dressed for a cold night at St. James' Park. I had wood-fired pizza nearby at a terrific place built underneath the train bridge to fuel up for the match between Newcastle United and Manchester City. It was a really fun event, with great energy, and unbelievably a win for NUFC!
And finally, here are a few other scenes to remember my time in Newcastle: