We bid a reluctant farewell to Alicante after a lively Saturday night. When I went out to watch the sunrise, the young people looked to be just returning out of the clubs and the street sweepers were just wrapping up a herculean clean-up effort.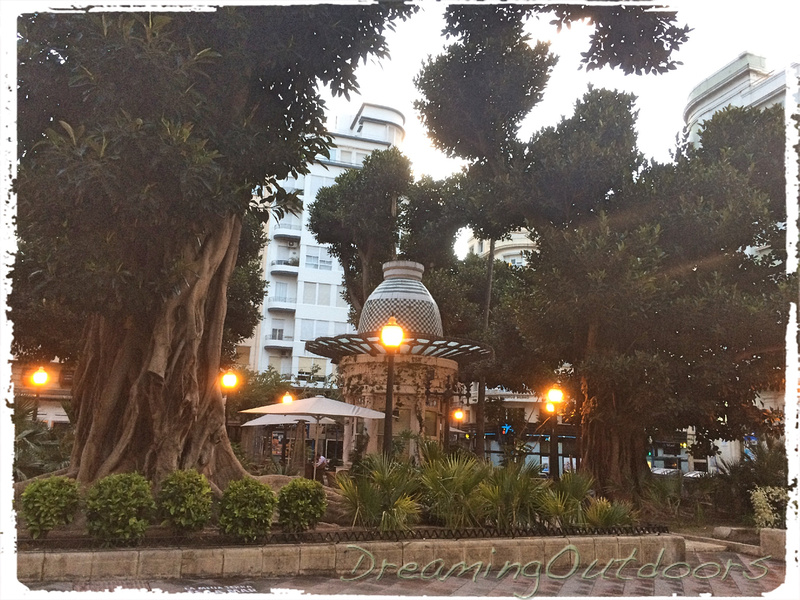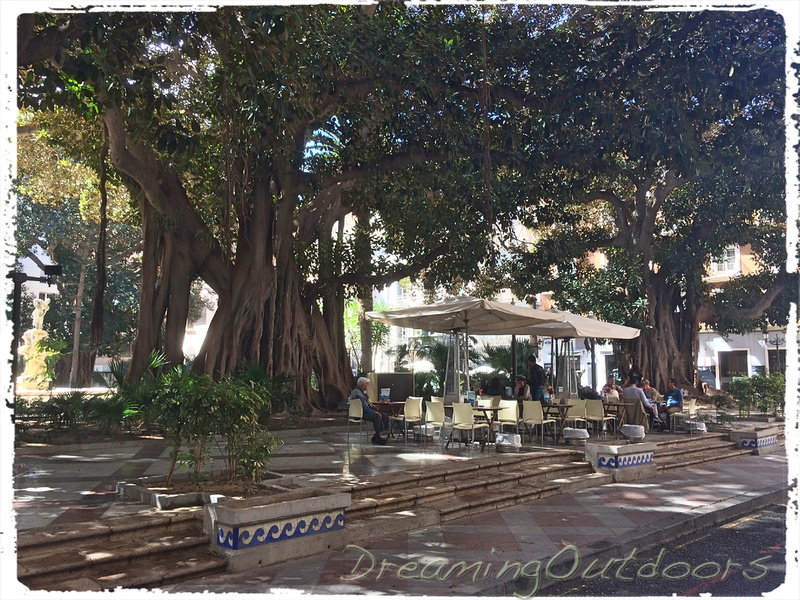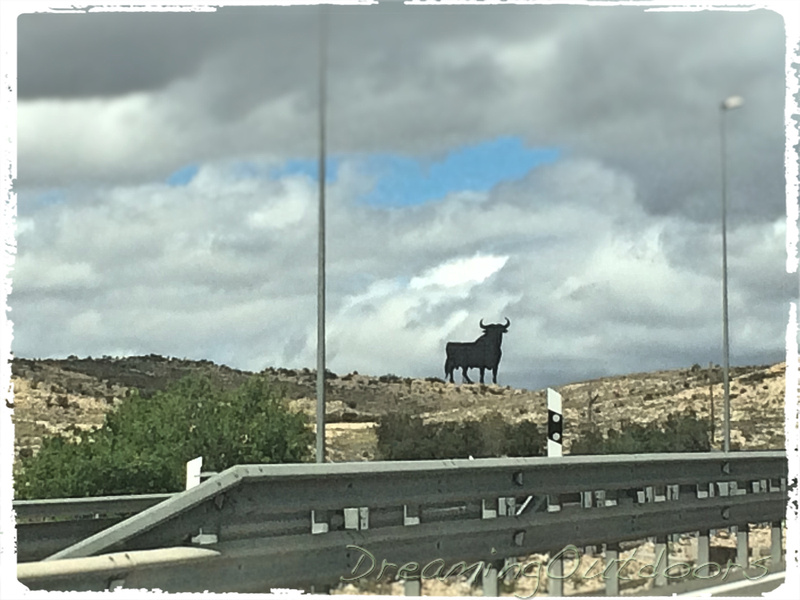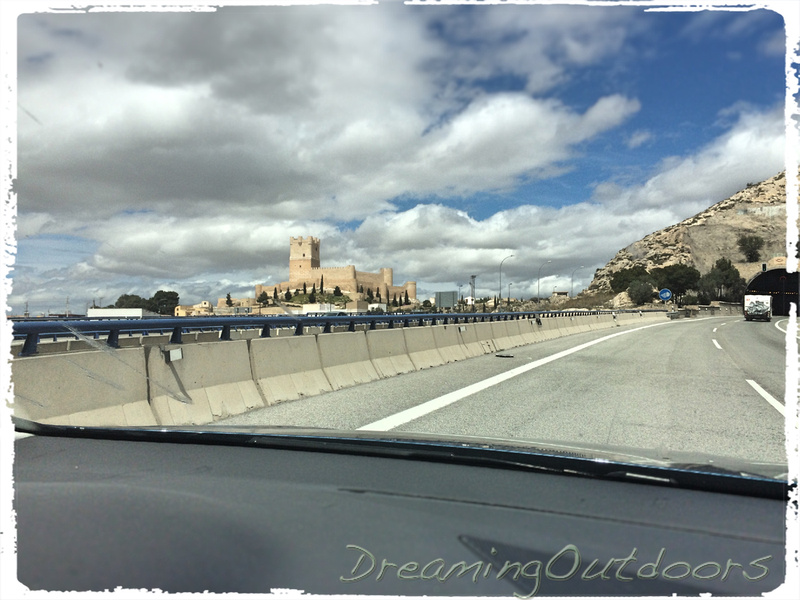 The drive to Toledo meant 3.5 hours on the Autovia through wine country. There were innumerable abandoned farmhouses which we hypothesized had lost their occupancy through the consolidation of farmland into wealthy hands.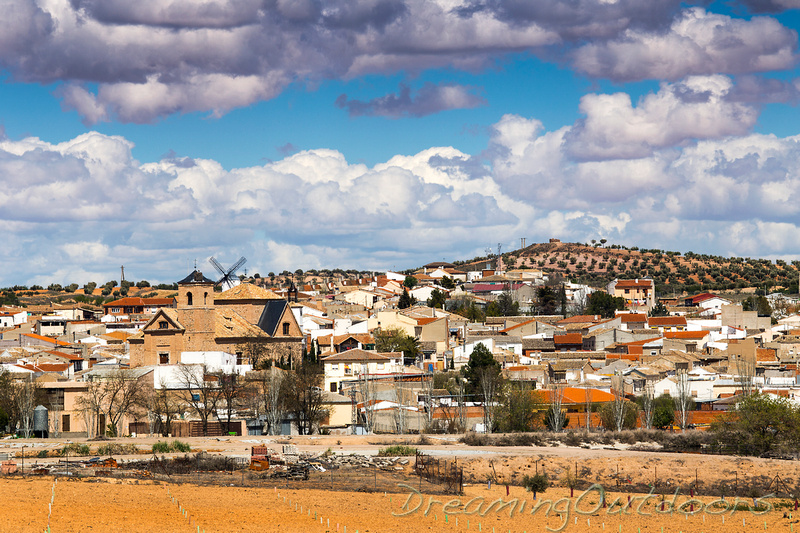 Toledo: What is there to say? The place is a marvel. We stayed at the Parador with a commanding view of the city, and had an exemplary meal at Restaurante Alfiterios 24 inside the old city.