After lunch, we went to tour the Nerja Caves, not far from town. The caverns were immense and we walked through at our own pace with a self-guided tour app we downloaded.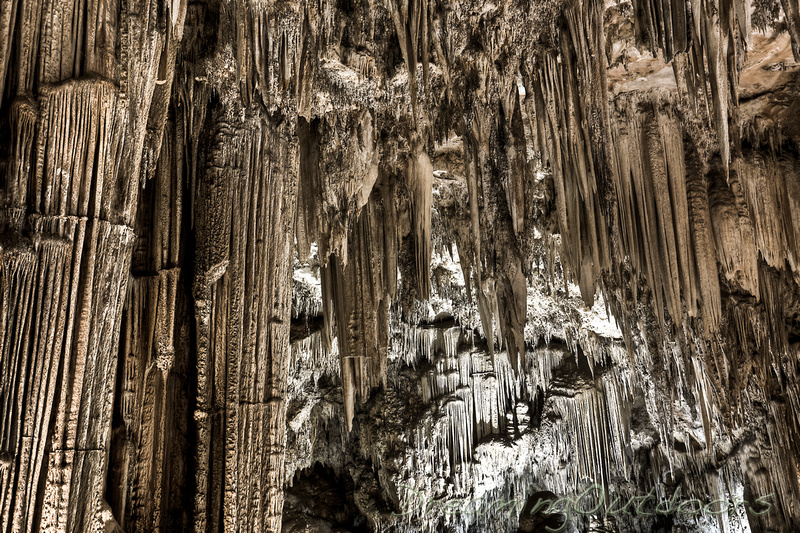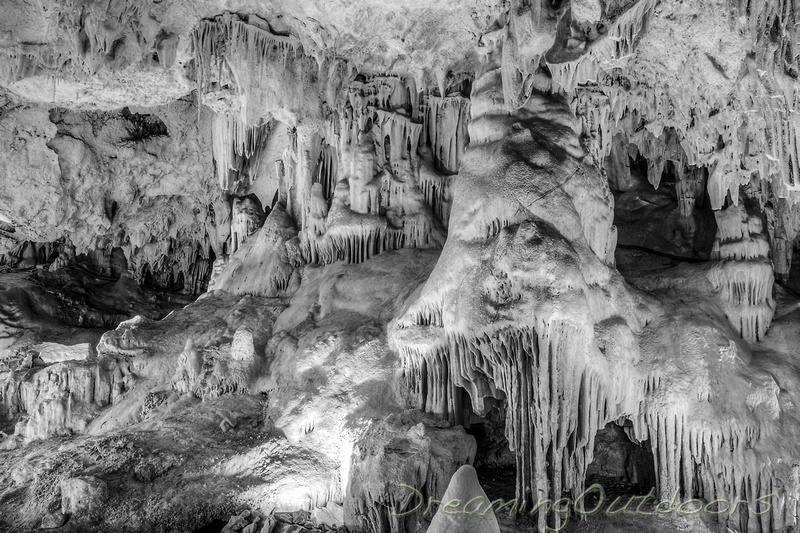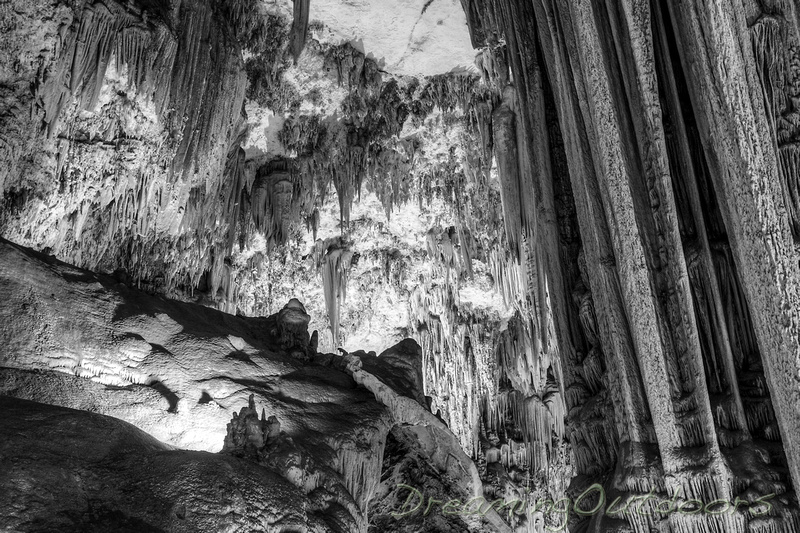 Then it was up the mountain a little ways to Frigiliana. I had found a couple spots on Google Streetview that I thought looked quite photogenic, and the roads were quite literally goat trails in a couple places.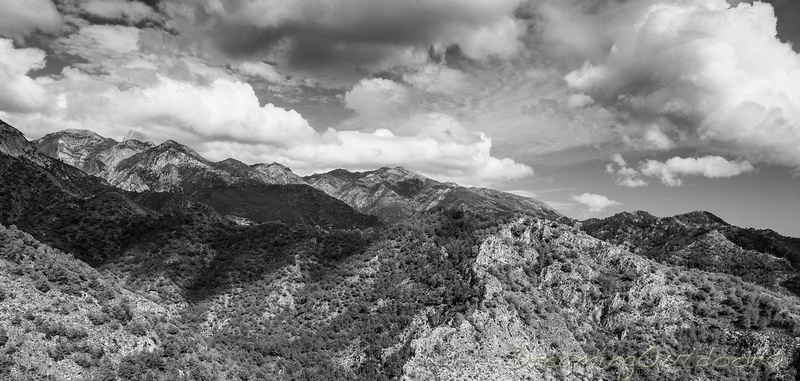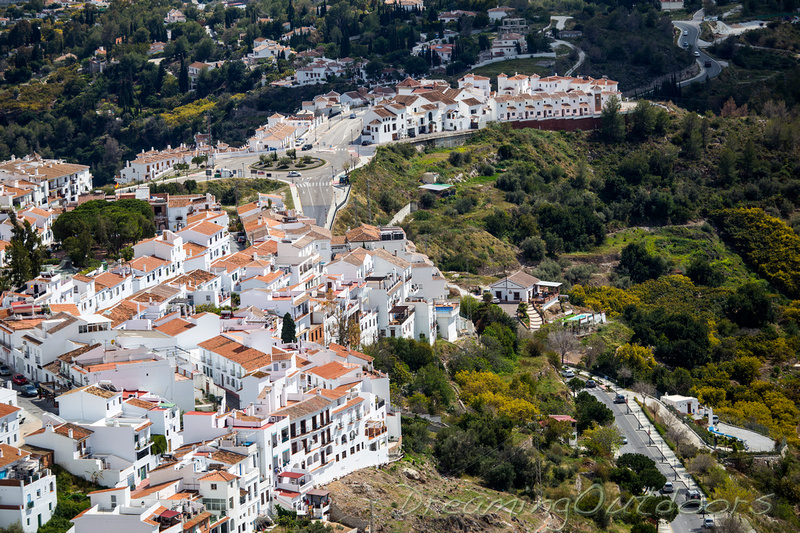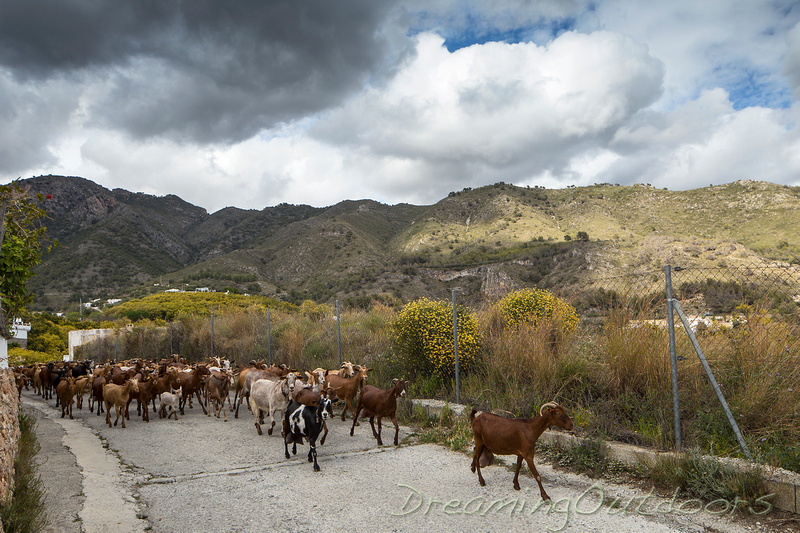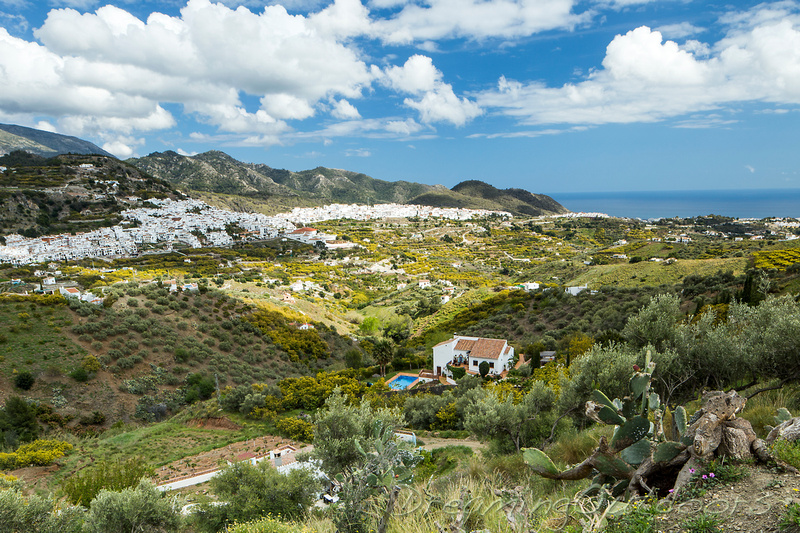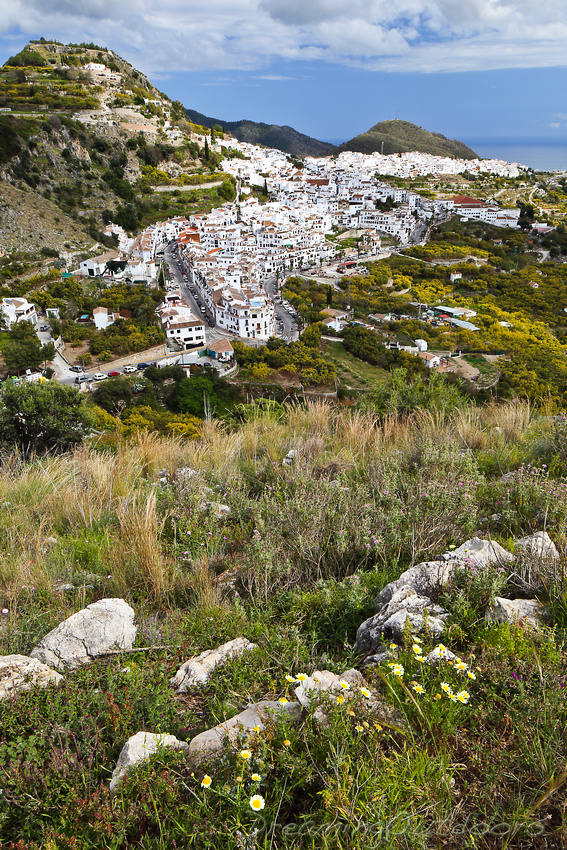 We decided to head to Nerja for supper, then return to Frigiliana to photograph the sunset from a viewpoint we had discovered just beyond the town, up the hill. The sunset didn't materialize, so we waited for night to fall on the town. It was a nice end to our second day.