We arrived yesterday after a long travel day, beginning with an April snowstorm on our drive to the airport. Clara, at 7 months, was an angel on the plane and just as terrific as we negotiated the bus to Kipling station, then train and streetcar to our Lake Shore destination. In all, the public transit probably took over 2 hours as we humped luggage and stroller through the crowds. Lara was kind enough to meet us on Fleet Street as we exited the streetcar, and we met up with Uncle Steve, Aunt Deb later on for a nice visit. We all ate at "Fresh" on Queen West. It was a nice meal. Fresh, indeed: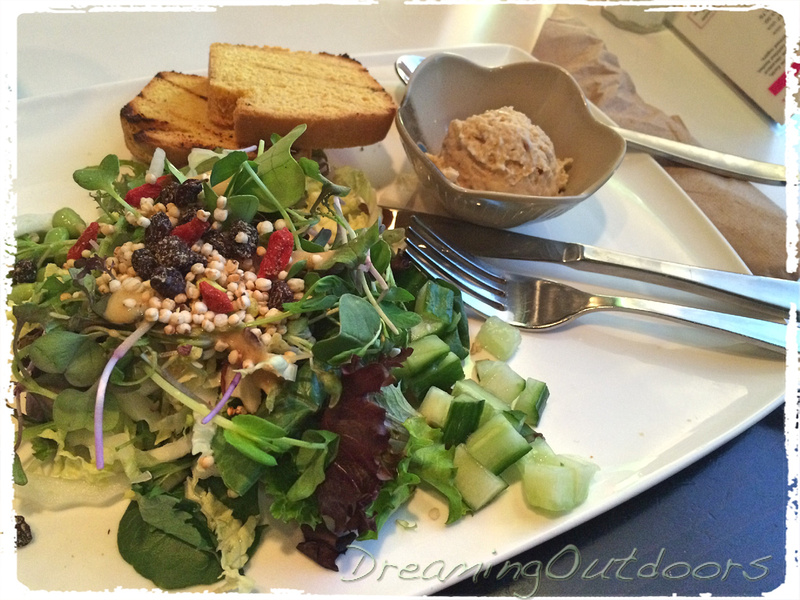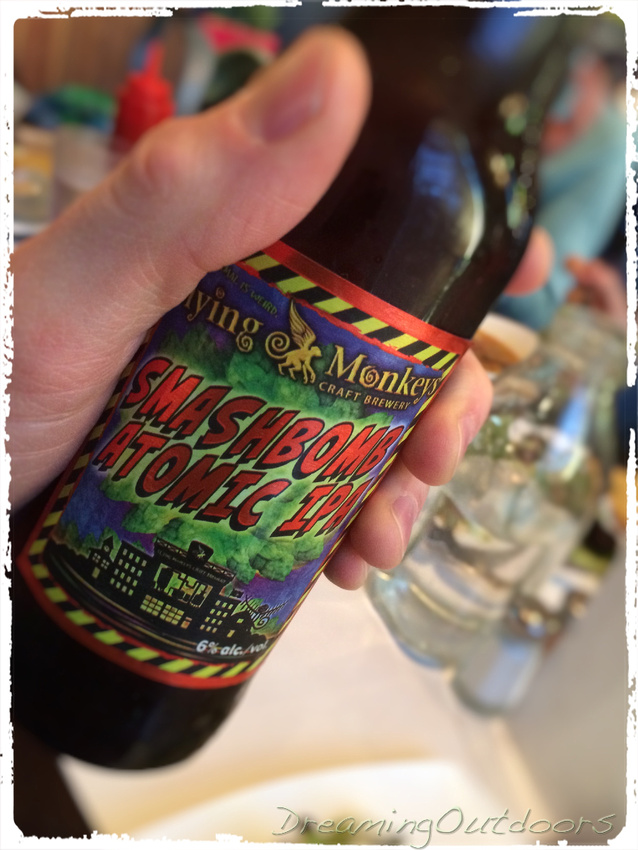 We had a nice sleep but I woke early to catch the sunrise. What a great start to the trip!
What to do with one full free day in Toronto? The weather was just nice enough for a long, long walk. These pictures were all taken with my iPhone.
From Dan Leckie and Lake Shore, we cut across Fort York Blvd, crossing Spedina, towards the Rogers Centre, where a Blue Jays game was about to start. It was tempting, but not with a baby.
Continuing north along Blue Jays Way, we passed a memorial to the Chinese railway workers, then Wayne Gretzsky's restaurant en route to King Street.
I spotted The Second City along Mercer St. Then a left and a walk north along John Street to Grange Park and the Art Gallery of Ontario.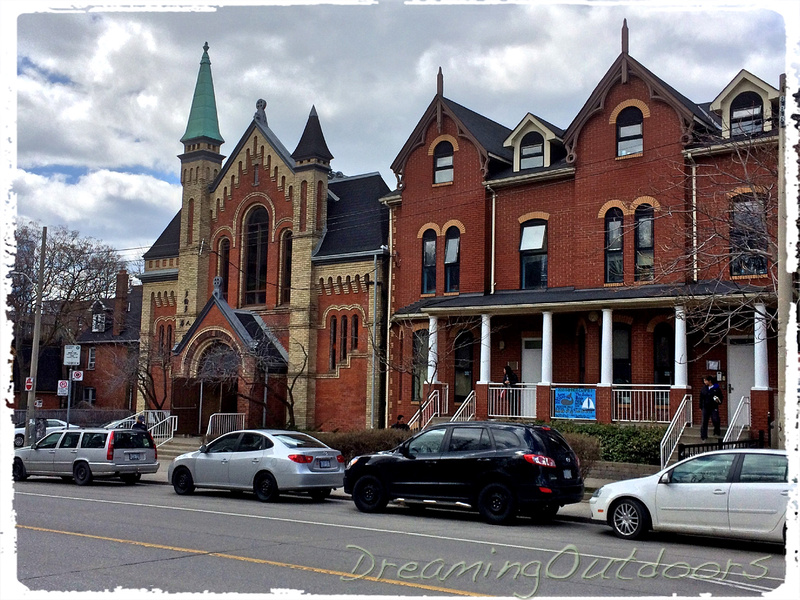 We stopped so Erin could nurse the baby in a relatively cool spring wind. The next leg of our journey took us up to Dundas and back west to Spedina. This is Chinatown. We then went a bit north to reach St. Andrew Street into the Kensington Market area.
We walked around Kensington Market for quite a while, and stopped for an excellent coffee at Jimmy's Coffee. I got called "cute" a lot by passing women. Or maybe they were talking about Clara, rocking her baby sunglasses.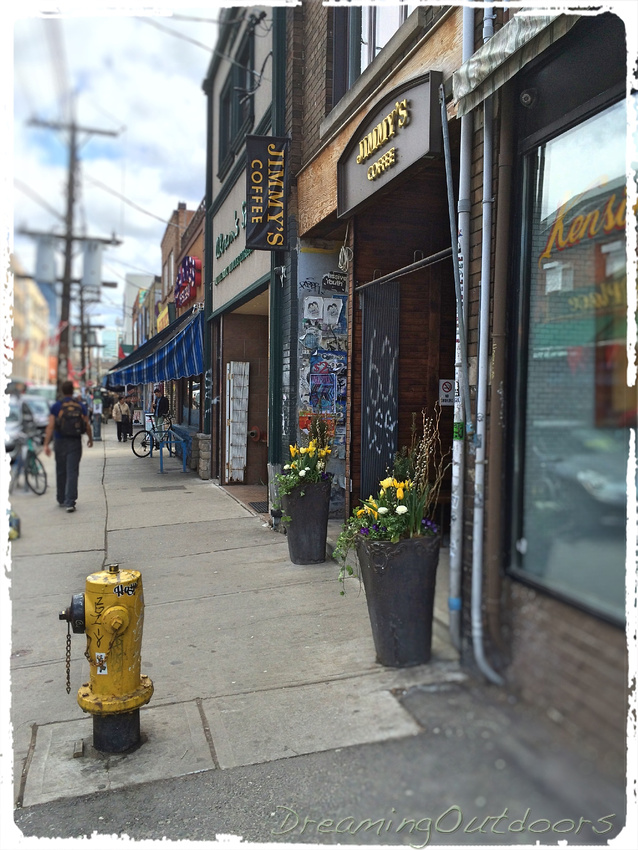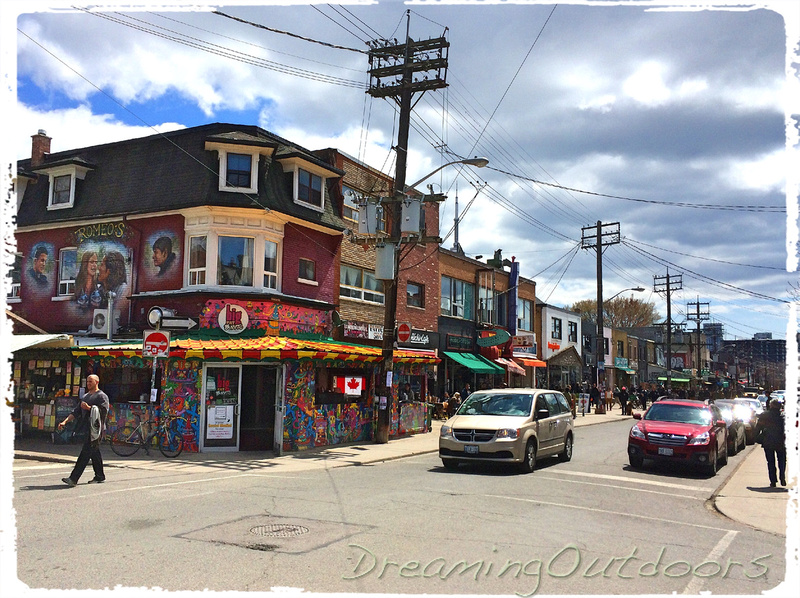 An awesome lunch followed at The Kensington Cornerstone, an all-gluten free restaurant featuring a wide selection of GF beer.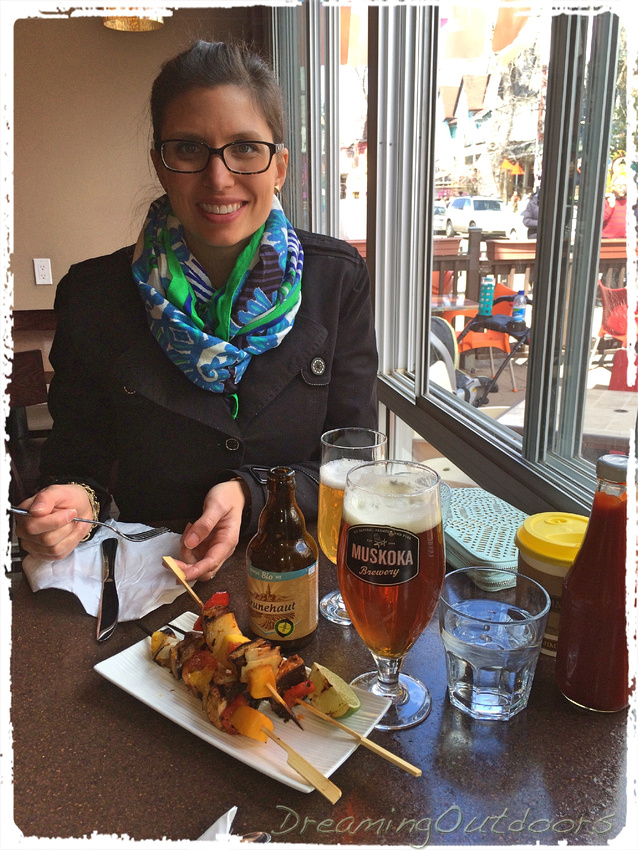 Too soon?
Redundant??
Recharged, we walked north to College Street, then west for quite some distance, through Little Italy (perhaps a little less impressive) to Crawford.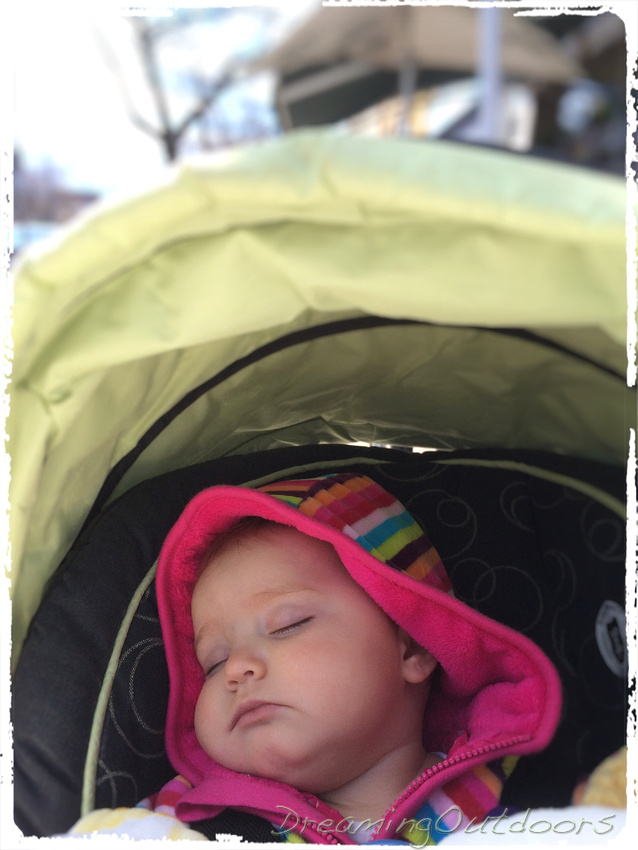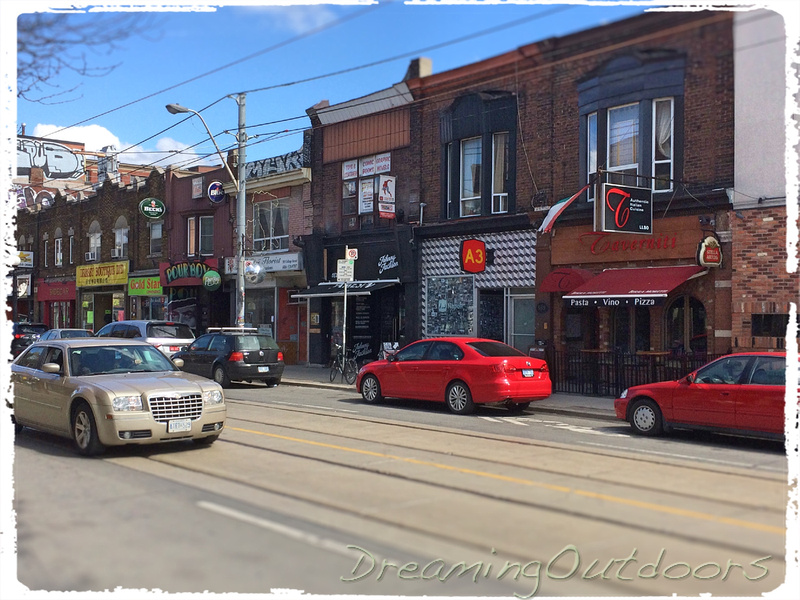 Turning south down Crawford, we enjoyed the pretty houses en route to Trinity Bellwoods Park and cut through to Queen Street West.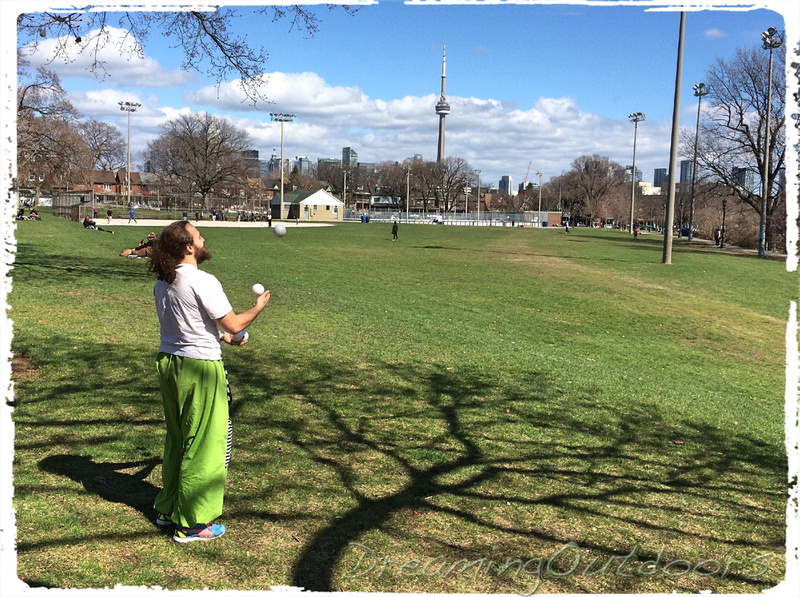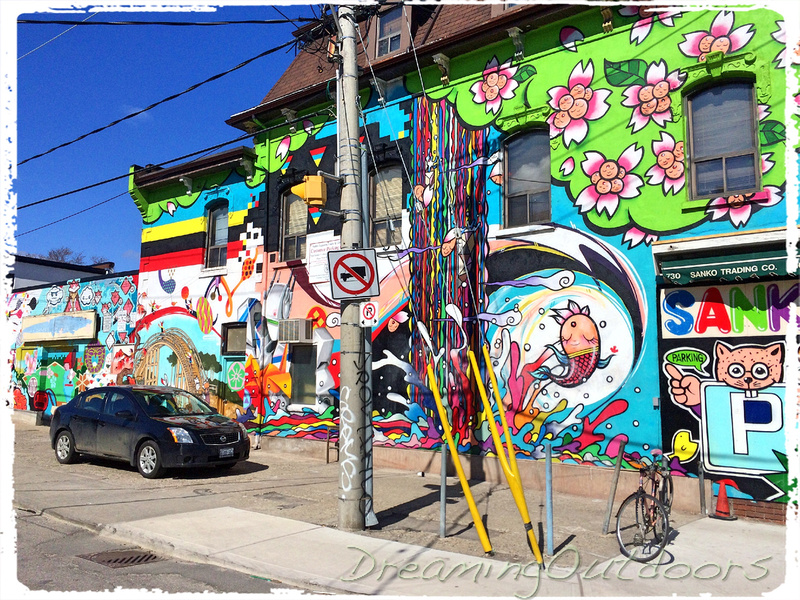 Erin did some shopping along Queen Street West, as we made our way back to Bathurst, then south to Lake Shore, completing a long but enjoyable circuit though some lovely neighborhoods.
I came to the conclusion that, in contrast to Edmonton's assholes and Vancouver's asocials, the people of Toronto are very friendly. Lara had tried to explain this to me, but I kind of get it, after just a day here. We had lots of great conversations and found everyone very approachable.
As the day ended, I went down to Ireland Park to catch the sunset. Here are the results:
I really like this one. It's like the Canadian version of "Coming to America."