Finding myself with no plans on this warm and sunny October evening, I took the Sky Train from Richmond to the Olympic Village Station, hopped onto the first bus I saw, and got off at Granville Street. I had taken a couple nice shots last time I was in Vancouver from the Burrard Bridge and Vanier Park, and thought I'd catch sunset from a slightly different vantage this time. Here are the results: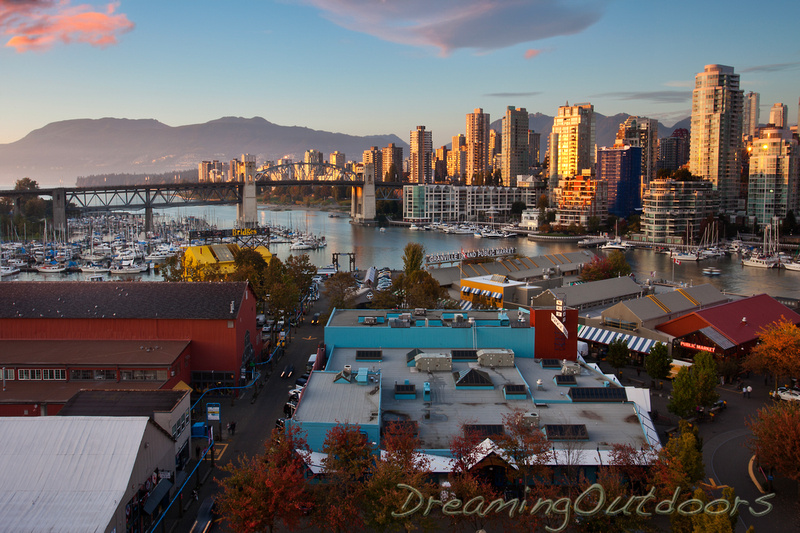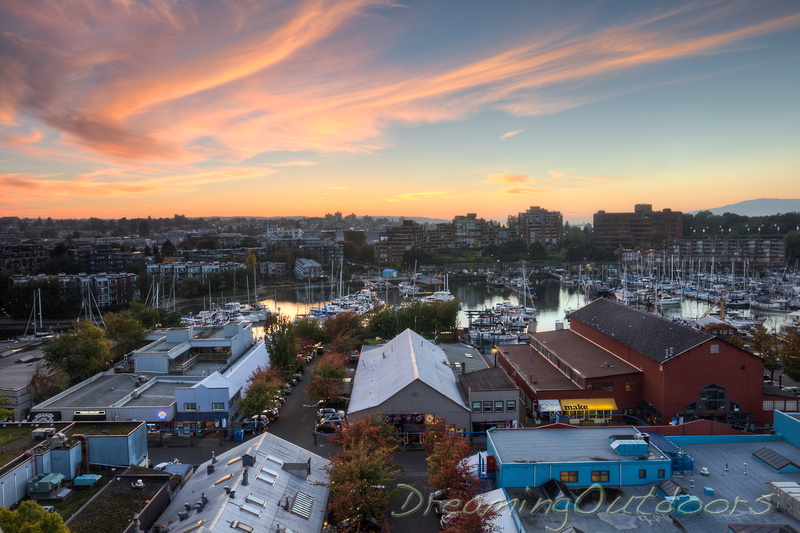 I couldn't pass up the ironic placement of this sign:
Afterwards, I retired to White Spot to have dinner and a couple pints while watching the Oilers' season opening disappointment. Another great evening in Vancouver!