I arrived on the train just before lunchtime. It was dry, thankfully, and I was able to walk easily from Lime Street Station to the Ibis Styles on Dale Street. Endeavouring to eat healthy on this trip, I suppressed all cravings and bought a wrap from a raw food place called "Naked" just down the street. Then it was time to get out and explore, since my course wasn't starting until the next day.
I started with the docks area, in order to scout possible evening photoshoot locations. All these daytime photos were taken with my iPhone XS; it was liberating to walk with only a phone in my pocket, and I was really happy with the quality I was able to achieve with a device that could both help me navigate and take photos.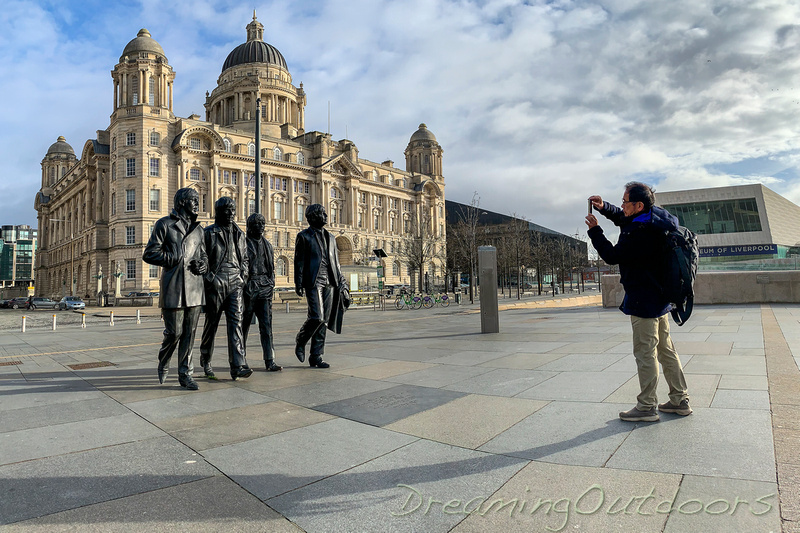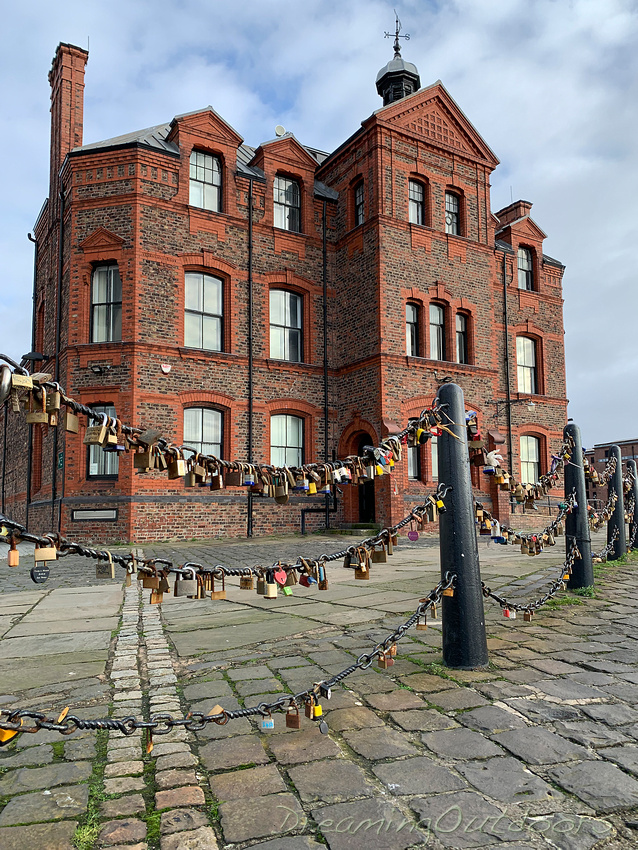 Next, I walked southeast to the Baltic Triangle. It was an interesting area that looked previously derelict but now quite revitalized in areas. I saw some nice street art along the way: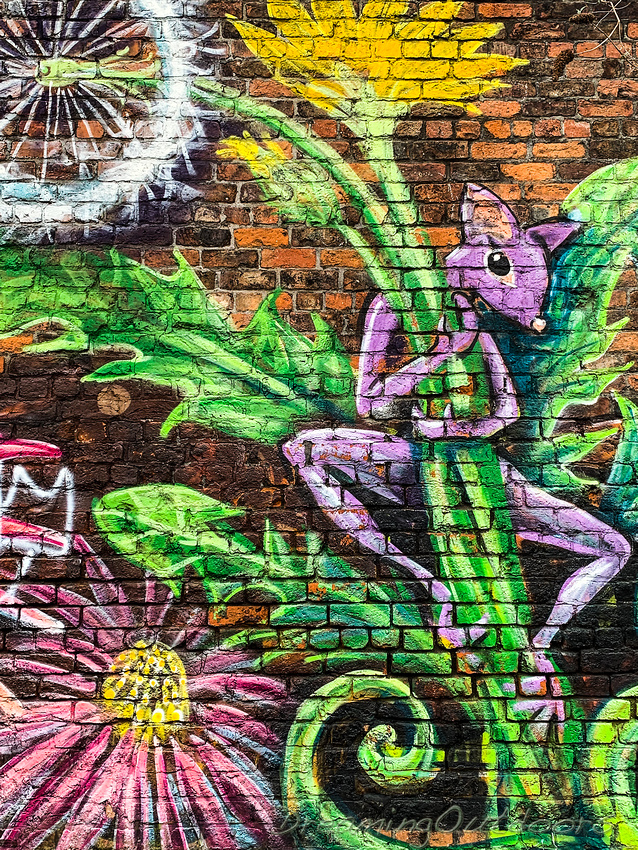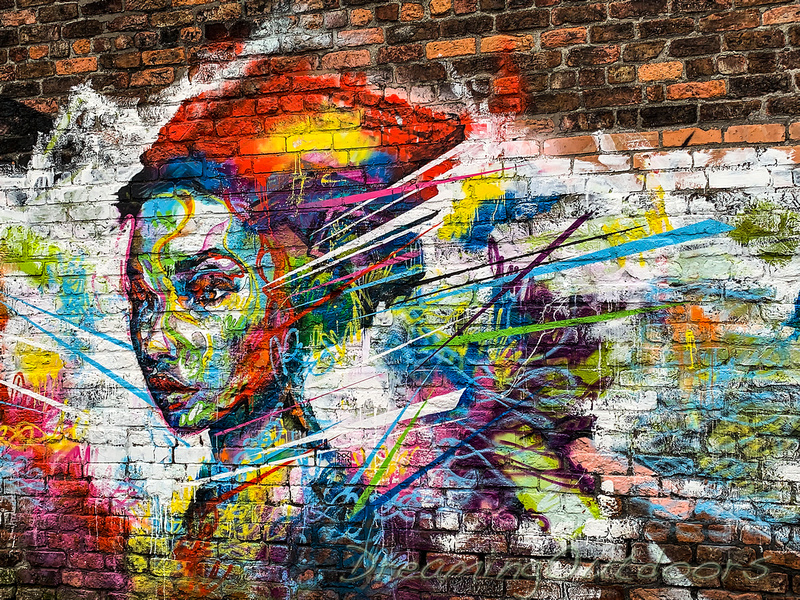 One of the best, of course, was this one of Jergen Klopp:
At this point, it began raining quite hard and I took refuge in the coffee shop across the street from Klopp. When it relented, I carried along towards the Ropewalks via Chinatown.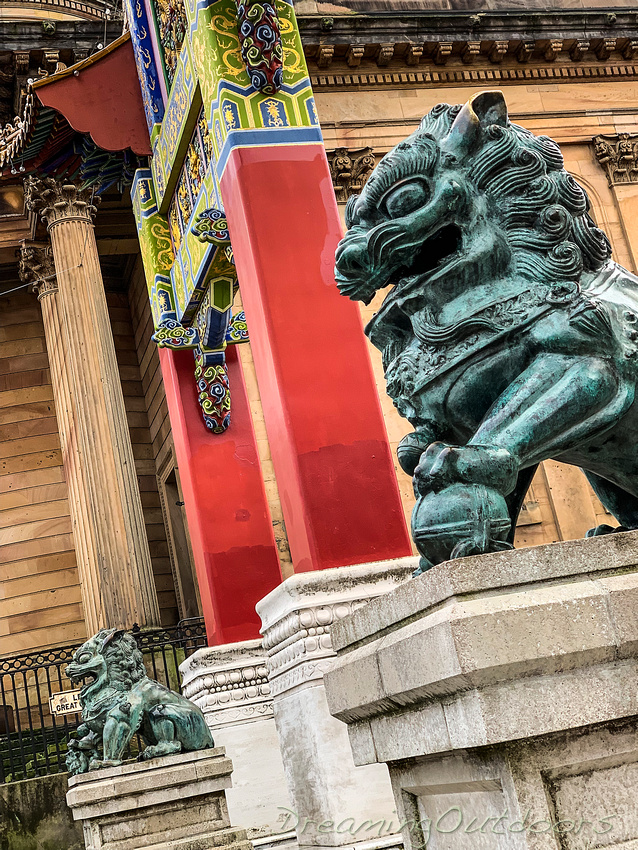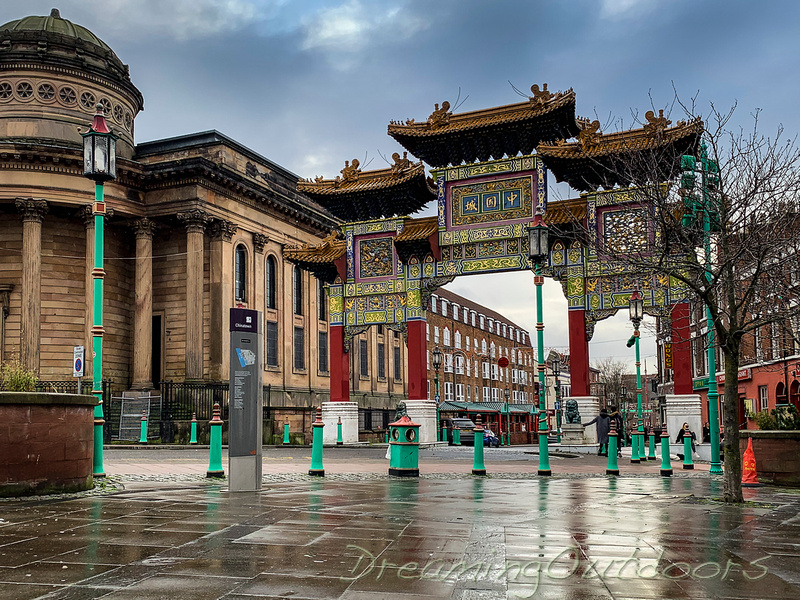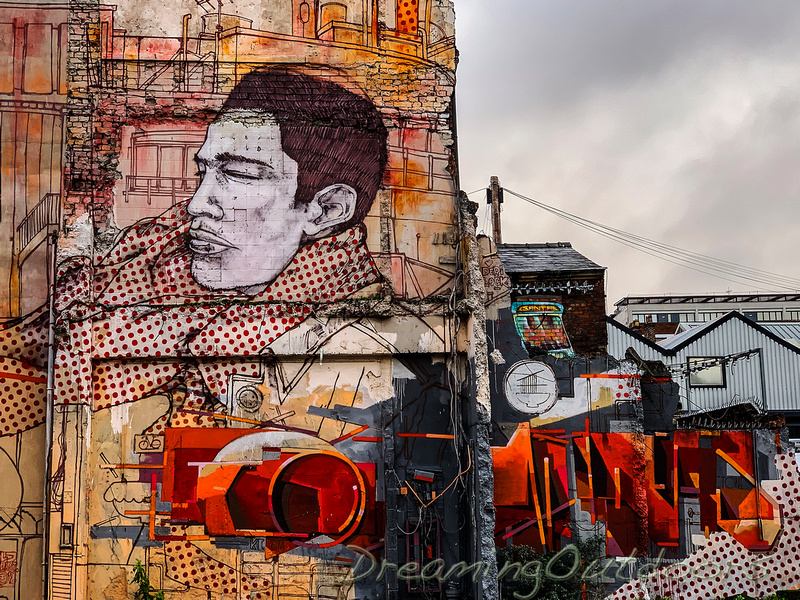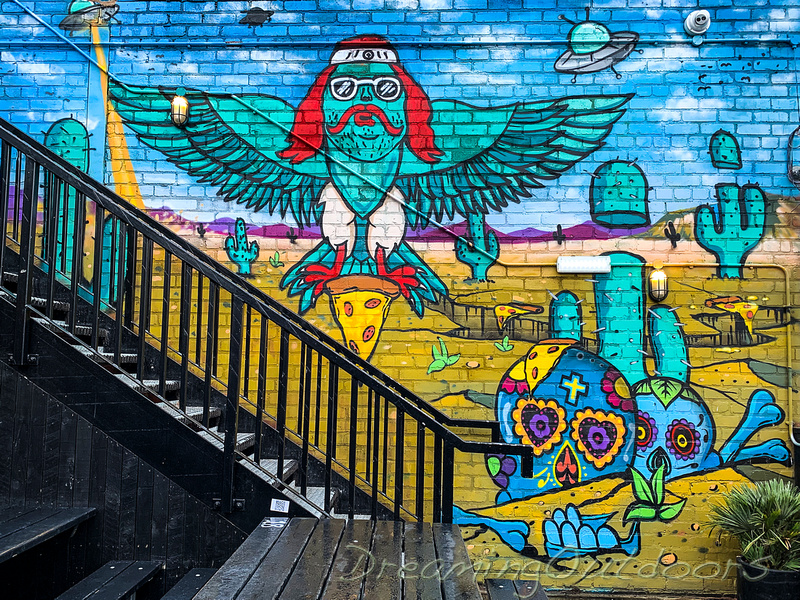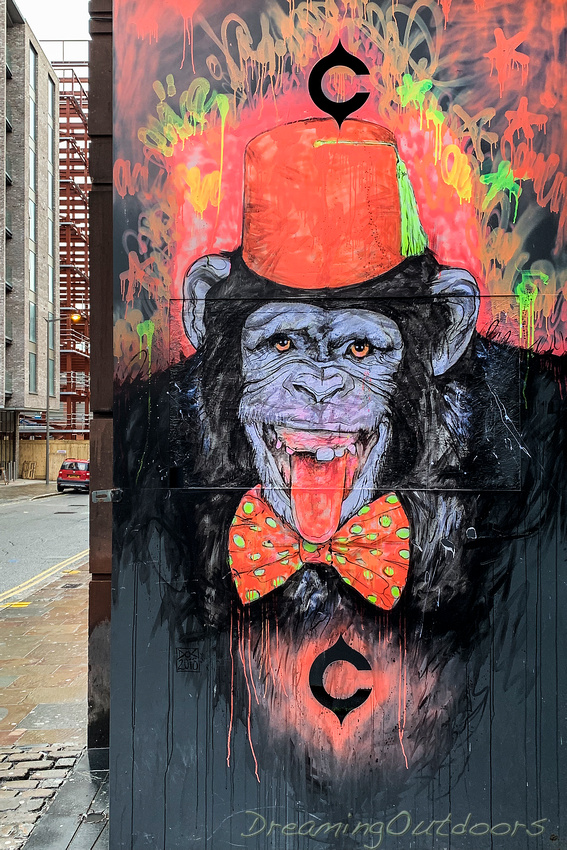 I returned to my hotel to pick up my DSLR kit as sunset approached and snapped this photo from the end of the hallway:
Sunset didn't amount to much, so I waited patiently as the light diminished. It became a challenging photoshoot to fight the cold wind gusts and keep the tripod stable. Thankfully, between volume and technique, I ended up with quite a few keepers: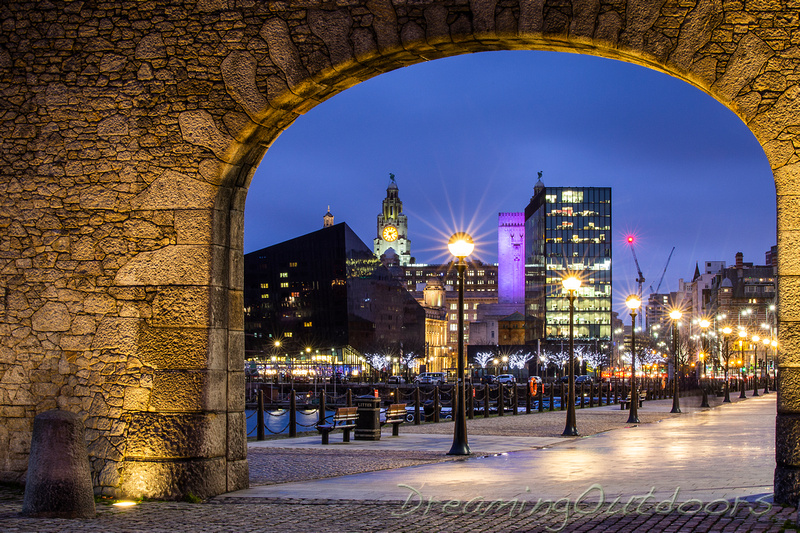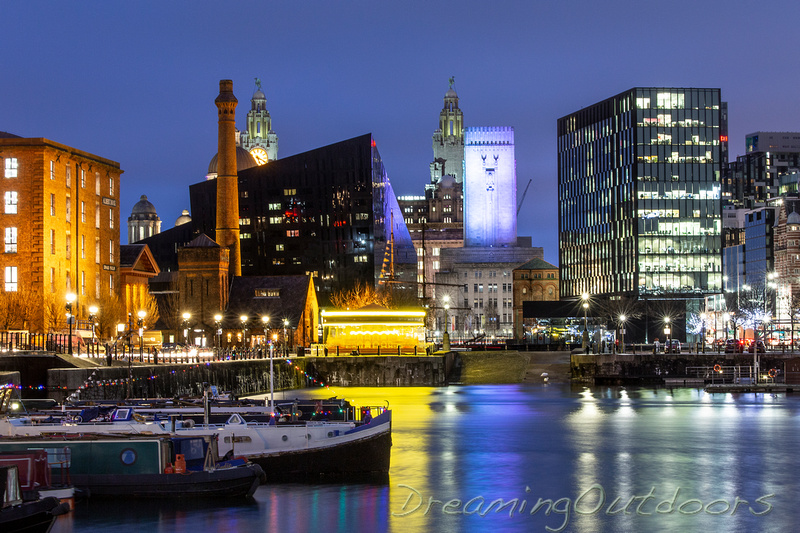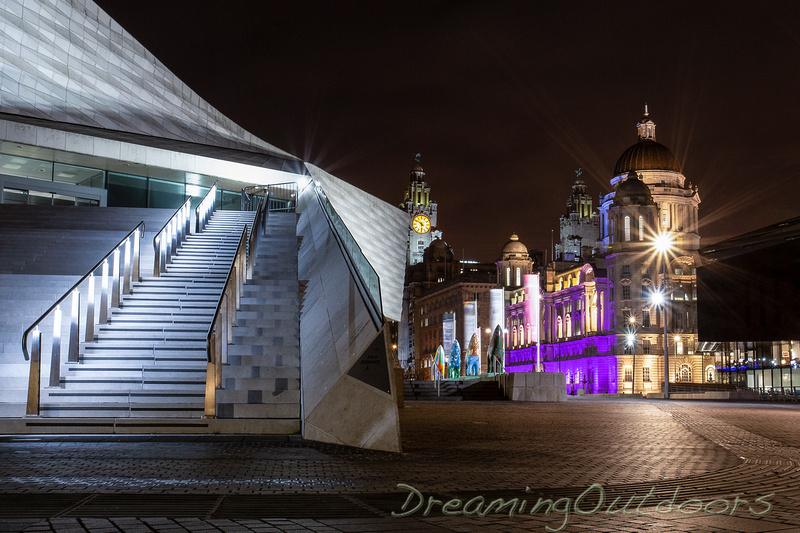 I thoroughly enjoyed the city and the course that followed for the next couple days. The weather degenerated over the rest of my visit and my work stuff kind of took over, so these were the last photos I took: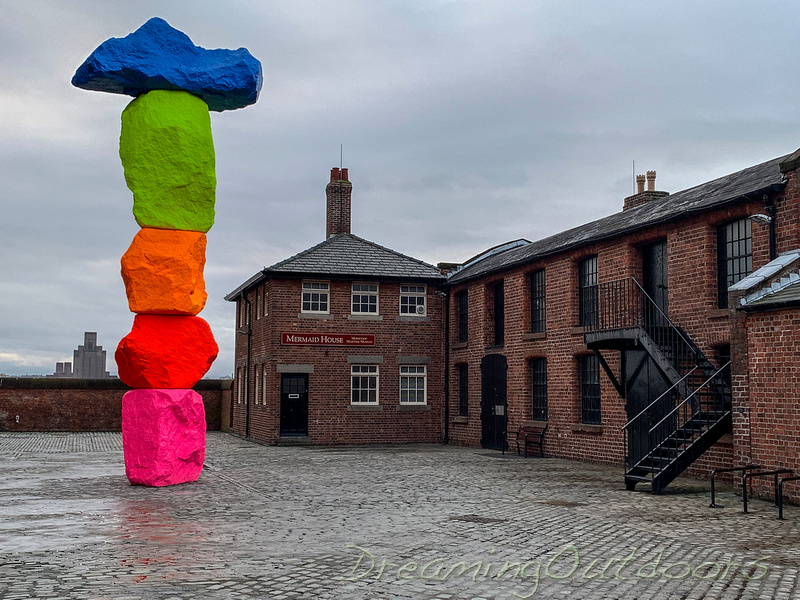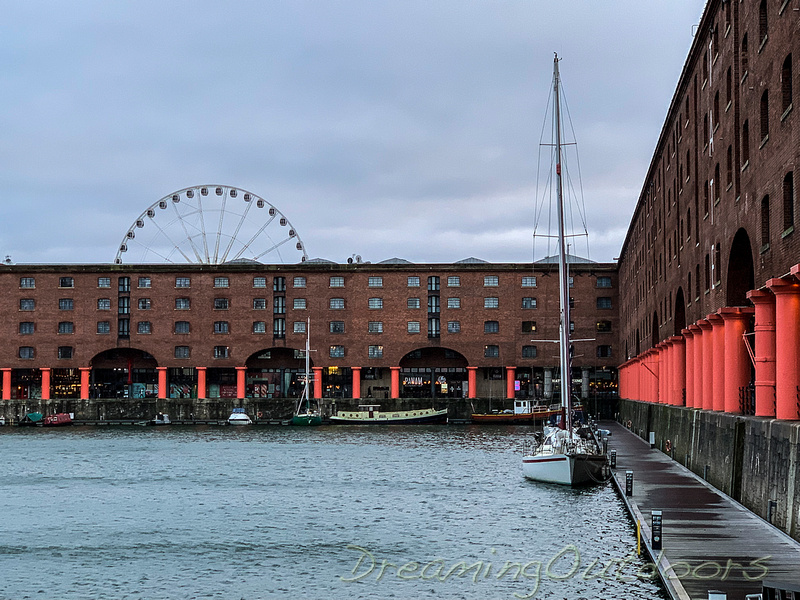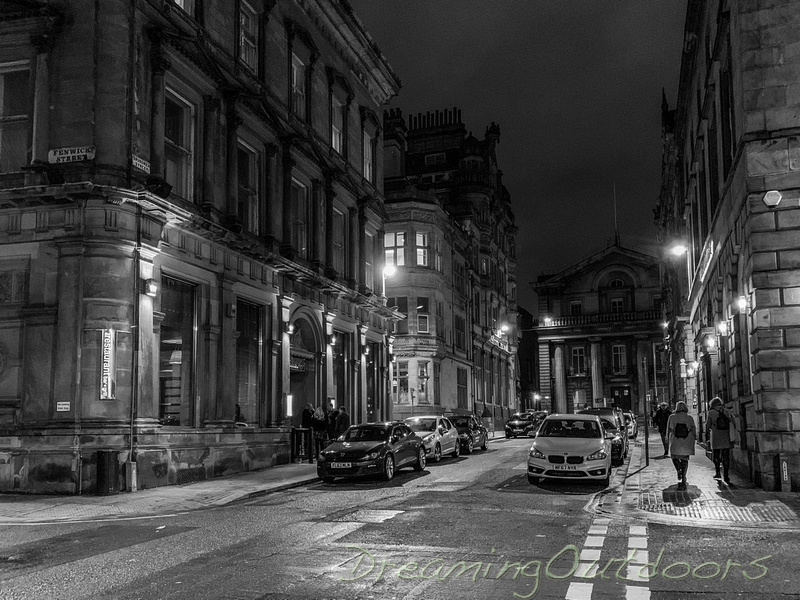 Here are a few video clips of my time in Liverpool: