I arrived back in London from Ljubljana at Gatwick, and found the whole passport control and city transport process to be a lot faster. I found my accommodation on the north side of Kensington Park, got settled in a bit, and went for a dinner of Thai green curry at Tuk Tuk, just a couple blocks away.
My course started the next day, so I didn't have much time to do any sightseeing. I met up with a Camrose contact, Aaron, for a terrific Italian dinner at Il Blandford's followed by a couple glasses of port at his house. I was back in my hotel at 12:30 am, which was perhaps a little too late for my 8 am start the next day.
The following day (Friday), I went for an evening walk from Waterloo Station across Westminster Bridge, past Parliament, and all the way to Victoria Station.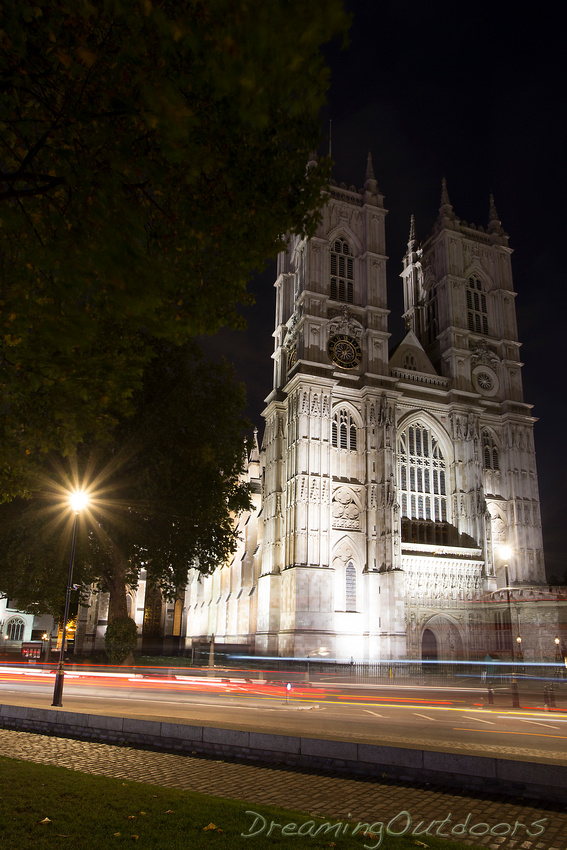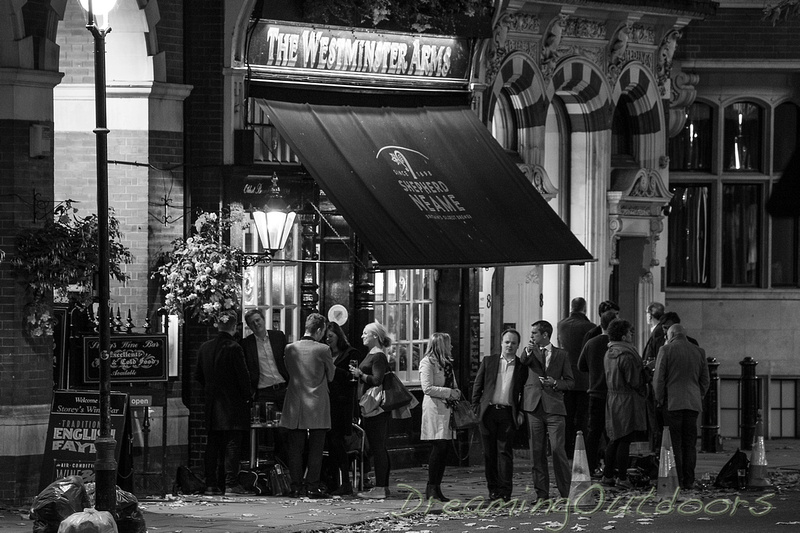 I took the tube to Notting Hill Station and strolled down Portobello Street. This was probably my biggest evening adventure in terms of mileage.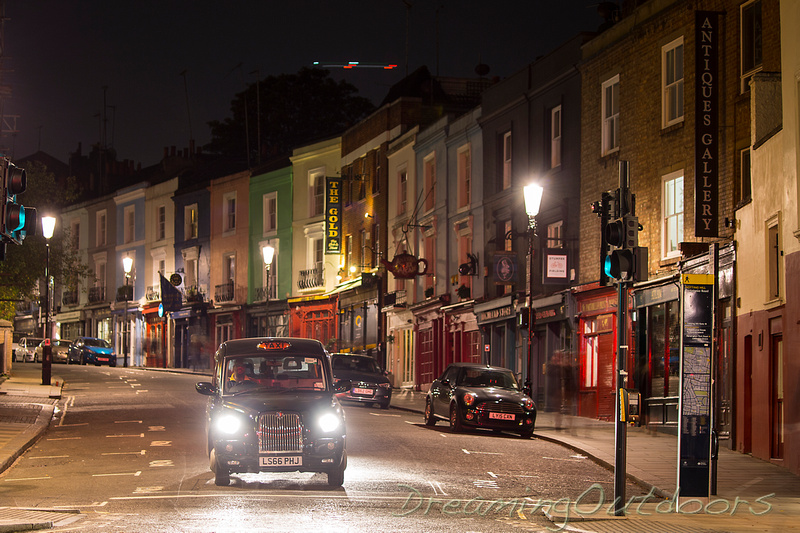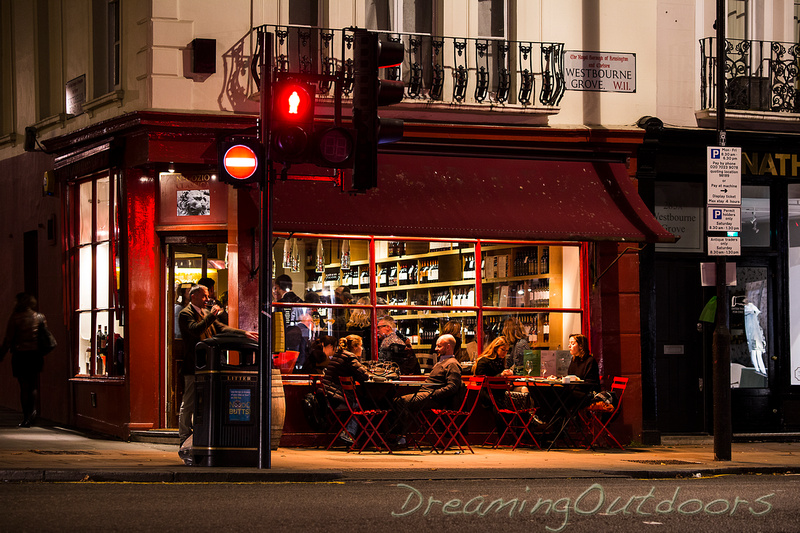 Saturday night, I went for a more abbreviated trip to the Thames to see Millennium Bridge. Then the weather turned, and I called it an early night with my exam coming up the next morning.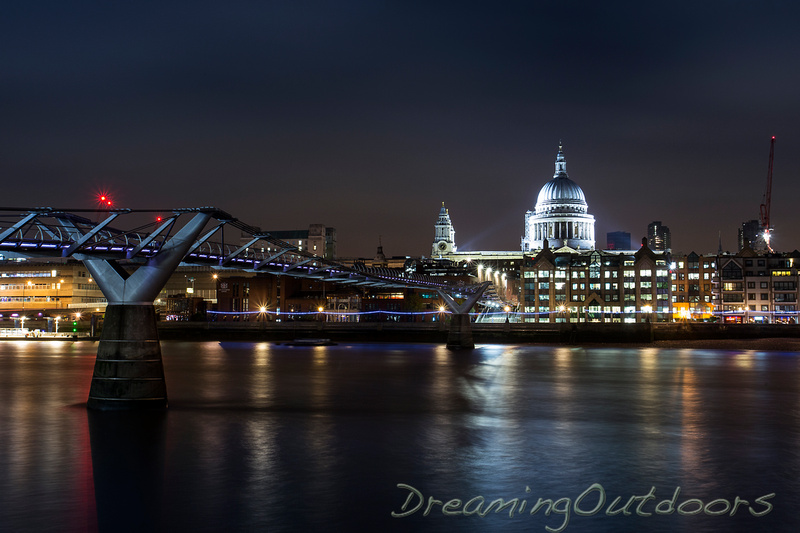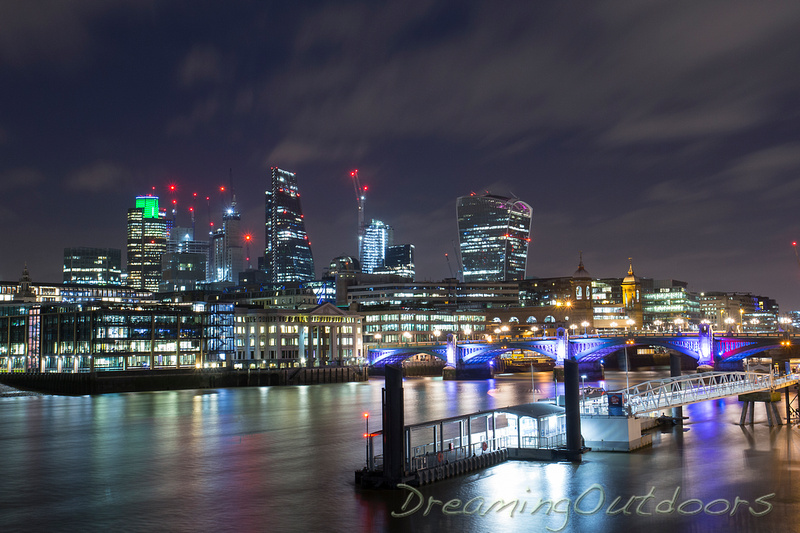 My final day (Sunday) began with the exam for my course at 8:30 am. Afterwards, I went for a nice walk through Kensington Park, Hyde Park, past Buckingham Palace, and along the mall towards Trafalgar Square, past Picadilly Circus to Oxford Circus to catch transit back to my hotel. It was cool, breezy, but quite sunny.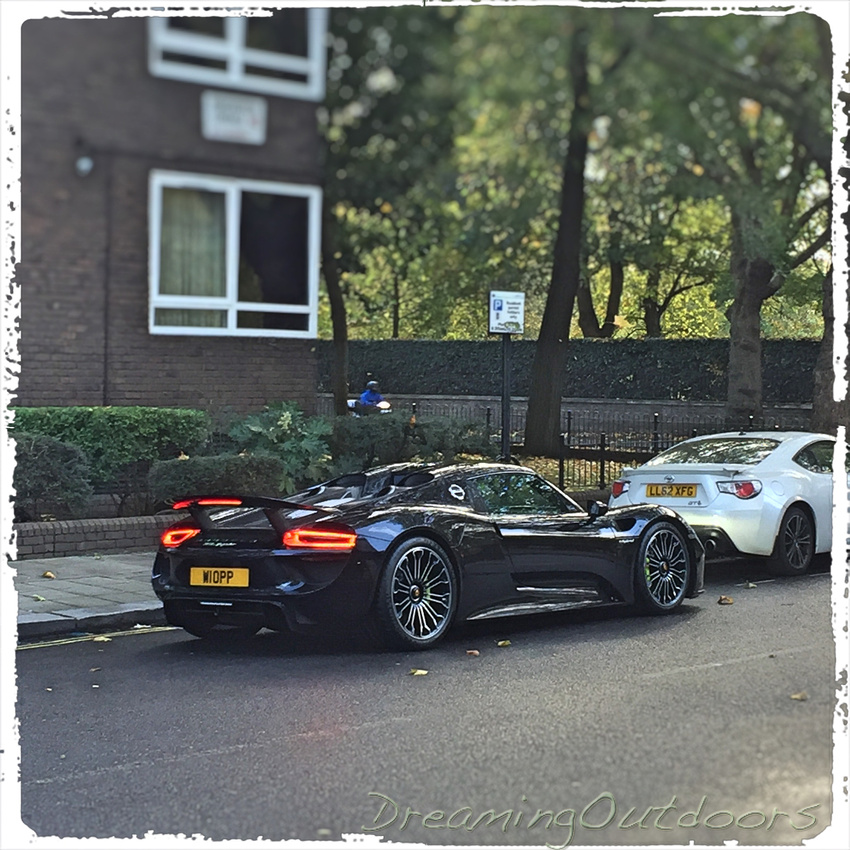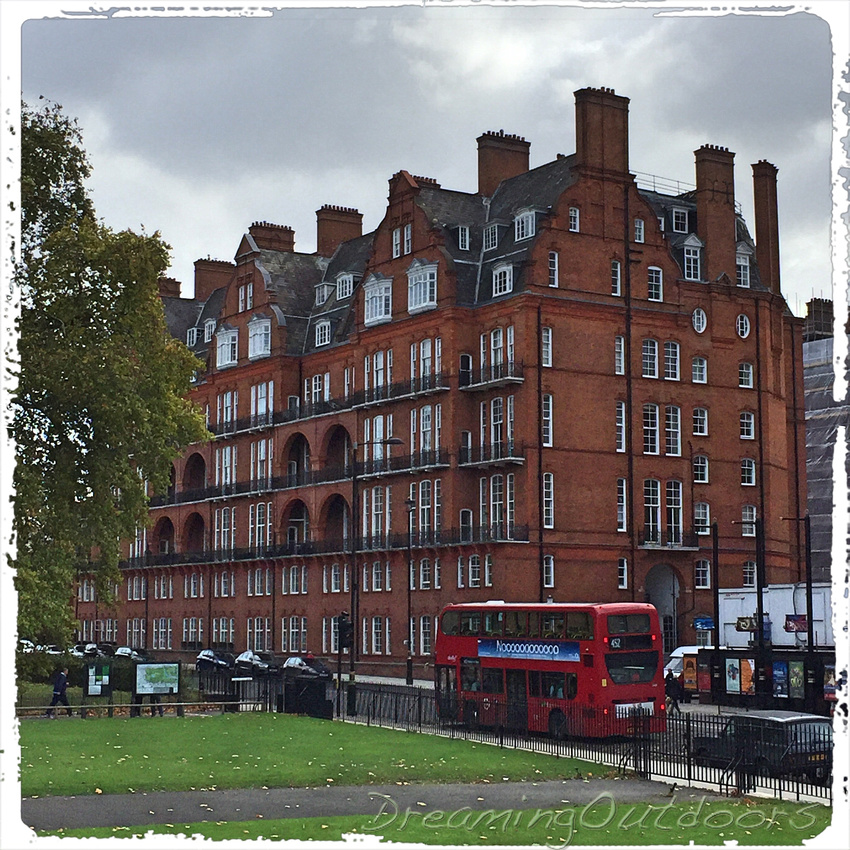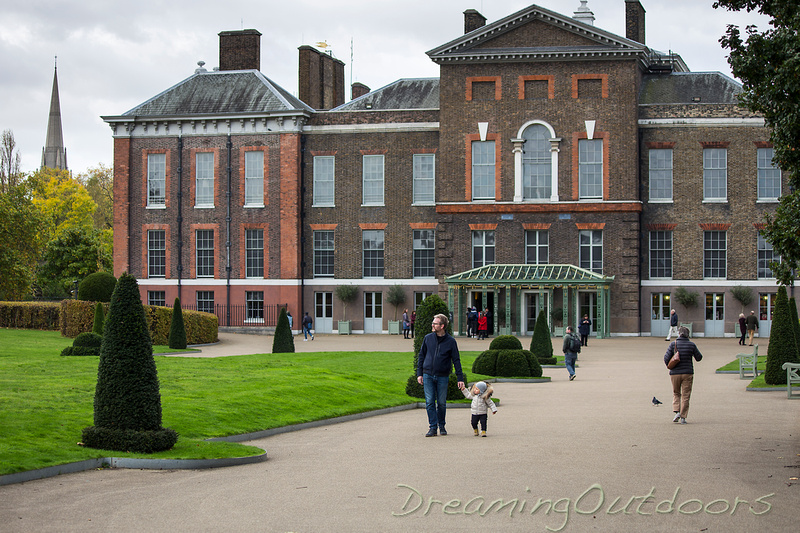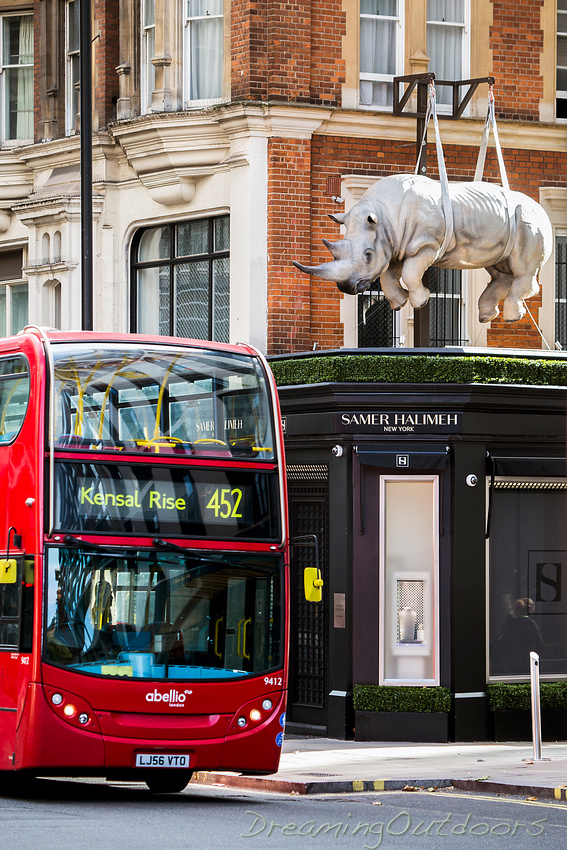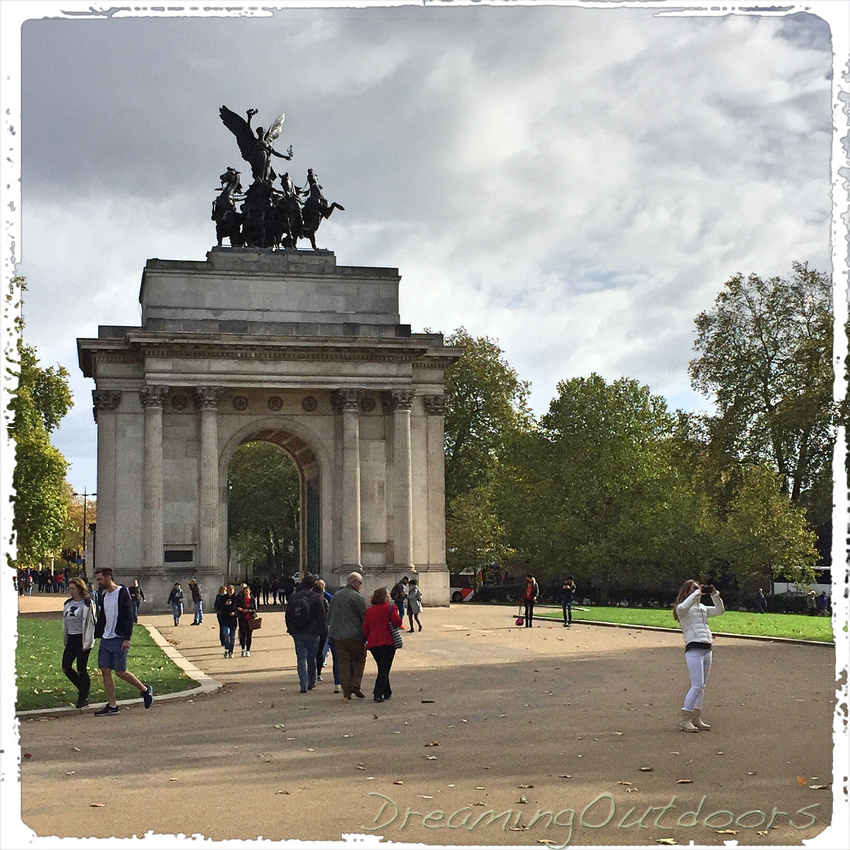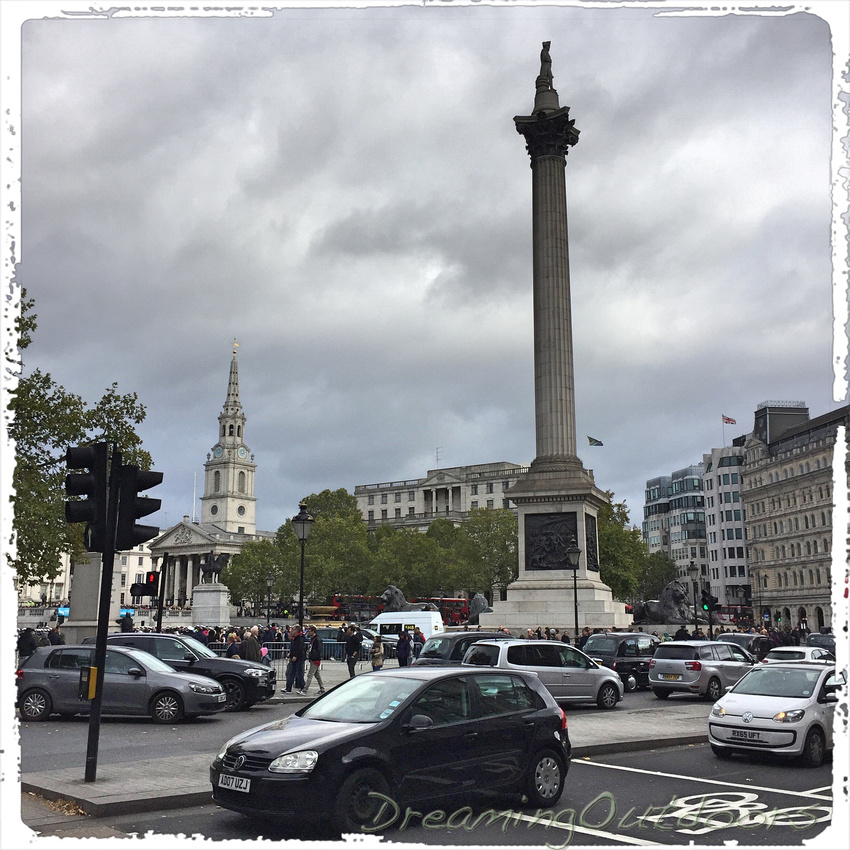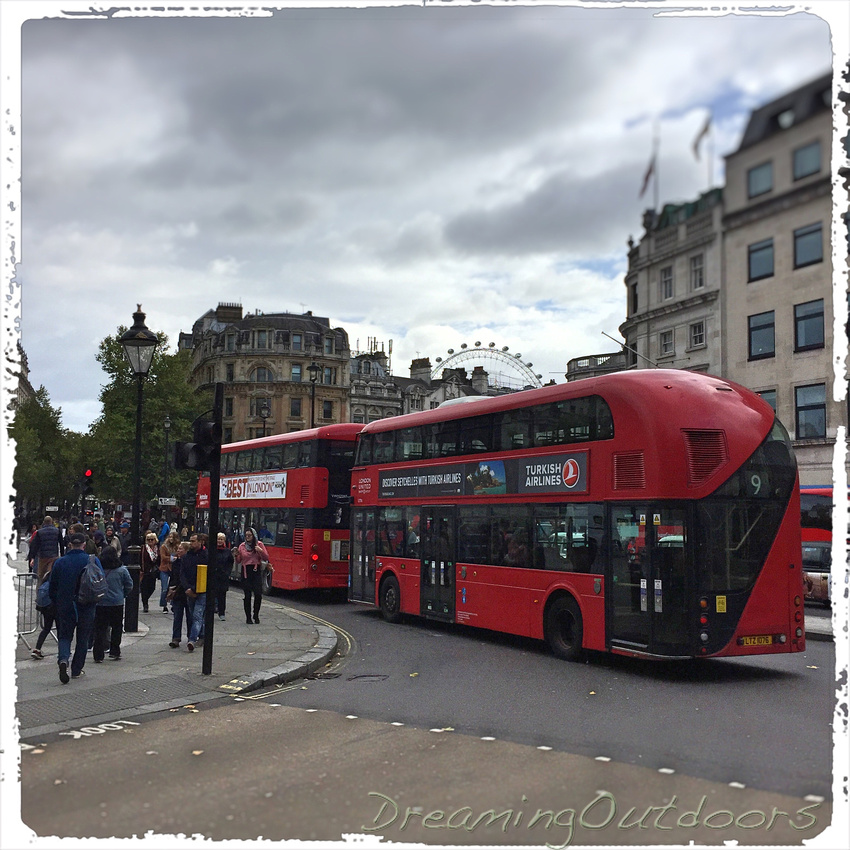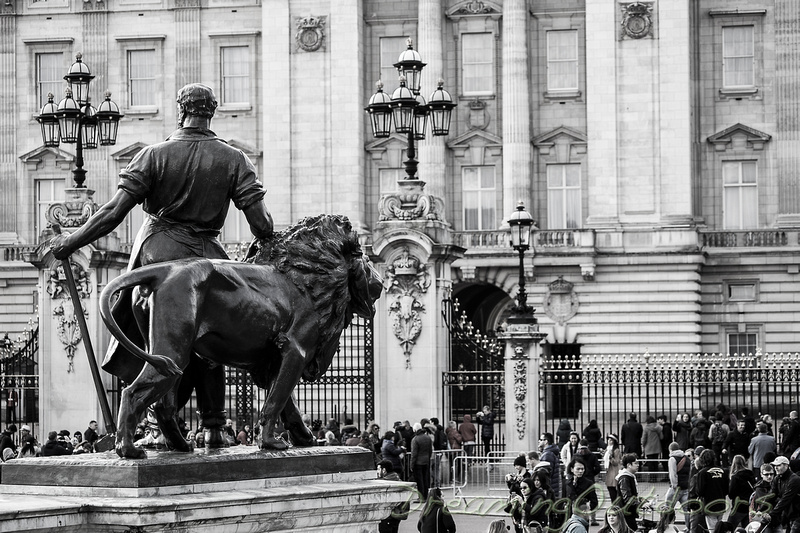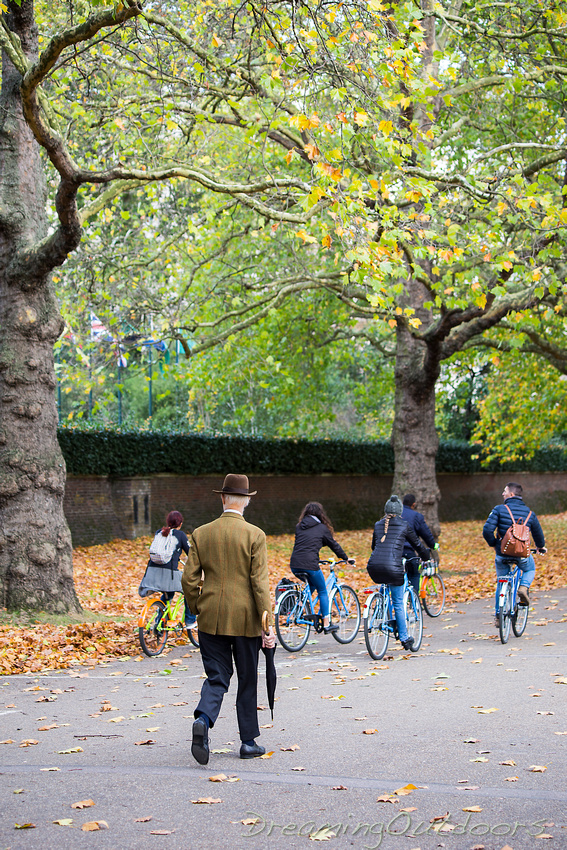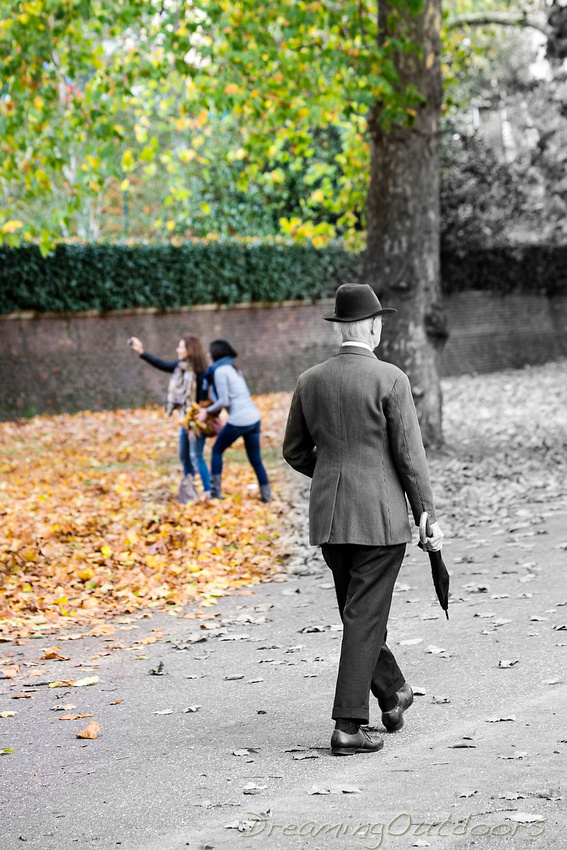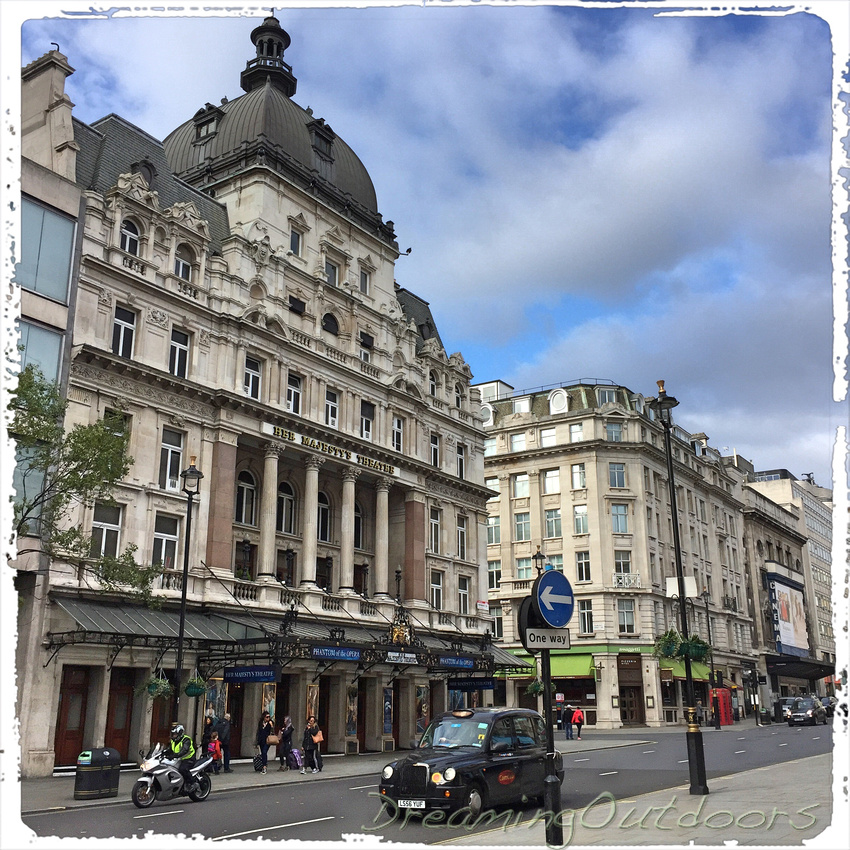 I picked up the direct Heathrow train from Paddington, and that was that! Here are a few video clips from London: