I had only half of Sunday to get out and see some of the city. I forgot how much it smelled of urine. But there were also some lovely sights as I wandered the streets between Mission and Castro, south of Market. At one point, a large anti-Trump demonstration marched by.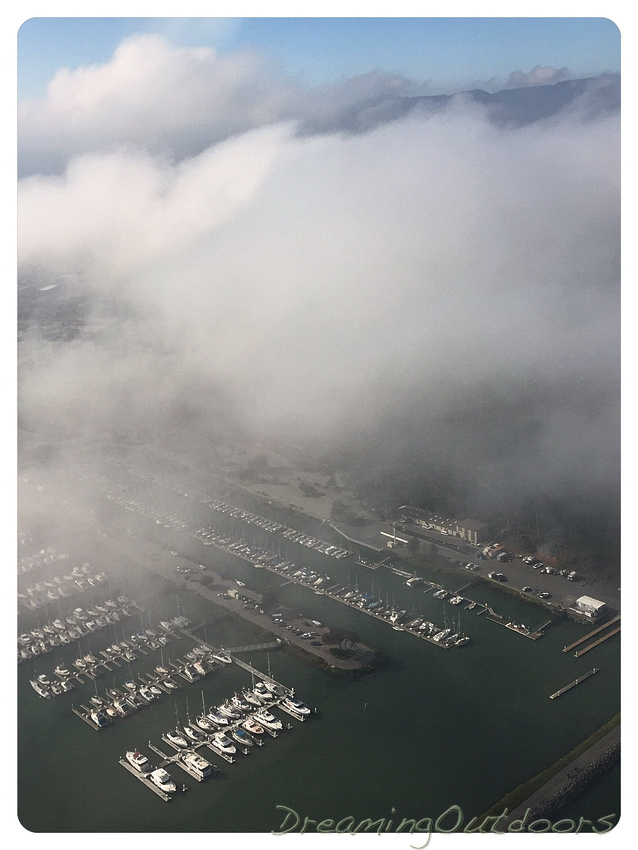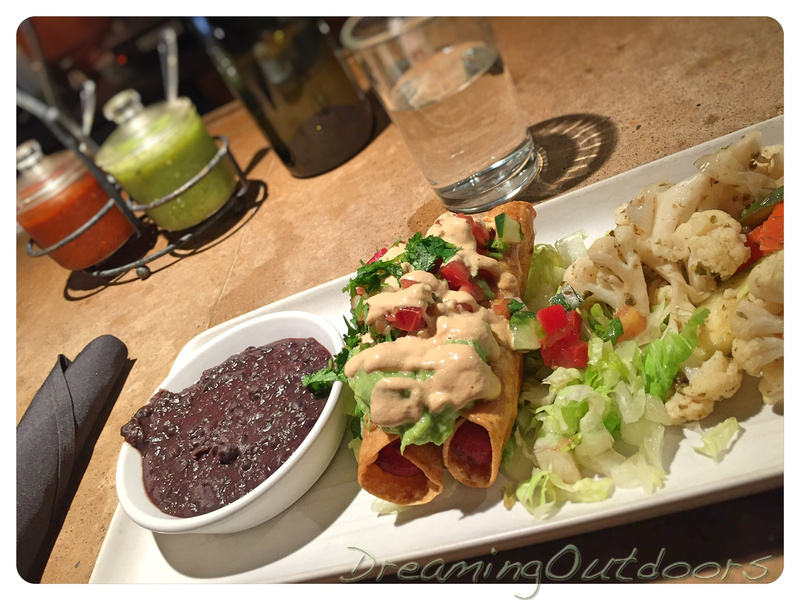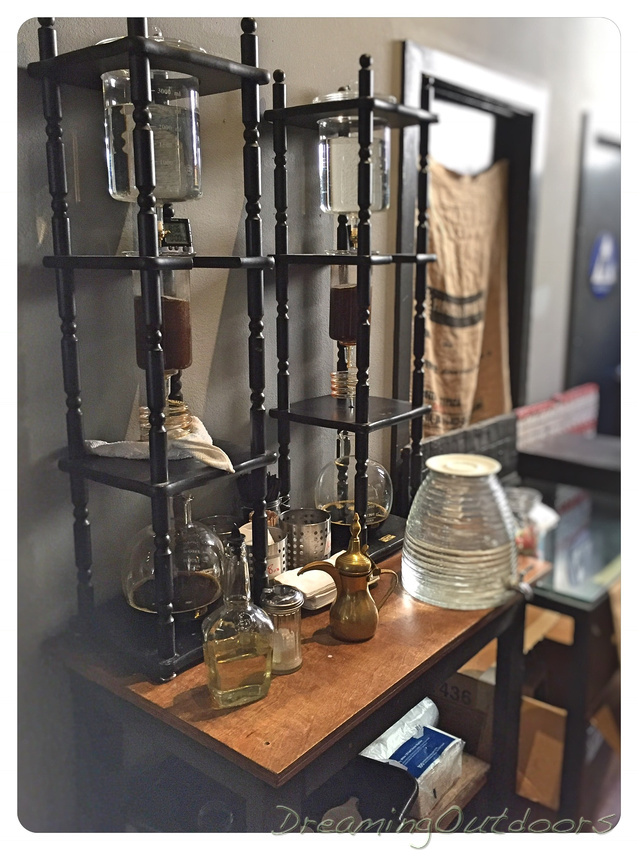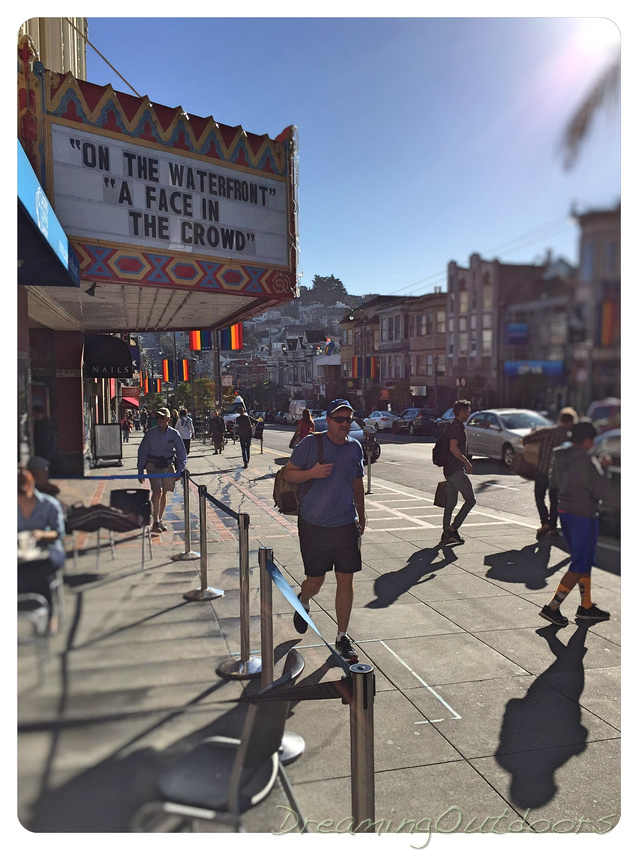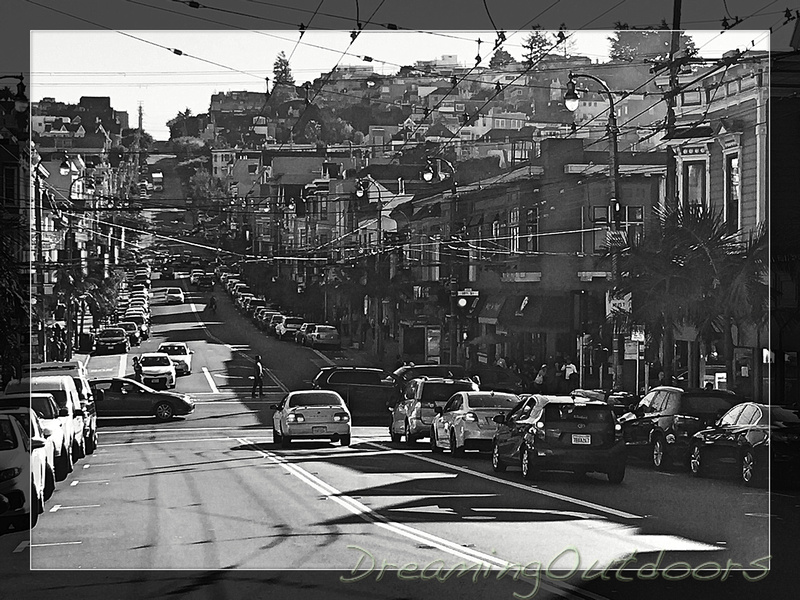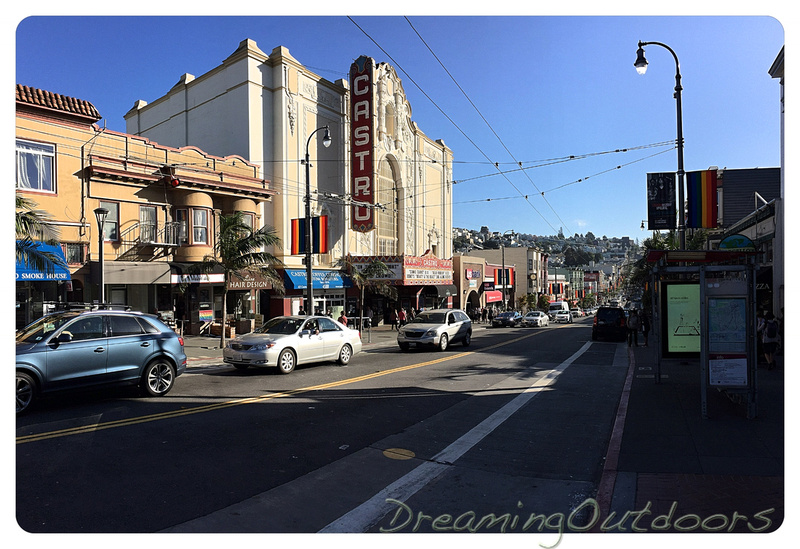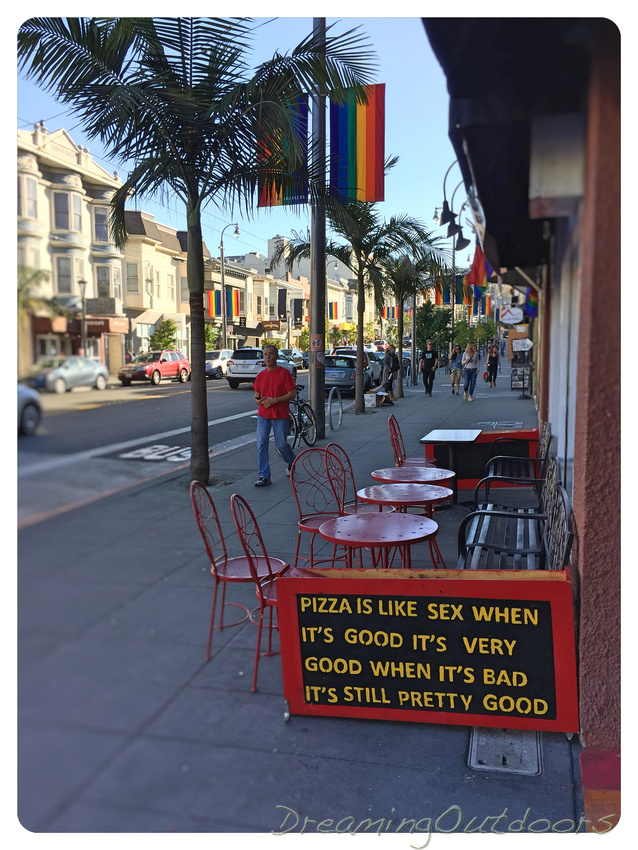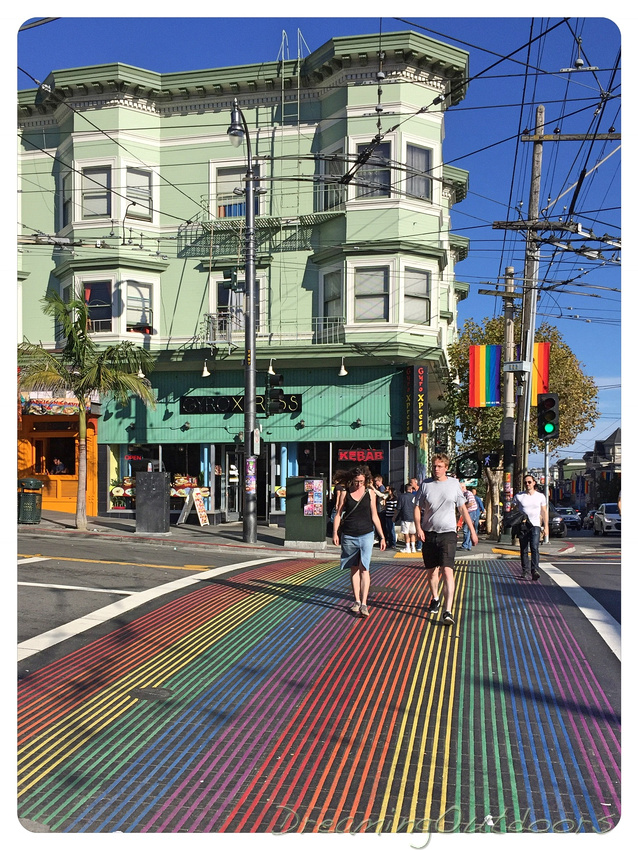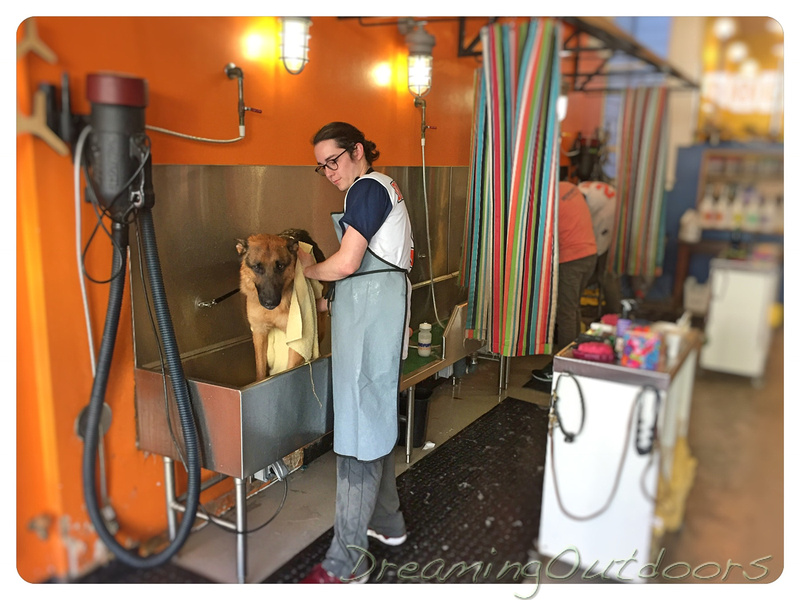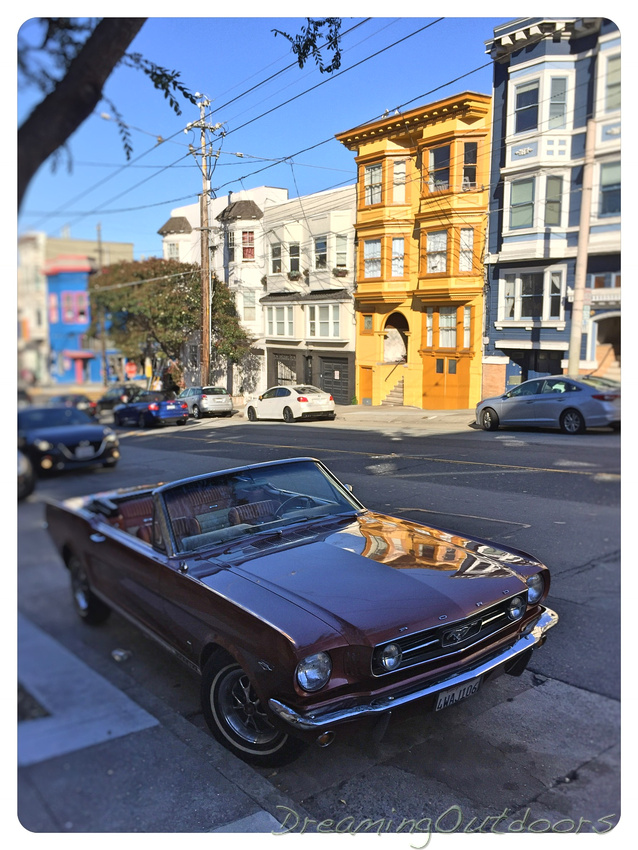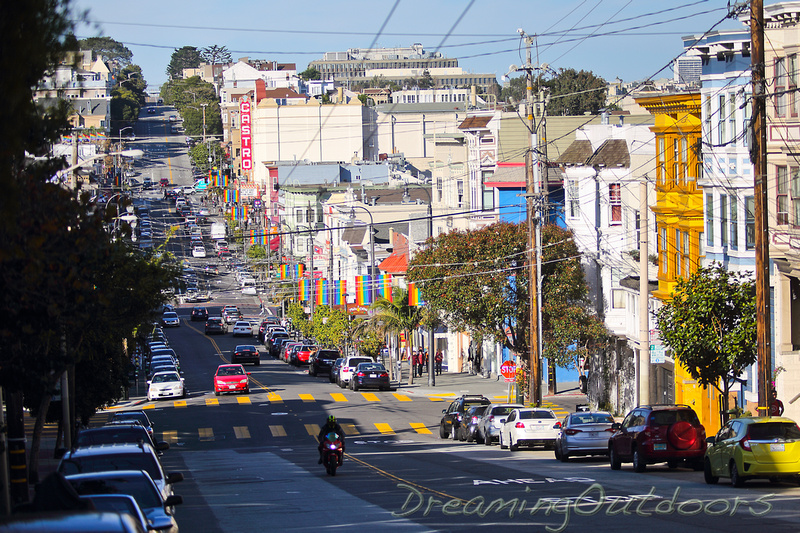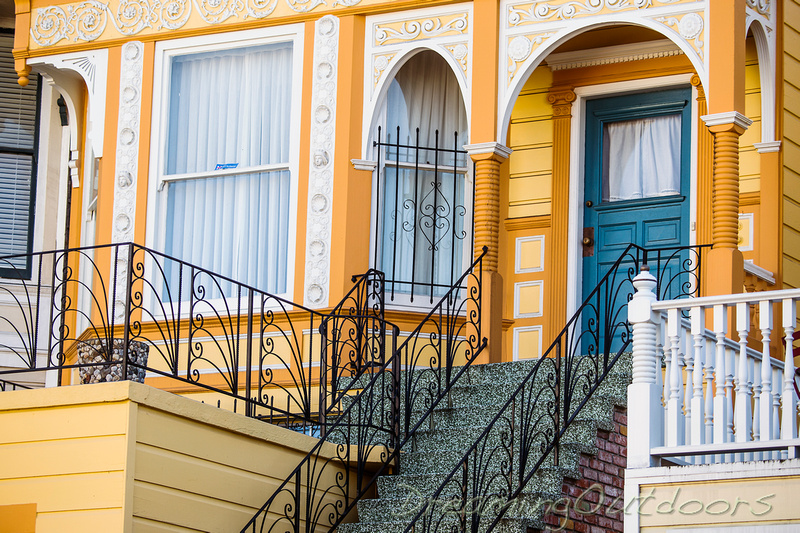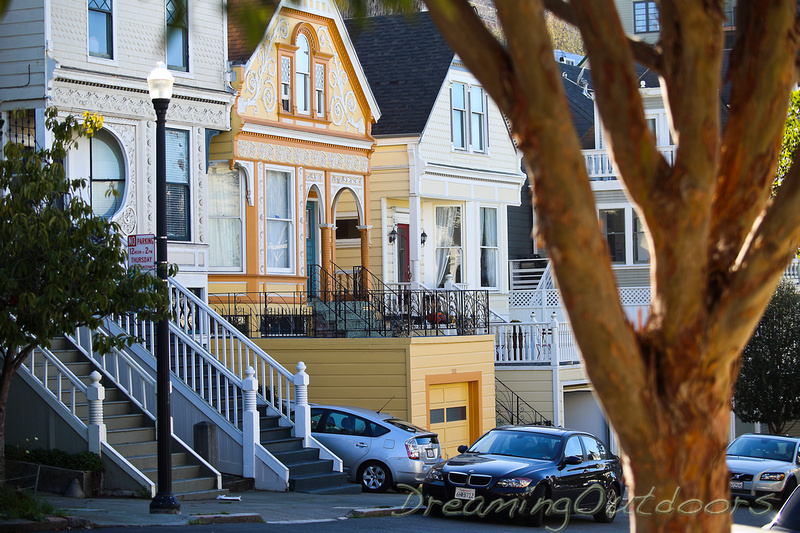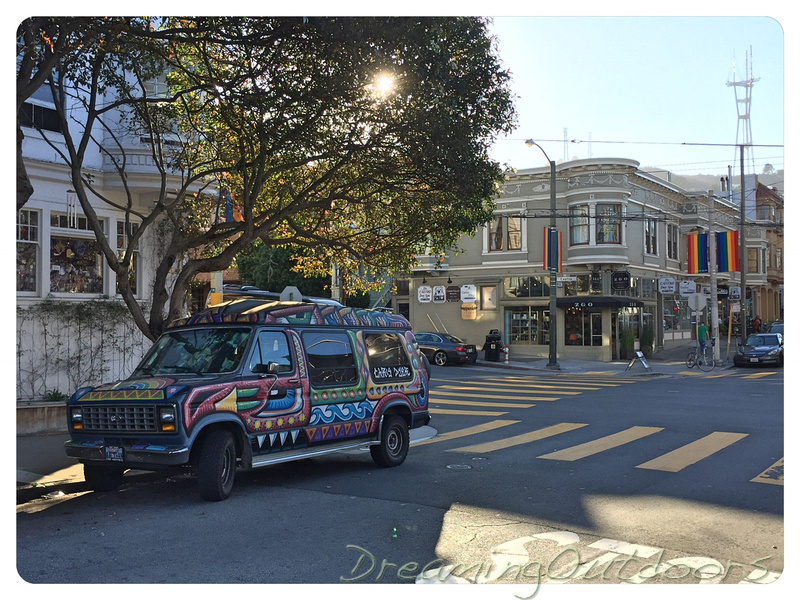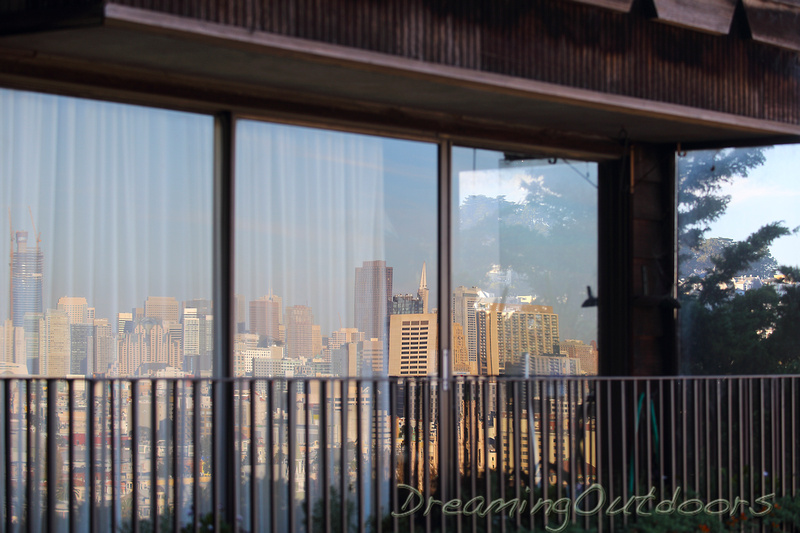 After tiring of walking around, I got a Uber ride to Marshall's Beach, where I watched the sunset over the Pacific and the lights of the Golden Gate Bridge.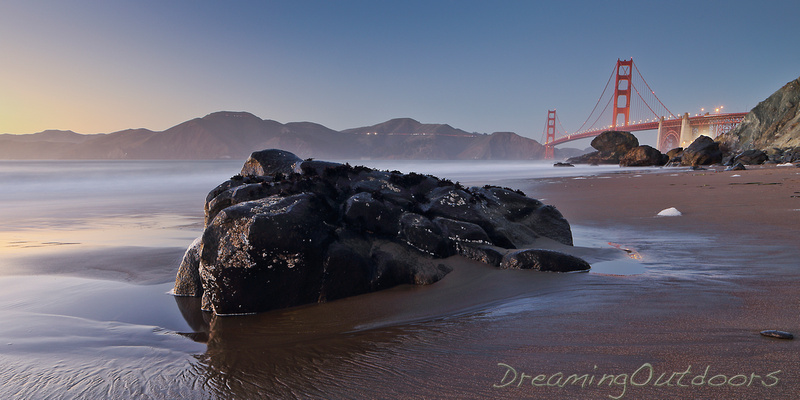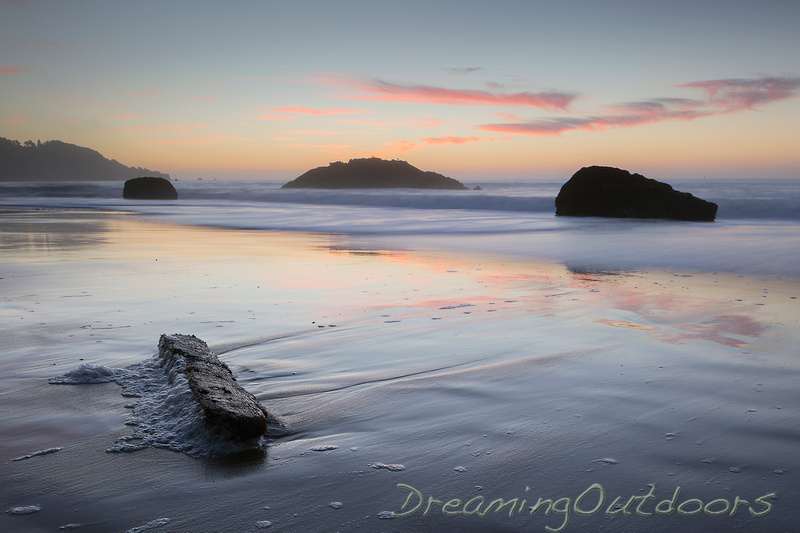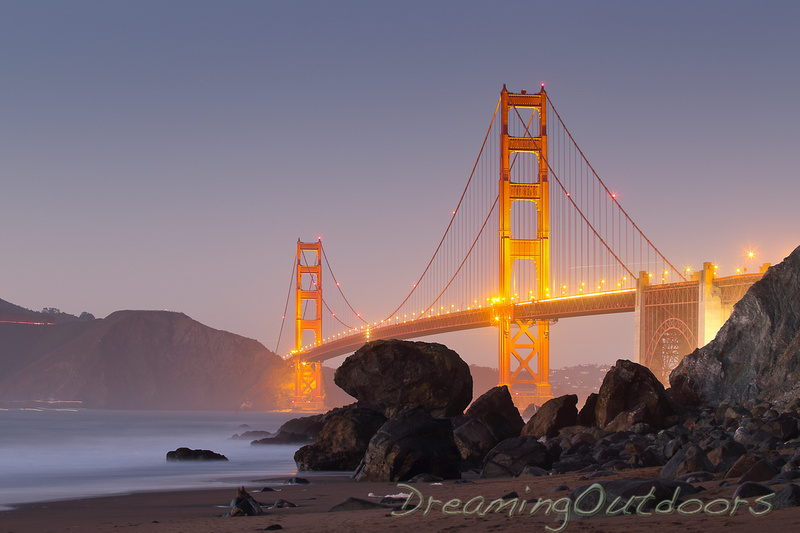 The return to the airport hotel was long via public transit, but in all it was a successful day touring the city.