On the morning we were to leave for Durban, I got up early because I had yet to get the waterfront photo I had envisioned. And I was rewarded.
One thing you have to watch for in terms of personal safety is what I call the 'quiet approach.' This is just my impression, though. It seems anytime someone speaks to you in quiet tones on the street, they are up to no good. This is actually quite clever; firstly, it doesn't draw attention except to the intended target. Second, it takes advantage of the natural tendency of a well-meaning person to respond inquisitively and draw near. This happened on my way from the Breakwater to the Waterfront. A man was walking across the quiet parking lot next to the school and let's just say he looked local and would know his way around. He mumbled something to me about directions to the hospital. Now why would a "local" looking fellow, also clearly not a student, be asking an obvious tourist carrying a tripod where the hospital is at 6:30 in the morning in the middle of a parking lot? I assumed the part about the hospital was meant to evoke a sense of concern and catch my attention. I picked up my pace slightly, not making direct eye contact, and said confidently, "Sorry, don't know" without breaking stride. I skipped down the stairs and into the safety of the street. It was a good wake-up call because I was perhaps getting a bit complacent in the perceived secure vicinity of the V&A Waterfront. It's too bad that we must brush aside our natural instincts to help someone out of paranoia, however justified. I noticed the same thing (the "quiet" approach) in Durban with some of the people who approached us on or near the Golden Mile. Maybe it's a "thing," maybe it's not.
Anyhow, back to the photos!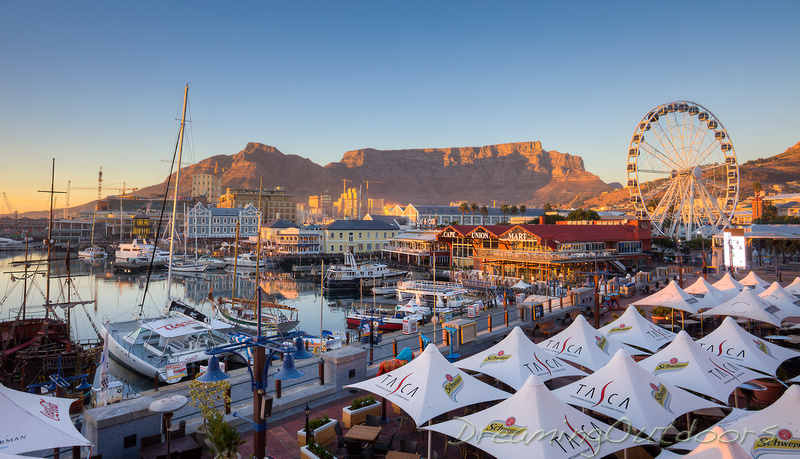 ----------------------
I put my camera away for the day, content that I'd got my shots, and excited to begin the next stage of the journey. Off to the airport for our 10:30 flight to Durban. Here is a short video compilation of our time in the Western Cape.
----------------------
I'm going to miss this city #goodtimes
----------------------
At the airport in Cape Town. Where won't they play Carly Rae Jepson? #earworm
----------------------
South African airlines have goofy names. #fruityplane
----------------------
So... apparently to Kulula airlines, aircraft emergencies are funny! #casualties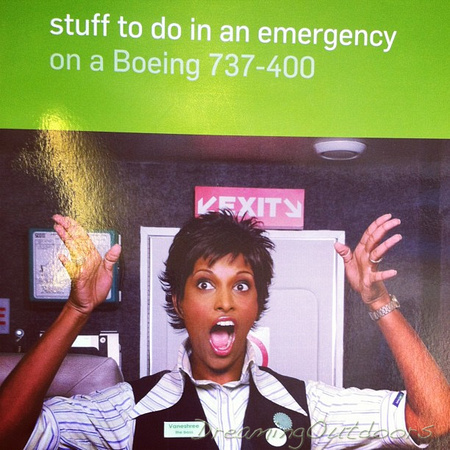 ----------------------
Atlantic Ocean #cold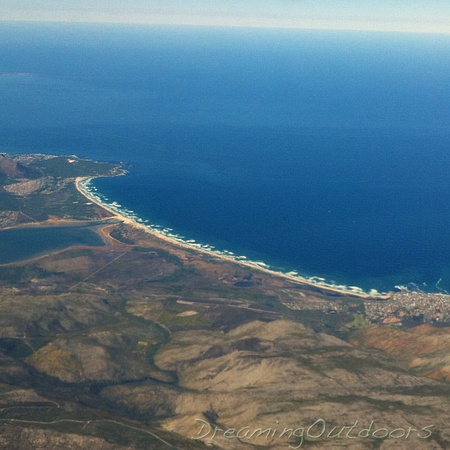 ----------------------
Indian Ocean #warm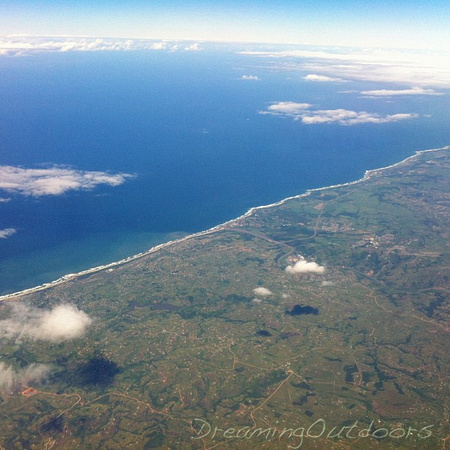 ----------------------
Drove past quite a stadium en route to the hotel #poverty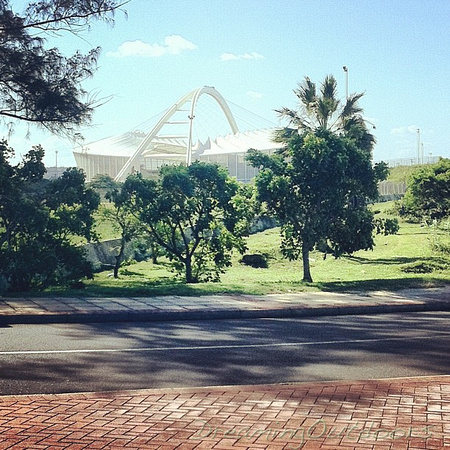 ----------------------
Durban's Golden Mile is great during the day, but I got a sketchy feeling when headed to the ATM as the sun went down. #sorethumb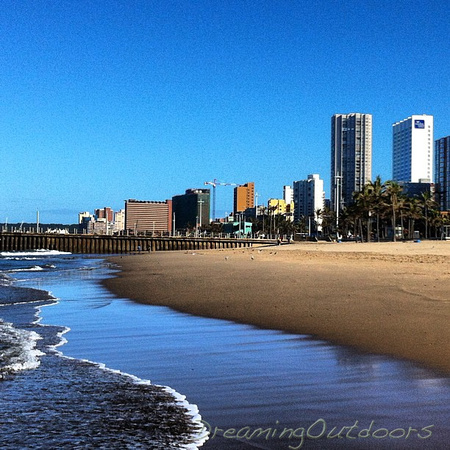 ----------------------
So this looks fun... #offmywave #soundgarden
----------------------
Random thought of the day before I go off the grid for 3 days... #rhetorical #swimwear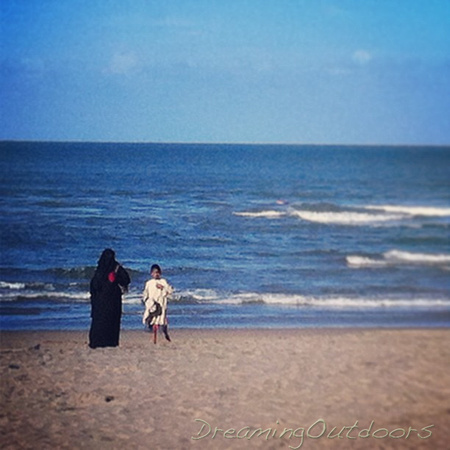 ----------------------
The view from our hotel #asadvertised