Simon's Town reminded me of Monterey, California. The restaurant, which I'm sure every tourist eats at, produced good food and a great view. I could have loafed around Simon's Town all day. After lunch, we walked to Boulders Beach for one of my most anticipated activities: seeing the penguin colony!
Lunch at Simon's Town #catchoftheday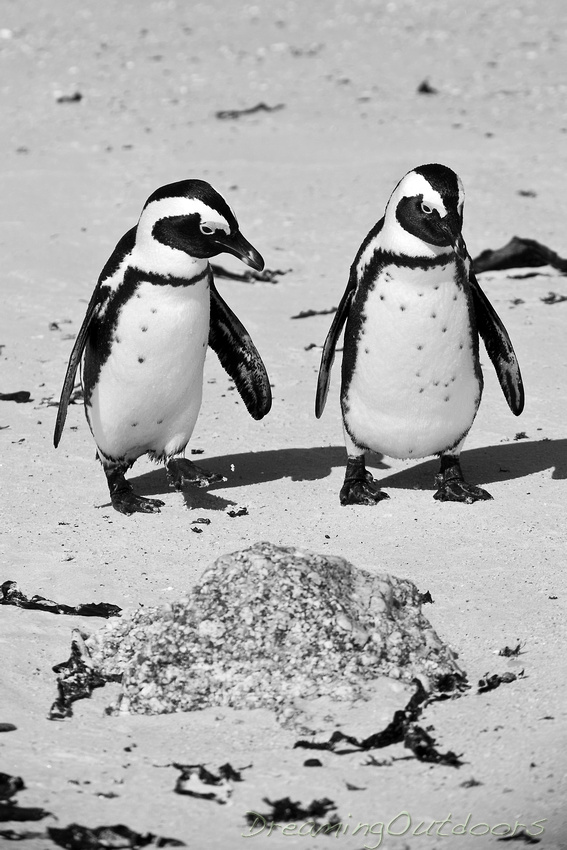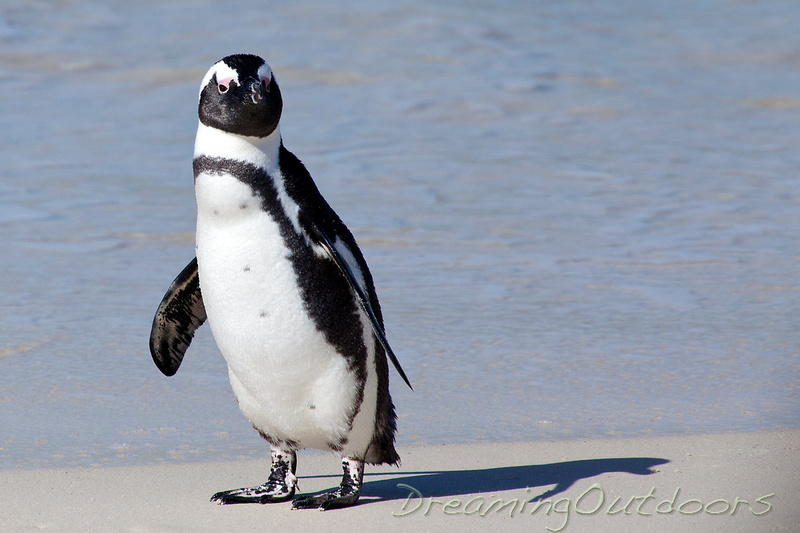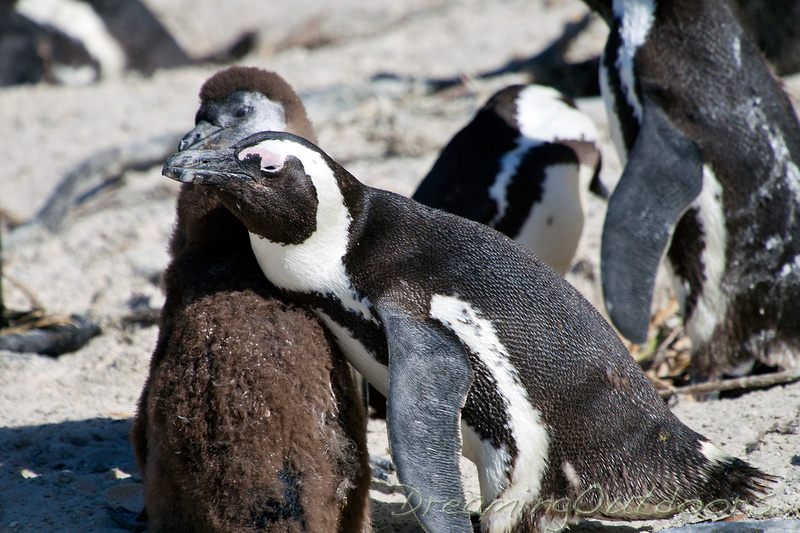 ---------------------
After Simon's town, we returned to Cape Town via Silvermine to take in the view.
--------------------
We then stopped at the Botanical Gardens at the foot of Table Mountain. We were at the tail end of the summer, so I can only imagine what the blossoms would be like in the spring.
Botanical gardens at the foot of Table Mountain #girlystuff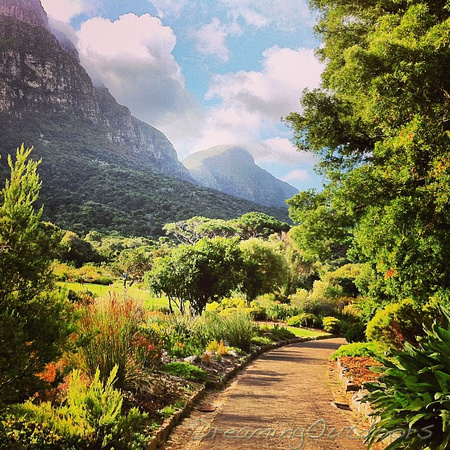 ---------------------
Before returning to our hotel we stopped at the colorful Bo Kaap neighborhood up on a hill. The colorful hilltop townhouses in this harbor city reminded me of St. John's.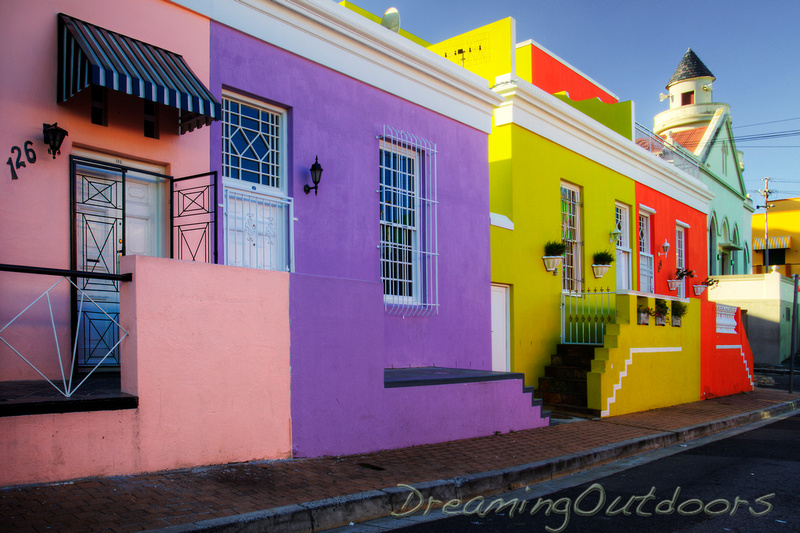 ---------------------
And now with some visibility, we walked to the waterfront from our hotel on our way to dinner. The clouds on Table Mountain are called "The Tablecloth."