On our final day, we were at a bit of a loss. We had our rental car for the whole day, but also didn't want to get sweaty/salty/sun-screeny for the long journey home. We drove north, first stopping to watch the whales at an established viewpoint. We then checked out the macadamia nut factory and bought our quota, carrying on to Hawi and Kapaau. Here, the weather really came in. We checked out some shops and proceeded to the Pololu Valley lookout, choosing not to hike down to the beach due to the wind and rain.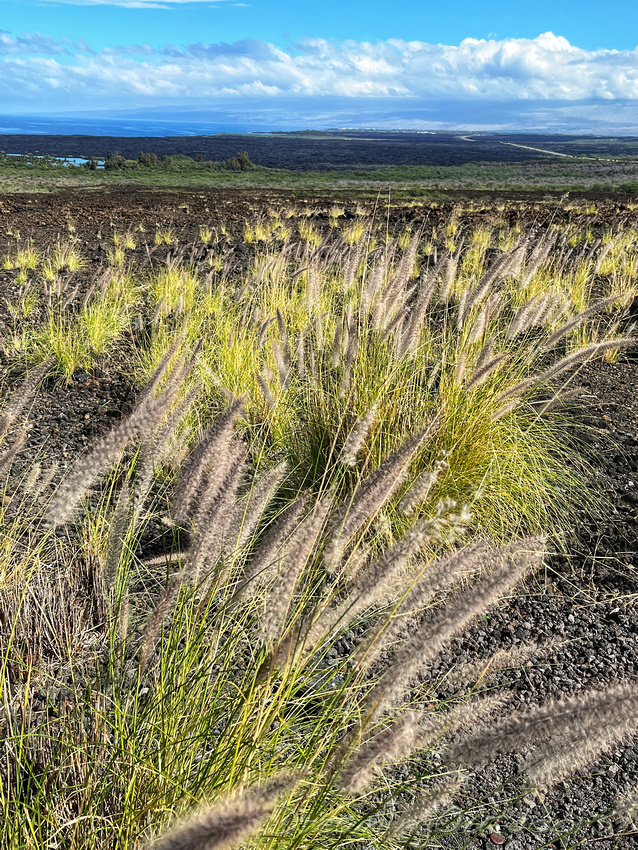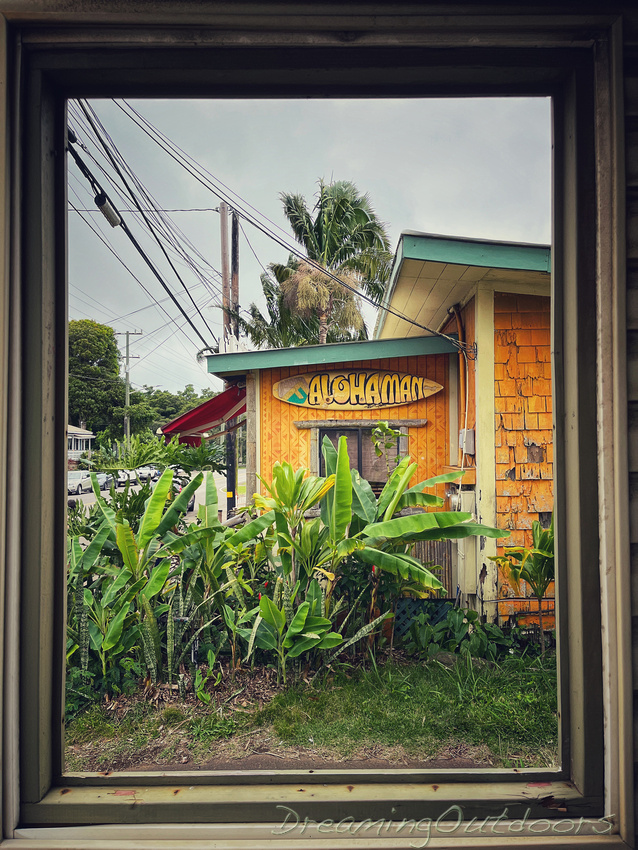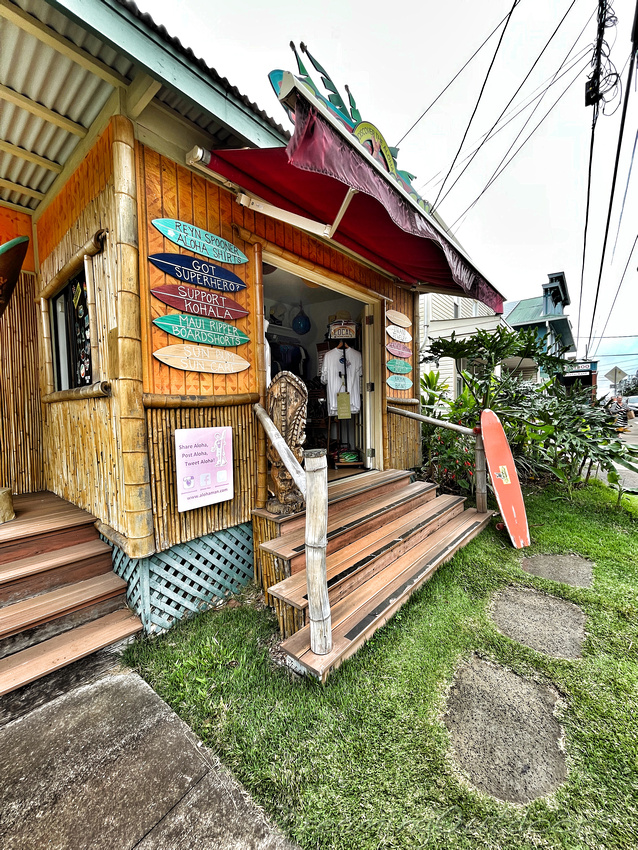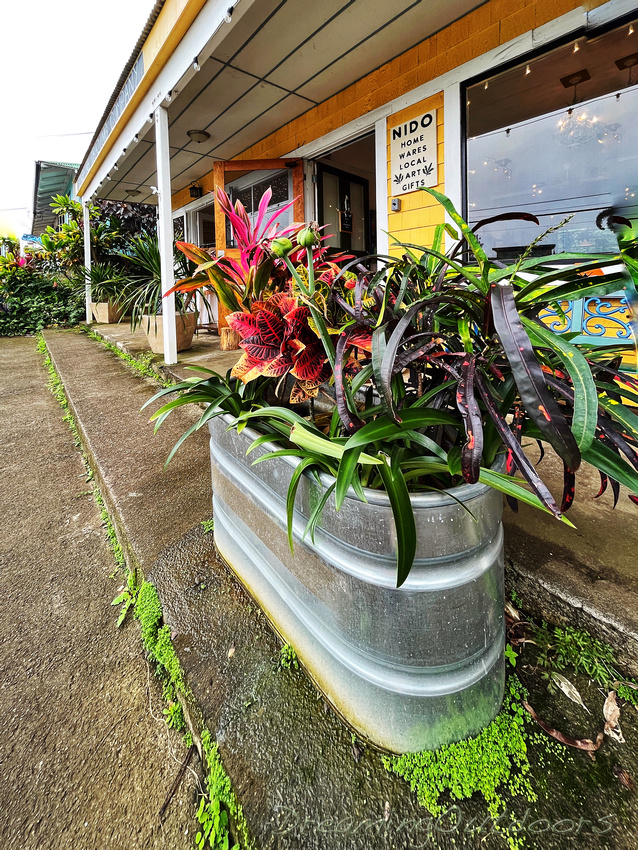 On our return, we really enjoyed the winding decent to Waimea through lush ranchlands.
Beyond Waimea, the volcanic landscapes reminded us of a tropical Iceland.
We continued to drive all the way to the Kealakekua Bay and Manini Beach. Here, we blissfully dipped our feet in the water while watching our final sunset in Hawaii.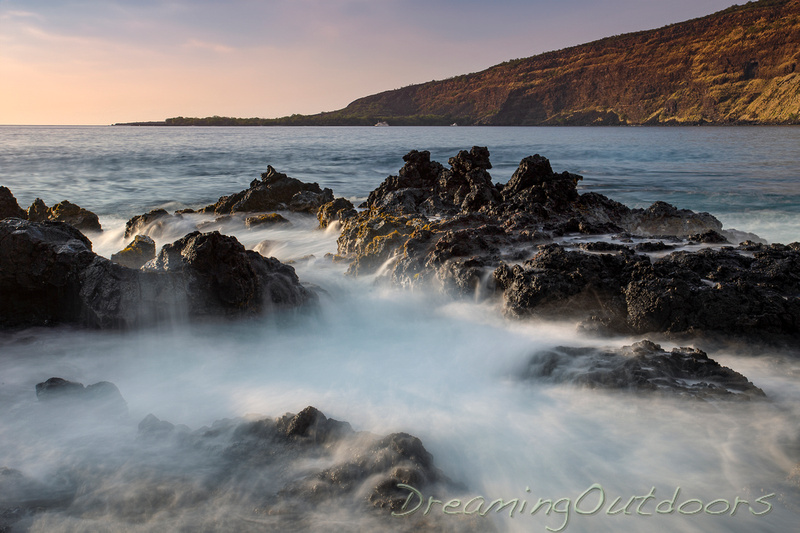 After the sun hit the horizon, we drove to Kona for a dinner at the Outback. This left us with a perfect amount of time to return the rental car and shuttle to the airport for our return.
We really enjoyed our time on the Big Island. On a return trip, or given more time, we would have selected a second base on the other side of the island, but this was a relaxing and digestible amount of touring for a short / inexpensive getaway.
Here's the recap video: