I had another great day at my course, but had to sneak out at lunch and during the afternoon break for a little walk to see the sunshine. Here are my photos: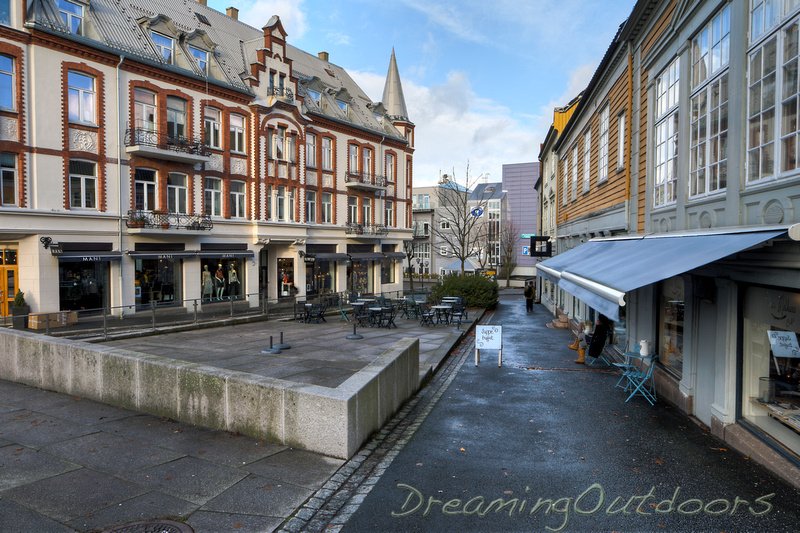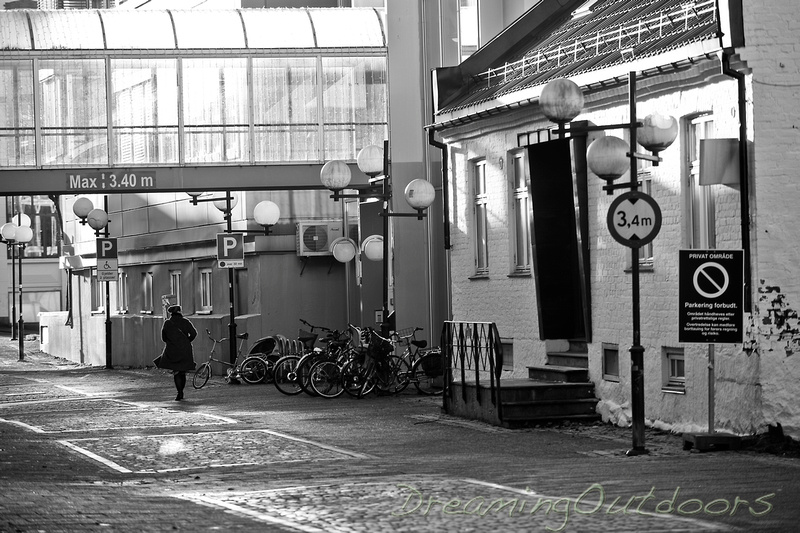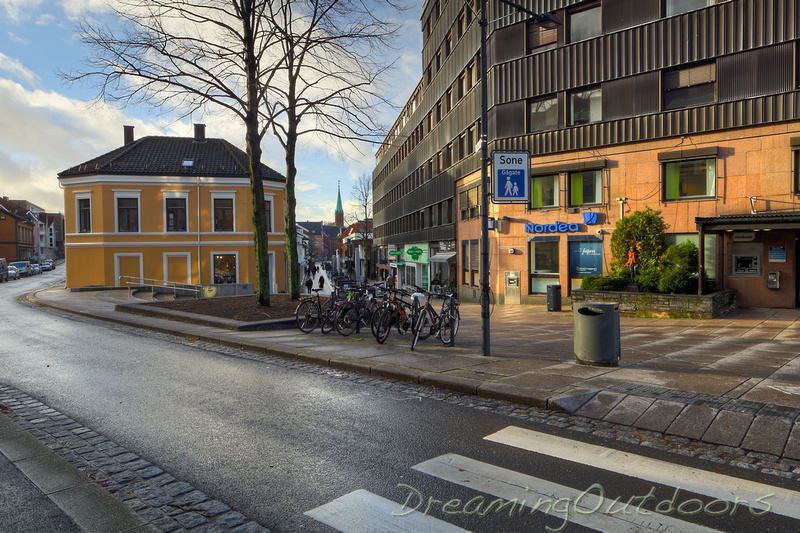 What followed was a fun little adventure to Sarpsborg. I had a care package to deliver to a friend's relative in that city. Thanks to Google Maps on my smartphone, I made it to Sondre's house where he lives with his family. It was a beautiful home, decorated like a Christmas dollhouse. We chatted over delicious pastry and coffee before going on a tour of the family's bakery, which first opened in 1930! I learned a lot about the process and their hospitality was much appreciated.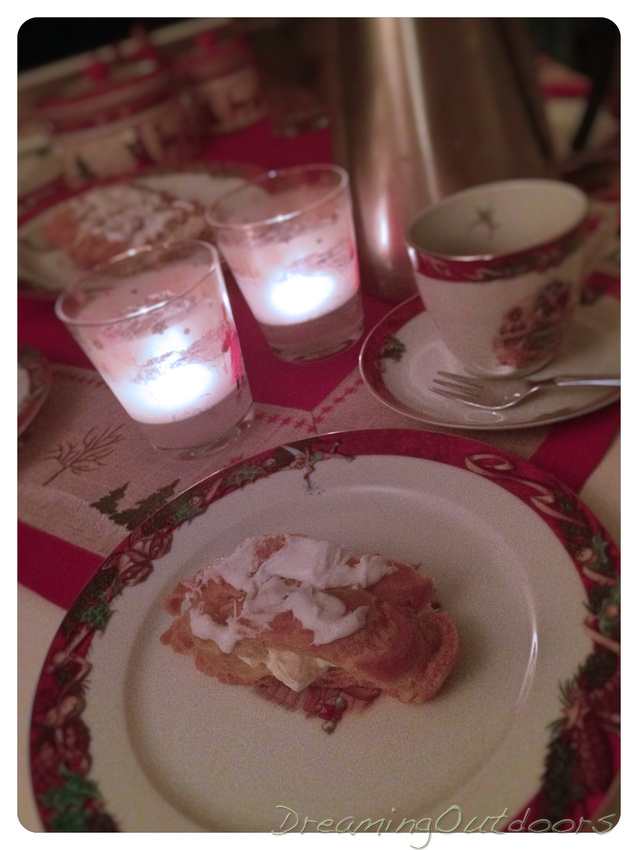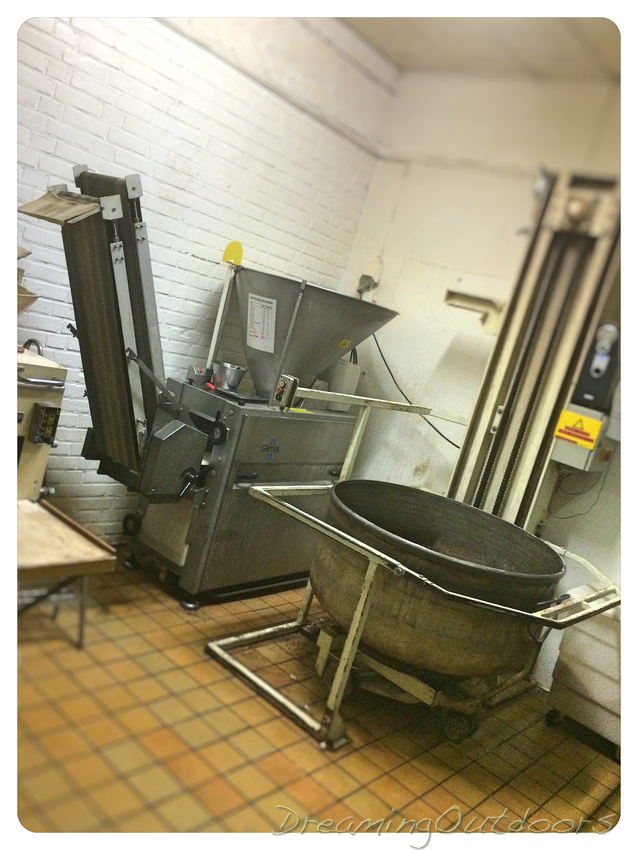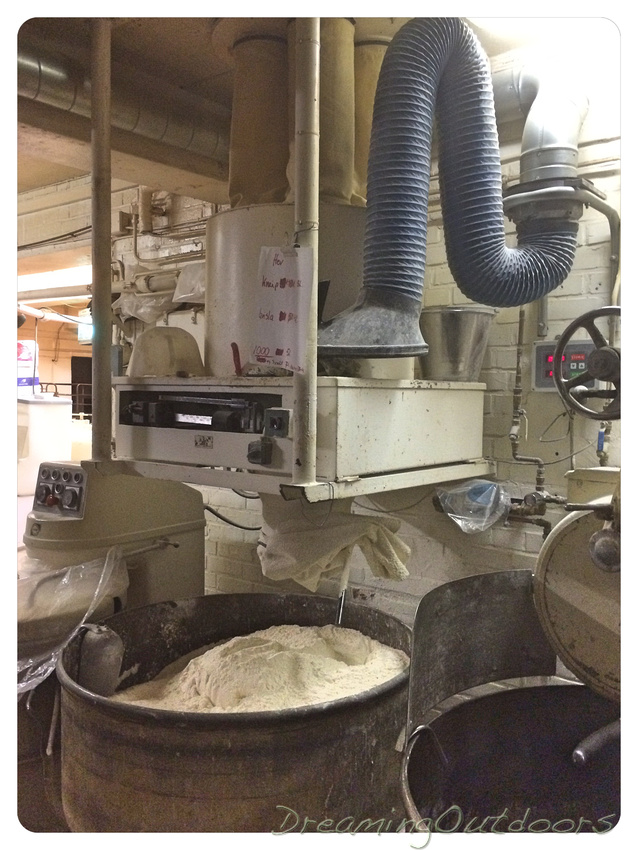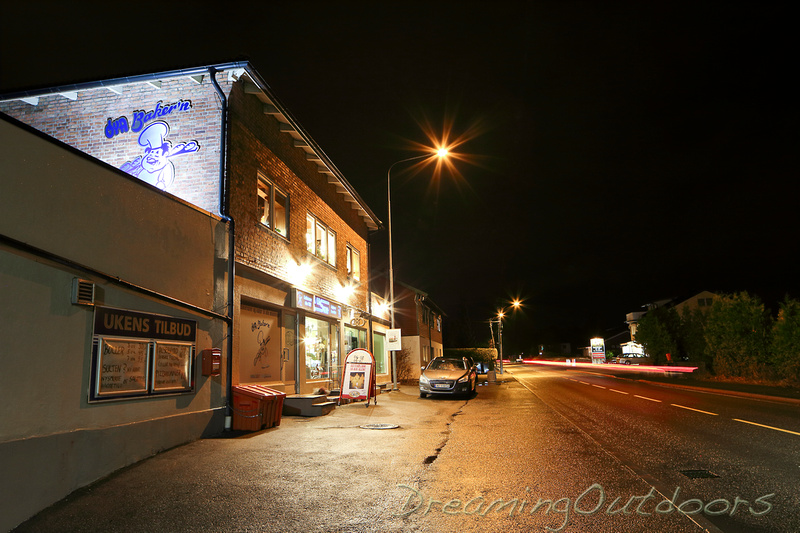 I made it back before too late. Here is a picture of the church next to the Moss Hotel.